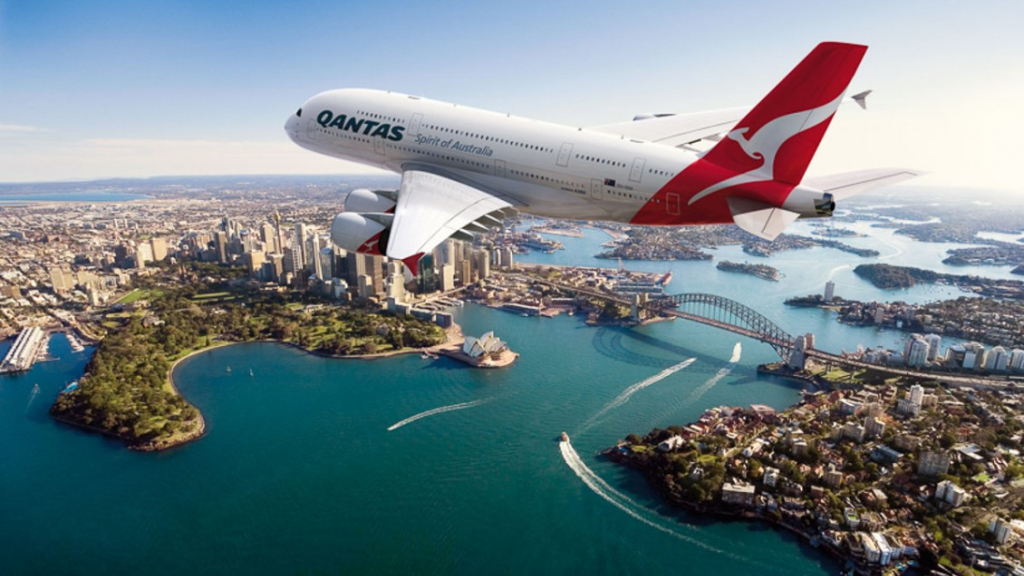 Many budget conscious travellers rely on savvy airfare shopping to save on the cost of a holiday. While some like to hedge their bets and nab a discounted airfare with a last minute seat filler, others prefer to book far in advance rather than risk price hikes due to limited availability. Of course, the seasonality of flight prices also makes it difficult to find the best dates for your holiday.
Regardless of how early you book, there are some dates that will simply cost more to fly. Whether prices are affected by the peak tourist season, the Australian school holiday calendar or popular holiday periods such as Christmas, if you want to save money on flights there are some key dates to avoid.
TravelOnline has analysed the data of flight sales for a number of major airlines to calculate which dates are the cheapest and which dates will cost you more in 2019. Giving you a general guide to the cheapest and most expensive flight dates for some of the most popular holiday destinations for Australian travellers, the data also gives you an idea of what you can expect to pay when departing from the east coast of Australia.
"Although this is a general guide to travel times the trend is fairly consistent across the majority of popular airlines," says Glenn Checkley, Managing Director at TravelOnline.
"Typically airlines increase prices as the travel date approaches, so my advice is to book as far in advance as possible and be flexible with your dates to secure the best deal.
"Even in peak travel periods, planning ahead is more often than not, the best way of securing the cheapest prices" he said.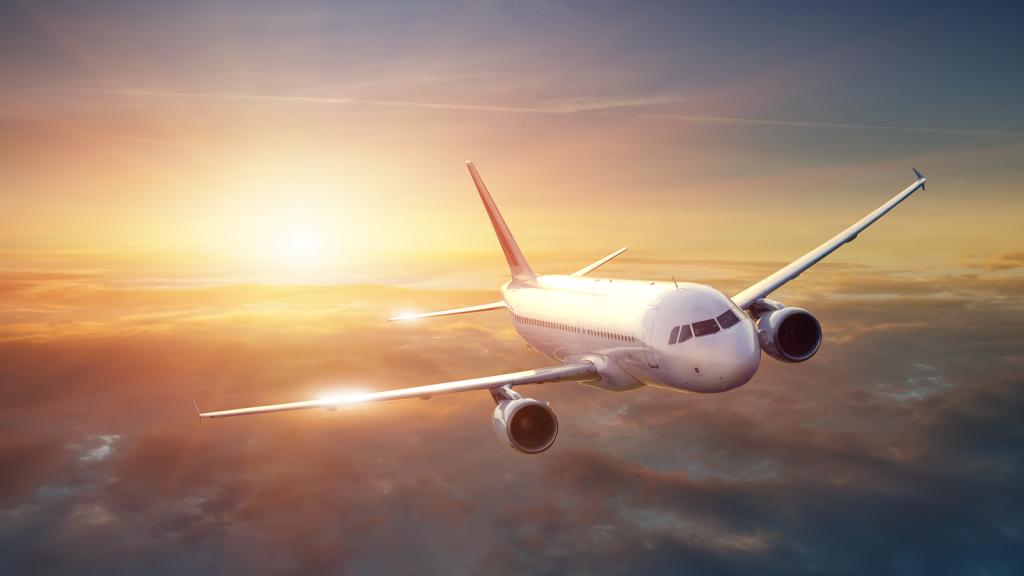 Bali
Cheapest: $415 return
Thursday 10/10/2019 - Mon 25/08/2019
Most Expensive: $1178 return
Thursday 18/04/2019 - Sat 27/04/2019
Phuket
Cheapest: $691 return
Wednesday 09/10/2019 - Fri 18/10/2019
Most Expensive: $2,884 return
Friday 01/02/2019 - Fri 15/02/2019
Hawaii
Cheapest: $563 return
Monday 01/04/2019 - Fri 12/04/2019
Most Expensive: $2,633 return
Tuesday 09/07/2019 - Sat 20/07/2019
Fiji
Cheapest: $587 return
Tuesday 12/03/2019 - Fri 22/03/2019
Most Expensive: $1,428 return
Friday 19/04/2019 - Fri 03/05/2019
Vanuatu
Cheapest: $434 return
Friday 01/03/2019 - Friday 15/03/2019
Most Expensive: $1126 return
Saturday 21/09/2019 - Tues 01/10/2019
The book now, pay later concept is one that works particularly well for getting the best package deal prices. Travellers can secure early bird flight pricing and with just a small additional deposit, can layby their hotel, tours and airport transfers at the same time. Although flights must be paid in full at the time of booking, customers can continue to pay off the remainder of their holiday in smaller, more affordable instalments throughout the year until they are ready to travel.
About The Author
Comments