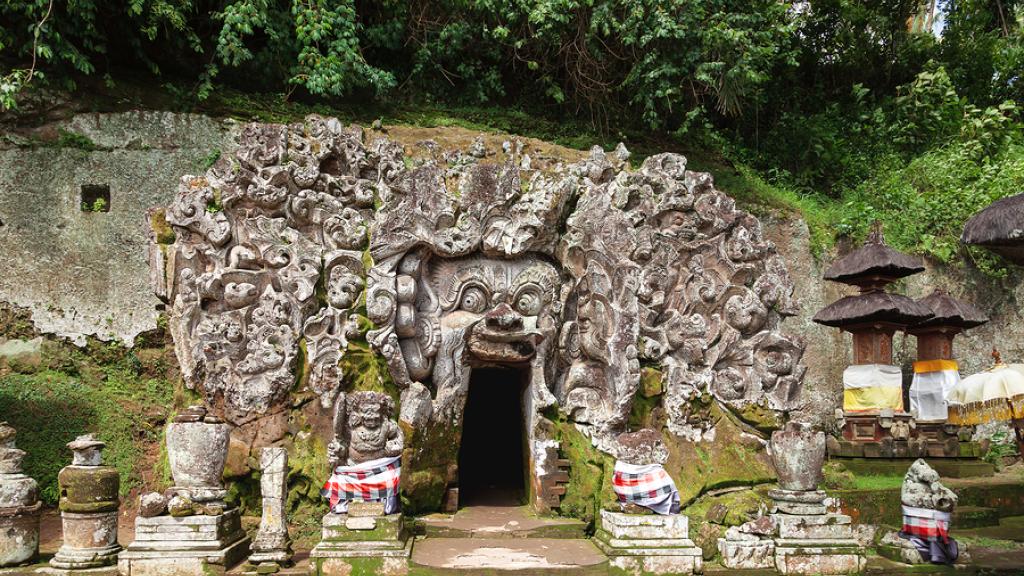 Bali holidays are renowned for their tropical island destination where you can get your fill of sun, sand, surf, bargain shopping, tropical cocktails and beach parties however there is so much more to this stunning holiday destination. Beyond the resorts and bustling tourist areas lies an amazing, ancient land of rock formations, caves and irrigation tunnels that many visitors to Bali don't even know exist.
One of the most famous caves in Bali is Goa Gajah or the Elephant Cave Temple, an important archaeological site approximately 26km from Denpasar. Estimated as being built around 700 years ago, the cave was discovered in the 1920s and fully excavated in the 1950s. A striking sight, the cave gets its name from the carvings that decorate its exterior including the image of an elephant concealed in the huge head of Kala that creates the entrance to the cave.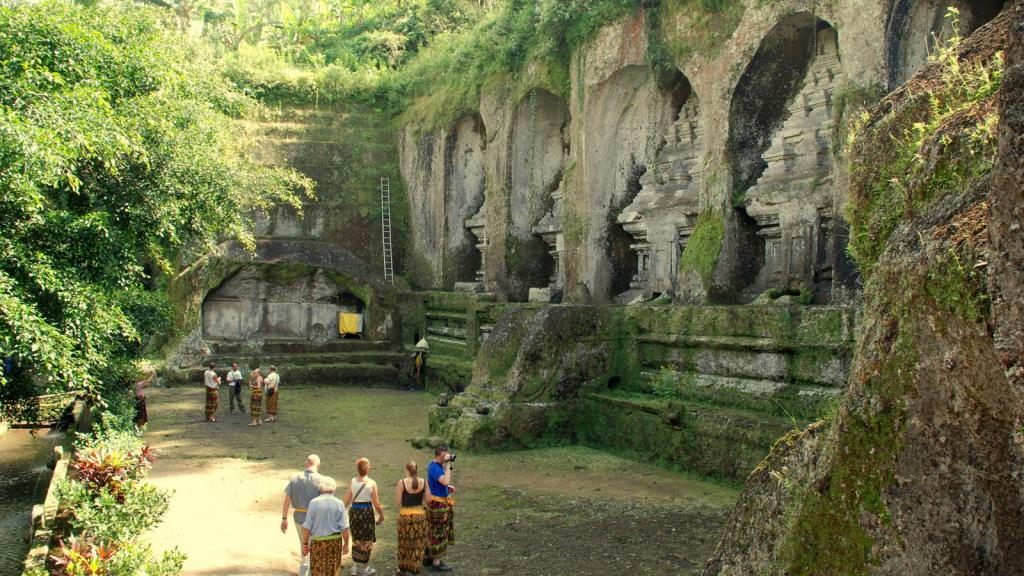 Inside the cave are the relics of the God Shiva as well as a number of Buddhist remains including Harito and Buddha statues. In front of the cave, water fountains and huge rectangular bathing pools depict six female figures of goddesses or nymphs holding water spouts. One of Bali's most spectacular and significant historic and religious sites, Elephant Cave is a little-known attraction that must be seen to be believed and is a great way to experience this fascinating ancient culture away from the main tourist areas.
Nearby Tanah Lot is a rock formation approximately 20km from Denpasar and although it is one of the more well-known Bali attractions, it doesn't make it any less breathtaking. The amazing rock formation is also home to the pilgrimage site of Pura Tanah Lot or Tanah Lot Temple and is a cultural icon that is a popular subject for many tourist photographs. Roughly translating to 'land in the sea', Tanah Lot is a large offshore rock formation that has been slowly shaped by the ocean tide for thousands of years.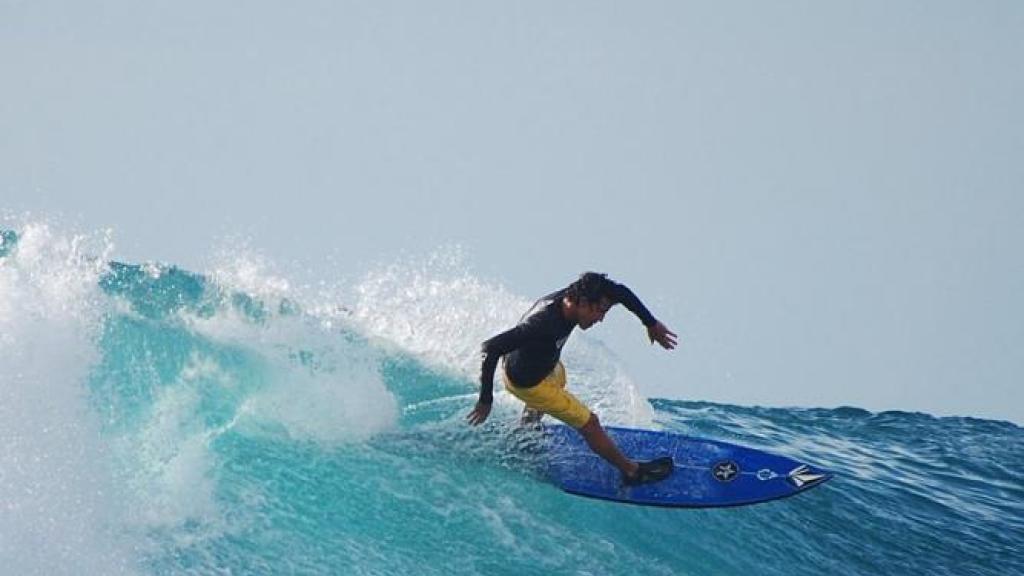 The same tides that have shaped these fascinating formations for thousands of years now offer some fantastic surfing conditions for all skill levels. Due to its location on the Southern Ocean, Bali receives direct Antarctic swells that provide excellent surfing conditions, particularly on the south east and south west coasts. Surfing in Bali is great year round however the 'dry' season, from June to September, is the peak Bali surf season.
During this high season, some of Bali's most popular surfing hot spots are at their best including famous Kuta Reef, the Impossibles, the Left and Rights of the Airport, Uluwatu and Padang Padang. However there are still plenty of great options if you happen to be visiting from October through to April in the 'wet' season, including Keramas, Nusa Dua, Green Balls and Sanur. There are plenty of places on the beach where you can hire a board or get lessons if you want to try surfing for the first time and the daily surf reports are the easiest way to see if conditions are right.
Comments