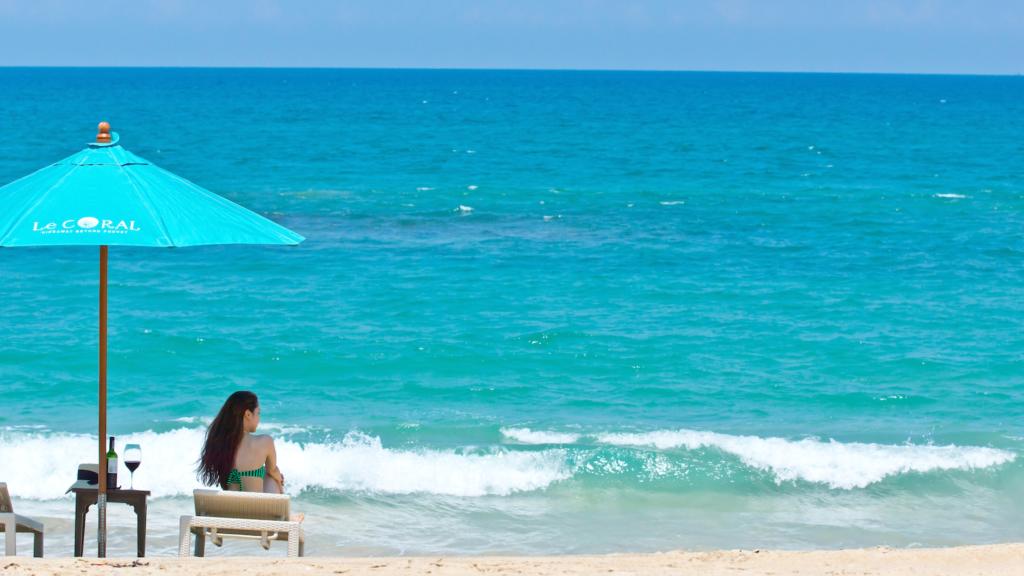 When it comes to deciding the best time to visit Thailand, like most places you wish to travel in the world, it generally comes down to the weather. Thankfully, there are really no extremes when it comes to Thailand weather therefore any time of year is the perfect time to visit. Many travellers tend to avoid the rainy season from July to October, however the rain only lasts for a short burst and is a nice way to cool things down so if you do need to visit during this time don't be dismayed. The weather is fairly consistent throughout Thailand, however there are some regional variations. Generally there are three main seasons experienced in Thailand including summer, the wet season and winter, however southern Thailand does not really experience a winter.
Central Thailand & the East
The central and eastern provinces of Thailand experience summer from February to April with temperatures reaching as high as 40 degrees Celsius. From May to October the wet season kicks in, bringing with it heavy rainstorms that last around 30 minutes. Mid-November to mid-February is when winter occurs however there are really only a couple of days that experience genuinely cold weather, however the cooler temperatures are a welcome relief from the warm weather experienced the rest of the year. If you're planning on visiting eastern beach destinations like Koh Chang, Pattaya and Rayong the best time to visit Thailand is from December to May.
Northern Thailand & the Northeast
Similar to the regions above, northern and northeast Thailand experience the same basic seasons although the winters here are much cooler. Beginning in November and lasting until February, these mountainous regions that can get as cold as zero degrees Celsius during winter. However, this is also the best time to visit Thailand in these parts as the flowers are in full bloom, conditions are dry and cooler with fog and mountain mists enhancing the spectacular scenery. April is another great time to visit this region as, although it is hot, this is also when the Songkran Festival is celebrated and the water being thrown at you will certainly cool you down.
Southern Thailand
The seasons of southern Thailand are less distinct than other parts of the country, with the region really only experiencing two apparent seasons, summer and the wet season. Popular holiday destinations like Phuket, Krabi and Phang Nga are situated west of the Thai peninsula and are best visited from mid-November to April to avoid the tropical monsoon. Other popular spots east of the peninsula such as Hat Yai and Koh Samui are best visited from December to June. If you'd like to visit both areas of the south, the best time to visit Thailand is from December to April.
Comments