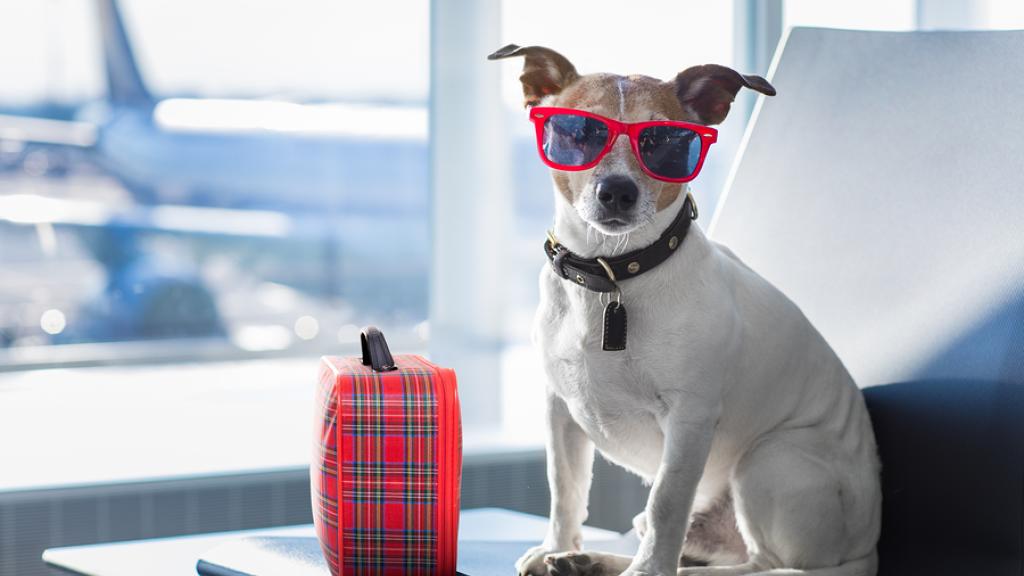 Pets are an integral part of so many Australian families, in fact more than one in five Australians own a dog. For many paw-rents, holidays just aren't the same without their four-legged friend. But despite the joy that comes with holidaying with your dog, it can sometimes be stressful for both you and your pup. However, with some careful preparation and planning, you can ensure a safe and comfortable holiday for all.
Here are 8 tips and tricks for travelling with your dog.
1. Preparation is key
Before any holiday with your dog, you should plan ahead to make sure the destination is pet friendly. If you're seeking a hiking holiday in the Tasmanian wilderness with your tiny dachshund, or a desert adventure with your Siberian husky, perhaps you should reconsider your holiday plans. Research pet friendly accommodation, activities and restaurants to ensure your four-legged friend will be catered for and comfortable throughout the journey.
2. Visit your local vet
Before travelling, it's a good idea to check in with your local vet and make sure your furry friend is healthy and fit to travel. Talk to your vet about how you plan to travel e.g. car, train, plane and discuss any concerns you may have. You should also travel with a pet first aid kit in case of any emergencies.
3. Don't forget the food
It goes without saying that you need to bring enough food for your pet throughout your holiday. Measure out what you need for your trip, plus a few extra scoops just in case! If you're planning the perfect pet-friendly road trip, extra treats like pig's ears and kangaroo tails provide plenty of entertainment for long car trips.
BONUS Tip: Be sure to pack your pet's normal food to avoid any upset stomachs.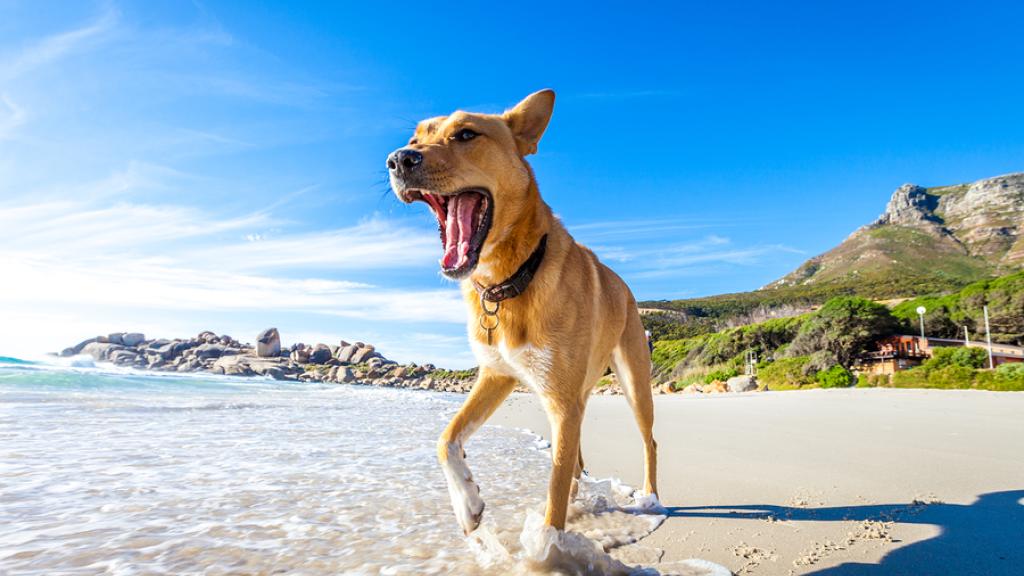 4. BYO H20
Animals tend to dehydrate much quicker than us, so be sure to take plenty of drink stops along your journey. Always pack bottles of water and bring along a travel friendly bowl/doggy drink bottle. Try to avoid letting your dog drink out of public/communal water bowl as this will lessen the risk of catching a nasty bug.
5. Be up to date with rules & regulations
There are many different policies and procedures when it comes to transporting pets. So, if your four-legged friend is travelling on an airplane, check the rules of the airline before the flight to avoid any surprises at the airport. Alternatively, if your pet is travelling in the car, research the laws and safety regulations for your holiday destination of choice. If needed, purchase a travel crate or car harness and ensure your pet is comfortable using them before venturing on holiday.
6. Toys, toys, toys
If you're travelling far from home, we recommend bringing your dog's favourite toys and blankets along for the journey. Familiar smells will make your dog feel most comfortable and settle any nerves caused from travelling. It's also a great idea to stock up on some new interactive toys to use for entertainment on your journey.
7. Don't leave your dog unattended
Never leave your dog in a parked car unattended. Even if it's only for a few minutes, a car can heat up extremely quickly, making it dangerously hot for your dog. If you need to take a break from driving and stretch your legs, take Fido with you (he probably needs a stretch too!).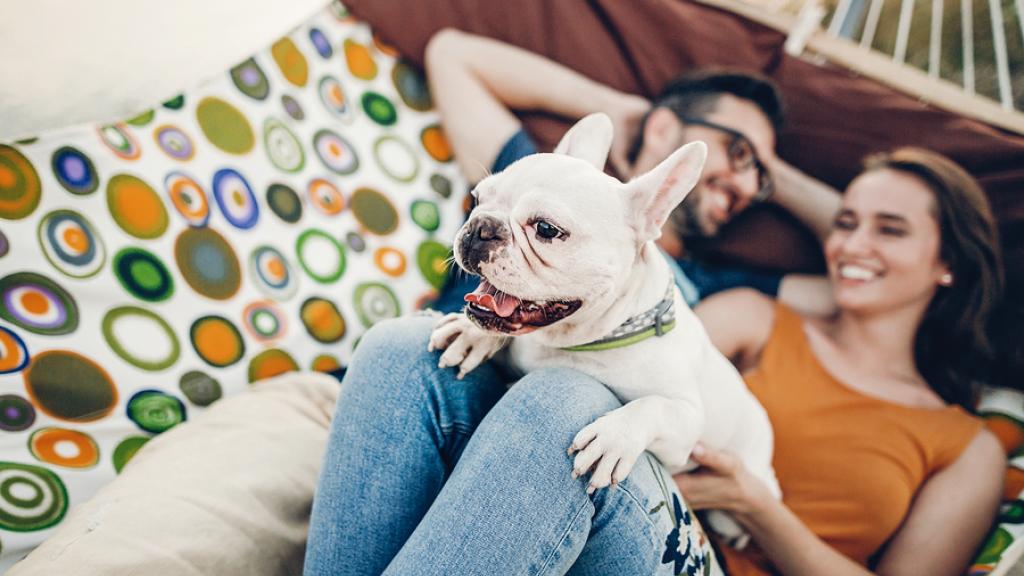 8. Make copies of vet records
In case of an emergency, make copies (or take a photo) of your dog's vaccination records to take when you travel. You never know when you might need them, and it's always better to be prepared.
About The Author
Comments