Hamilton Islands Resorts With Free WiFi
Located in the beautiful Whitsunday's, Hamilton Island is stunning tropical paradise ideal for relaxing, enjoying the spectacular natural environment and taking part in some fun activities in the glorious Queensland sun. With all the amazing things you'll be seeing and doing, it's no surprise that you'll want to be able to stay connected and share all the fun you're having on social media. Thanks to these Hamilton Island resorts with free WiFi, it's never been easier or more affordable to keep in touch and make all your friends jealous.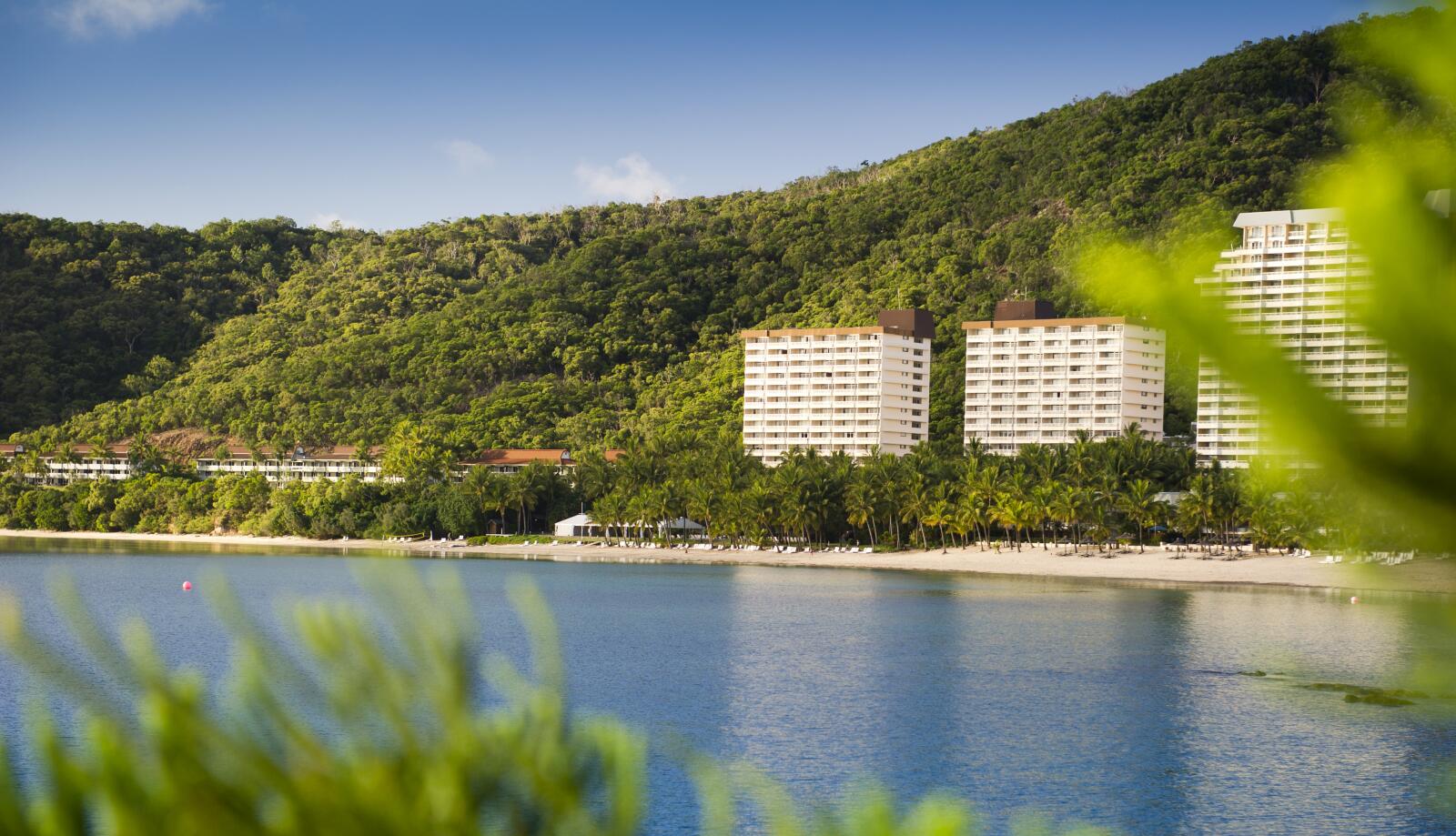 Hamilton Island resorts with free WiFi range from 3 stars to 5 stars and are located all over the island, including in the lush tropical hills of Hamilton Island all the way down to the marina. Offering a variety of internet access options, these resorts don't just offer free WiFi, they also feature wired broadband internet access, business centres and internet kiosks to give you access to desktop computers should you need them. Whether you want to check in for your flight from the comfort of your room or post a picture of that perfect sunset, these Hamilton Island resorts with free WiFi have got you covered.
Hamilton Island Reef View Hotel enjoys free WiFi access in all room types as well as iPod/iPhone docking stations and internet access throughout the property. Located on the resort side of Hamilton Island, Whitsunday Apartments features complimentary wireless internet access in both the foyer and guest lounge. Situated on the north eastern side of the island, Hamilton Island Palm Bungalows offers free WiFi access in selected facilities and hotspot areas as well as in-room WiFi.
For the easiest and most affordable way to stay connected while holiday on Hamilton Island, this great range of Hamilton Island resorts with free WiFi offers accommodation options for all tastes and budgets.
WiFi Resort Packages