Sunshine Coast Attractions
Arts & Crafts
Part of the Blackall Range, Maleny is a haven for local arts and crafts. Sundays feature charming markets in the RSL Hall located opposite the pub from 9 am - 2 pm while the surrounding strip is home to a number of boutiques, galleries and cafes serving local produce. More About Art & Craft
Aussie World
Aussie World is a family fun park offering beautiful native gardens and more than 30 rides and games for all ages. It is also home to the Sunshine Coast's largest Aboriginal artefacts display with authentic didgeridoos and paintings available for purchase along with a number of other famously Australian products. Open from 9am 7 days a week, Aussie World is a must see when visiting the Sunshine Coast.
The Pub
Adjacent to Aussie World, the Pub is arguably one of the most photographed pubs in the entire world. Created by Ken Maynard in 1959 the pub gained fame from its regular feature in cartoons in The Australasian Post. Aboriginal for 'place of good drink', The Pub is now a popular tourist attraction standing 18 m high and featuring a quirky shape often likened to a caricature. Open from 9am 7 days a week, you can't miss the bright red roof.
Australia Zoo
Australia Zoo is the Sunshine Coast's largest and most popular attraction made famous by crocodile hunter Steve Irwin. Aside from the crocodile feeding and shows there is also a wide variety of Australian wildlife on display.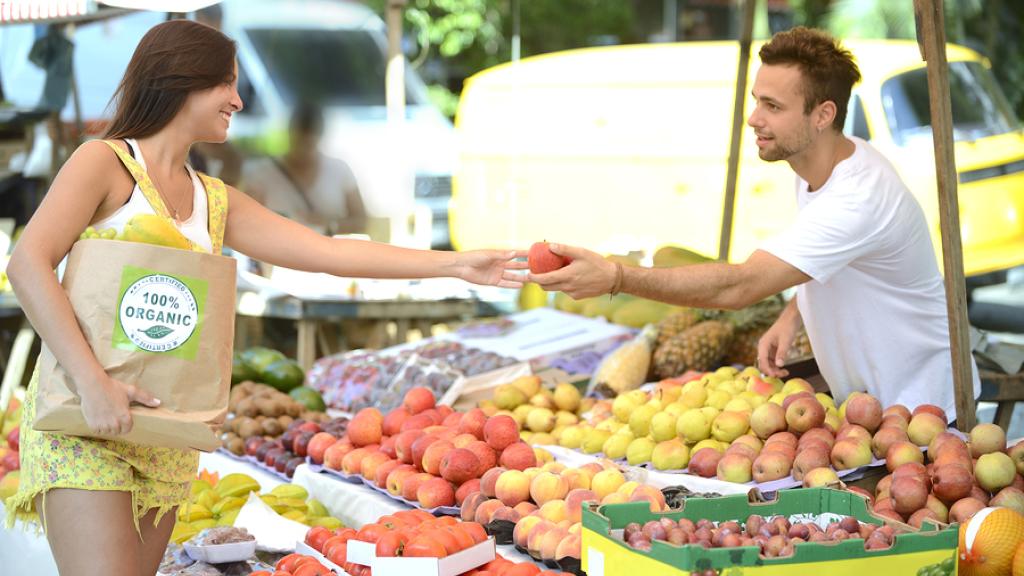 Beaches
Renowned as home to some of the most stunning unspoilt beaches in the world, the Sunshine Coast offers year round patrolled beaches in Sunshine, Coolum, Moffat and Dickies. There are also bays for swimming in the Noosa National Park, some excellent surf spots and a number of marathons and triathlons held each year. Combined with the region's beautiful warm sunny weather, the Sunshine Coast's beaches are one of the most popular ways to spend your time while on holiday.
Fraser Island
At 124 km long and totalling 163,000 hectares, Fraser Island is the world's largest sand island and also happens to be a popular holiday destination. The island's north makes up part of the Great Sandy National Park and in 1993, was World Heritage listed. Featuring a whopping 200 lakes ideal for swimming, the island offers great beauty, crystal clear water and a unique travel experience.
The Ginger Factory
The Southern Hemisphere's largest ginger processing plant and Australia's only one, The Ginger Factory offers audio visual presentations the ginger process from growing all the way to crystallisation. Open daily there is a miniature Ginger Train that takes you on a tour through a working ginger farm as well as a motor museum, Macadamia Kitchen and dolls cottage.
Go Karting
Ideal for adrenaline junkies and the more adventurous, the Big Kart Track offers exciting Go Karting and rides.
Hastings Street
Lined on either side with luxury accommodation, cafes, restaurants and shopping boutiques, Noosa's main strip of Hastings Street offers a high end holiday experience.
Markets
Markets are a great way to pick up local treasures and souvenirs at a great price and there are an abundance of local markets on the Sunshine Coast. On offer is all the usual fare including local handicrafts, bric-a-brac, apparel and fresh produce. The Eumundi Markets are held from 6am to 1pm every Saturday, while others are held in Maroochydore, Caloundra and Mooloolaba from 7am on Sundays. However if early mornings aren't your thing Noosaville has Twilight markets from 5.30pm to 9pm every third Friday of the month.
National Parks
As such a naturally beautiful region, it's no surprise that the Sunshine Coast enjoys a number of National Parks. The Blackall Range towers above the sand and surf of the coastal plain while the Mapleton and Kondalilla hinterland provide a dramatic background to the scenic walking tracks and cascading waterfalls. The Glass House Mountains, Cooloola National Park and Noosa National Park are also ideal for nature lovers.
The Queensland Air Museum
An exciting attraction for all ages, the Queensland Air Museum located at Caloundra, is a buzz of military memorabilia and aircraft. With a reputation as the best in the country, the museum showcases a collection of 18 aircraft including the oldest Douglas DC3 in the country and examples of former Air Force and Navy prides, Meteor, Sea Venom and Sabre jets.
Tourist Drive
The picturesque nature of the Sunshine Coast lends it perfectly to day trips and tourist drives with many of the popular scenic drives offering spectacular views of the Glass House Mountains.
Water Activities
Surrounded by the stunning Pacific Ocean and studded with some amazing beaches, the Sunshine Coast is ideal for all kinds of water activities including swimming, surfing, diving, fishing, parasailing, yachting, jet skiing, cruising the wetlands and everglades or relaxing on the sand.