Search Rental Cars
Fast & Easy Way to Compare,
Book & Save on Your Car Hire.
---
Great Rates
Wide Selection of Cars
Trusted & Reliable
Book in less than 2 minutes
Secure Booking System
Rental Cars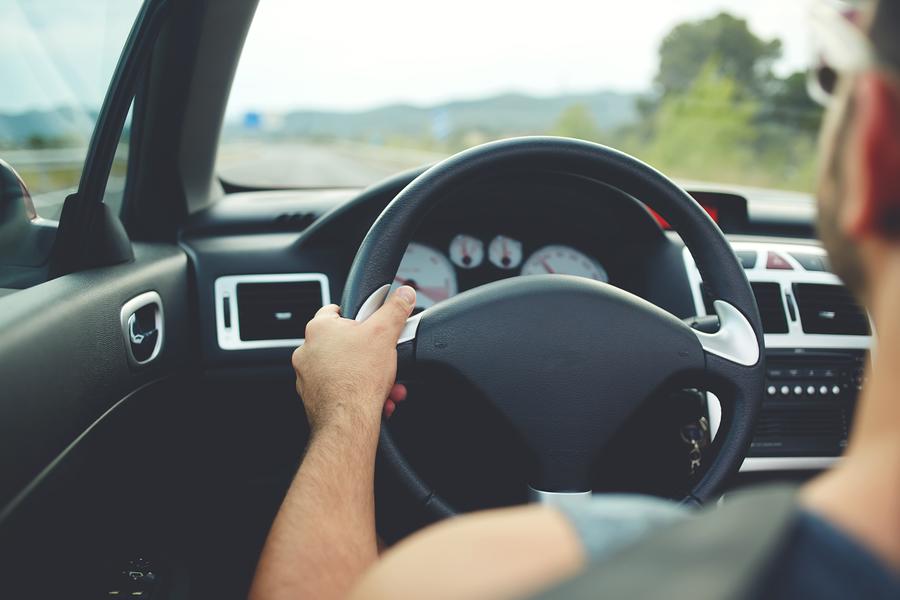 One of the best ways to explore your holiday destination is to hire a car and discover the local landscape and attractions at your own pace. Australia, New Zealand and Fiji are popular driving holiday destinations and car rental is affordable and easy, with major operators located at most airports and in most major cities.
Generally less than 8 months old, rental vehicles range from small model cars to larger luxury cars and feature automatic transmission and air conditioning and are available for rent to drivers 21 years or older. Renters must have a current driver's license however it is not necessary to hold an international driver's license.
---
Most rental cars are permitted to be used freely, however some rental companies may restrict your vehicles movements in certain areas due to road or weather conditions.
All drivers and passengers are required to wear seat belts at all times when the vehicle is moving. Children must also be properly restrained in an approved child restraint, which can be hired at the same time as your vehicle. Failure to comply with this legislation could result in a fine.
Drink driving is a serious offense and is heavily policed with random breath testing. Drivers found to be over the legal blood alcohol limit void their insurance and will be penalised with a hefty fine. Speeding is also a serious and heavily policed offense with penalties ranging from confiscation of your driver's license on the spot, to expensive fines.
Renters who incur fines and traffic infringements whilst in operation of the rental vehicle can be held liable for the payment of these by their rental company, even if they have returned to their country of residence.
However, as long as you obey the road rules, a self-drive holiday can be an amazing and unforgettable experience allowing you to discover your holiday destination through the eyes of an intrepid traveller, heading off the beaten track and enjoying the attractions at your own pace.