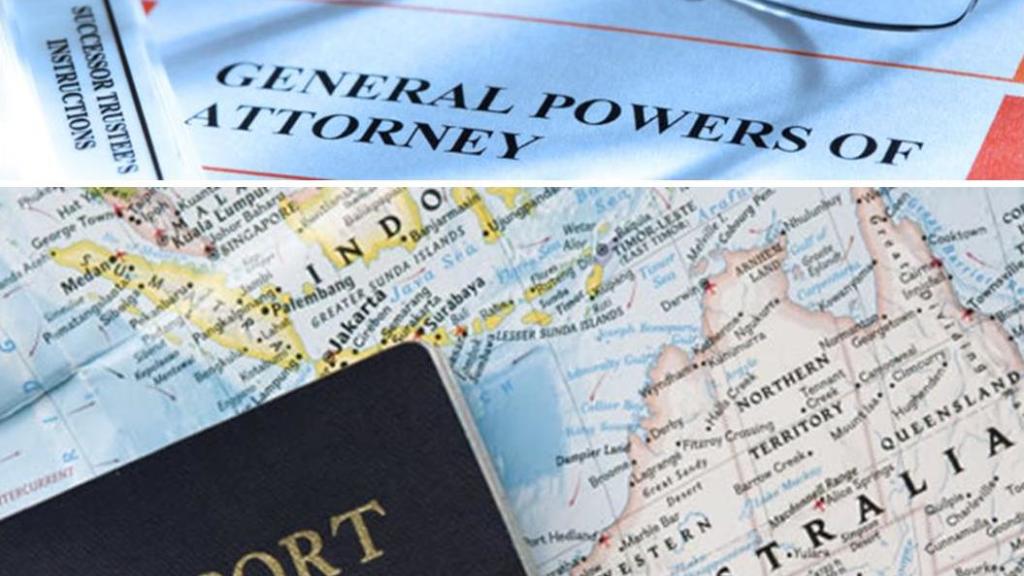 According to new research by State of Trustees, not enough Australians who travel overseas are adequately prepared for the unfortunate possibility of a death abroad. Despite 60 per cent of travellers taking out travel insurance before they depart, less than 20 per cent prepared or updated their will.
Although it's not something that you particularly want to think about when you're planning a holiday overseas, it's certainly an important precaution to take and goes hand in hand with purchasing travel insurance, especially if you are planning on undertaking dangerous activities or travelling to a risky destination.
According to the State of Trustees research, Australians undertook over 8.2 million short term overseas holidays in the last year in which 1000 Australians died while overseas. While that proportion is quite low, for 1000 people it was a heartbreaking reality. And that could be you.
State Trustees manager client insights Carmen Gould says that many people don't believe they have enough assets or wealth to justify a will however, "you would be surprised how much trouble it can cause your loved ones if you die without a will," she said.
"If you die without a will the law will determine who gets your estate and your assets may go to someone who is not your preferred candidate, not to mention the added complications of trying to finalise someone's affairs when they have passed away overseas," Ms Gould said.
Ensure you and are loved ones are protected from hardship and enjoy peace of mind while on holidays by preparing or updating your last will and testament and taking out travel insurance before you travel.
Comments