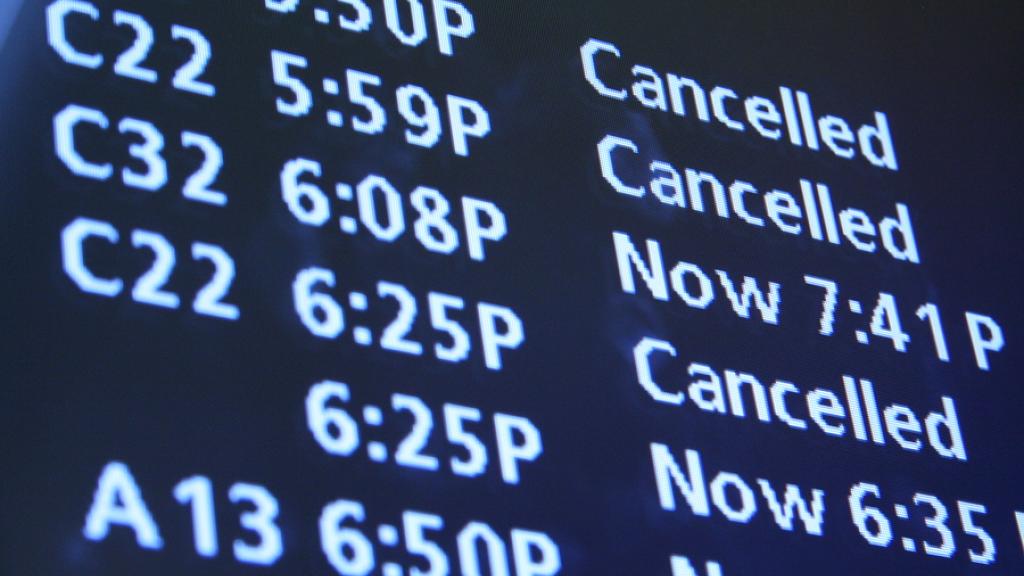 On Monday 27 November 2017 Mount Agung, an active volcano in the Karangasem Regency of Bali began to erupt. The resulting ash cloud caused a number of flights between Bali and Australia to be cancelled, affecting major airlines including Jetstar, Virgin and Qantas. Disruption was relatively minimal on this occasion, with most flights simply delayed by a day or two. However, a similar event involving Mount Ruang and Mount Rinjani in 2015 had far more disruptive results. For many, their Bali holidays were cancelled completely or extended, with some having to remain in Bali for up to 2 weeks.
Still, there's no need to worry about Bali's volcanoes or volcanic ash clouds. In fact, visitors to Bali tend to have a rather interesting relationship with the volcanoes, with many drawn to them as majestic tourist attractions. Yet many remain wary of the potential travel disruptions they can cause. While the probability of another major ash cloud event is quite low, it's interesting to uncover why these volcanic ash clouds can cause so much trouble for airplanes.
SO WHY ARE VOLCANIC ASH CLOUDS DANGEROUS?
The stratovolcano of Mount Agung is the highest point in Bali and is located on the southeast of the Indonesian island. While the volcano has lain dormant since 1964, seismic activity began to occur in September of 2017, resulting in an eruption and ash cloud in November of 2017. Meteorologists from Darwin's Volcanic Ash Advisory Centre issued warnings for unsuitable conditions for aviation operations at Denpasar Airport.
The aviation industry relies on 9 Volcanic Ash Advisory Centres (VAAC) located around the world that provide advice on the movements and locations of volcanic ash clouds. The Darwin VAAC covers an area that is known for some of history's biggest eruptions including parts of the Philippines, Papua New Guinea and Indonesia. A 24 hour operation, the Darwin VAAC uses satellite information, volcanological ground reports, numerical models, meteorological knowledge and pilot reports to monitor and forecast ash clouds allowing aircraft to fly safely around airborne ash.
Volcanic ash is made up of fine powdered rock and gases. The gas transforms into droplets of chemicals such as sulphuric acid and can be potentially deadly to aircraft. Ash melting in the engine is one of the most critical effects volcanic ash can have on an aircraft. Fusing into a glass-like coating, this causes the engine to lose thrust and flame out, potentially resulting in engine failure. It can also be abrasive to the airframe and engine parts, with the potential to clog fuel and cooling systems. Not good news.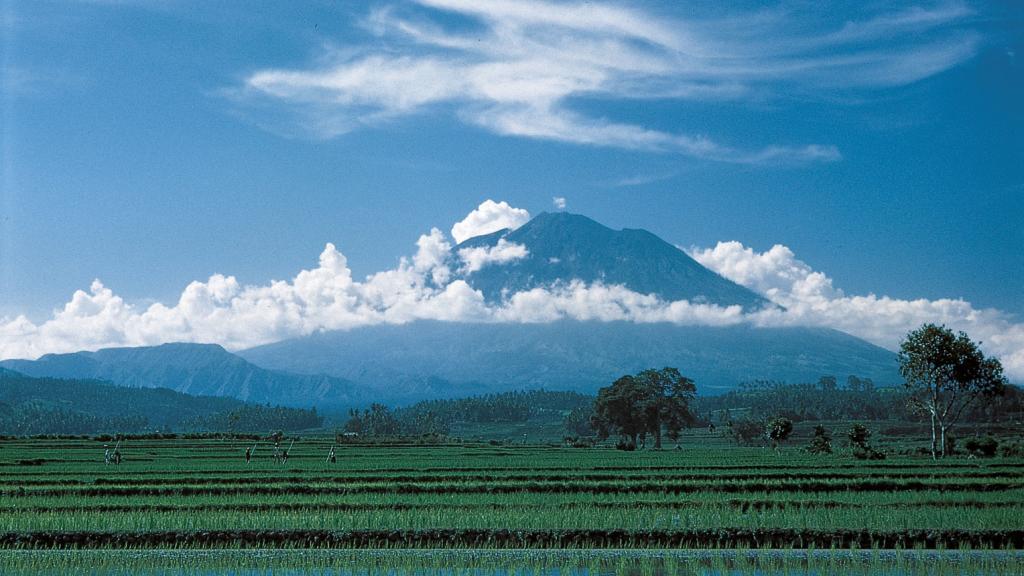 In June of 1982, two 747s had to make emergency landings due to volcanic ash encounters. Since then, major efforts have been made internationally to track and avoid volcanic ash. In addition to the potential danger to passengers and crew, volcanic ash damage can also be incredibly expensive. Since 1982, it's estimated that the aviation industry has spent more than $250 million as a result of ash cloud damage.
Still, it's not all doom and gloom for Bali's volcanoes. Whilst they can occasionally effect travel plans, predominantly they're major tourist attractions. One of Bali's most popular volcanoes to visit is Kintamani Volcano. This active volcano is also known as Mount Batur and is a popular sightseeing spot in Bali's central highlands. Guided tours are the perfect way to safely get up close and personal with one of Bali's last remaining active volcanoes.
Bali's culture is centred around myth and legend says that volcanic eruptions are a sign of the wrath of the Gods. However, ancient texts predict that these sleeping giants will continue to lay dormant for many years. Of course just to be on the safe side, the Indonesian and Australian governments will continue to monitor seismic and volcanic activity.
Comments