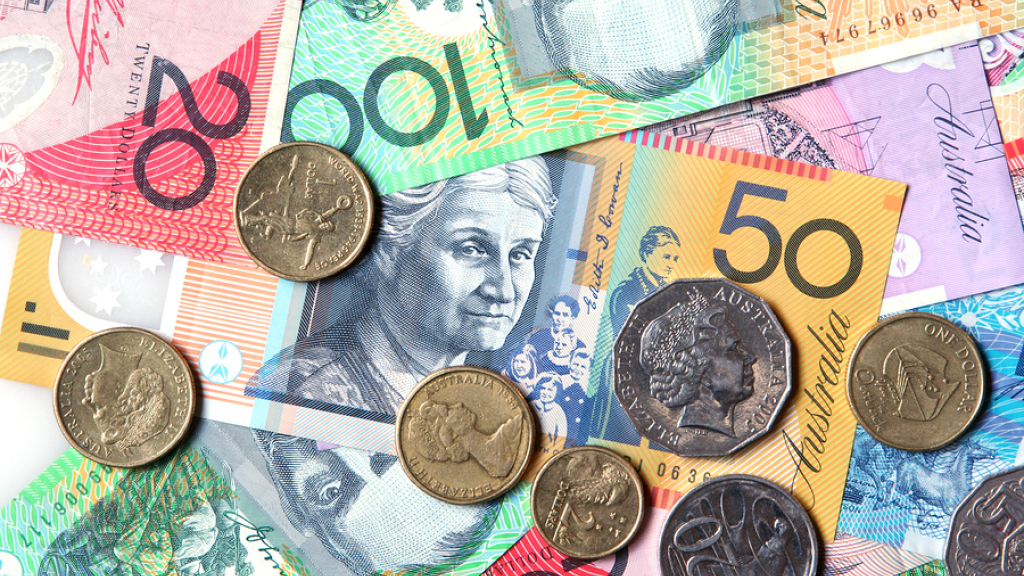 It's that time of year again. You've been collecting your receipts for months and now those little slips of paper will hopefully score you a refund from the tax man. If you're like us then you've probably already been dreaming about how you'll spend your tax return. Forget about paying off your credit card (as if), don't settle for small - dream big!
Although we doubt you're struggling for ideas on how to spend your tax refund, we've put together some suggestions to inspire you. You may be surprised by just how far your money can go! If you're one of the unlucky few you aren't receiving a refund (sad face) don't despair, we've have some suggestions for you too! They may not be quite as exciting, but you certainly won't miss out…just maybe don't ready any further than that or you risk feeling a little jealous.
Whether you get back a little or a lot, our guide to spending your tax refund has plenty of ideas for your price range. We even have options for the lucky ducks who get a tax refund of $10,000 or more! Aside from being green with envy (and wanting your accountant's number), we have some unique suggestions on what you can do with all that money. For most of us though, we probably fall somewhere in between which means you can enjoy everything from a romantic weekend away in wine country to a girl's shopping trip, family holiday to Fiji and much more.
So what are you waiting for? Get spending!
A Guide To Spending Your Tax Return
$0 - At The Point of No Return
• Play all the latest Xbox games…in the department store
• A relaxing family holiday…camping in the backyard
• A romantic candlelit dinner…of 2 minute noodles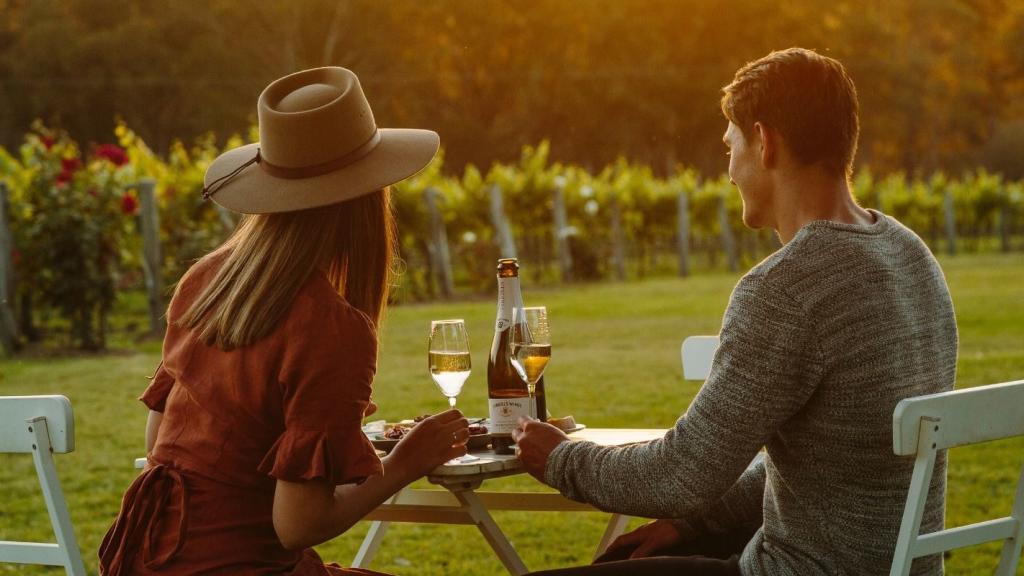 $500 - A Great Weekend or Time Waster
• A weekend away in Hunter Valley wine country
• Concert tickets
• 2 nights on the Sunshine Coast
• A new phone or tablet
$1000 - Now We're Talking!
• Pay off your credit card (pffft)
• Gold Coast theme parks adventure
• Go skydiving
• Melbourne shopping spree
• Weber BBQ & all the extras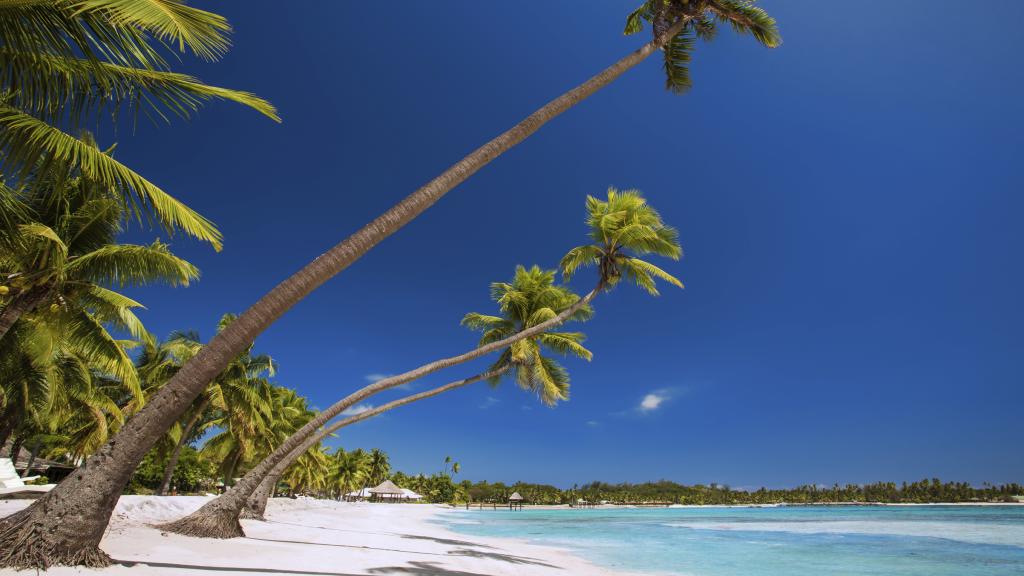 $10,000 - Anything is Possible with Ten Thousand Clams
• Say aloha to Hawaii
• Buy a Panda…because you can
• Quit your job and start a clam farm
• Luxury holiday to the Whitsundays
• Build a secret vault inside a mountain…surrounded by tanks and cannons
Comments