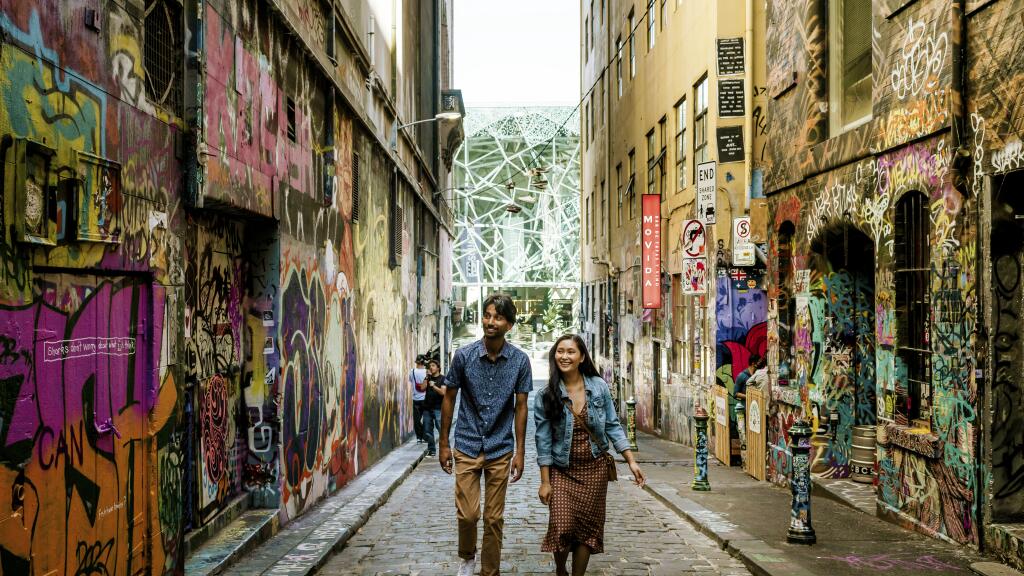 Melbourne is one of Australia's most popular cities to visit whether for a quick weekend away or an extended holiday. With some of the top hotels in Melbourne, accommodation is easily taken care of, putting you right in to heart of this city's trendy bohemian vibe. Renowned for its fantastic shopping, gourmet cuisine and foodie scene, live music and performing arts, melting pot of culture, stunning old architecture and sporting icons, Melbourne offers a great range of nightlife and entertainment.
The top hotels in Melbourne, and there are many, are conveniently located close to shopping, dining and attractions as well as the city's famous public transport system. There are plenty of top hotels in Melbourne to choose from however we've compiled a list of the top 5 hotels in Melbourne to make your decision a little easier.
Top Hotels in Melbourne
Crown Metropol Melbourne: Part of the Crown Entertainment Complex, this luxury accommodation is conveniently located directly opposite the Convention and Exhibition Centre and offers an outstanding range of onsite facilities as well as a number of major attractions, shopping and dining located nearby.
Crown Promenade Melbourne: Set on Melbourne's Southbank making up part of the Crown Entertainment Complex, this stylish yet comfortable accommodation offers an unbeatable located and excellent onsite facilities surrounded by the convenience of some of the city's best shopping, dining and nightlife.
These are our top hotels in Melbourne however the choice is ultimately yours and by comparing the vast range of accommodation TravelOnline offers in Melbourne, you can find a hotel to suit you.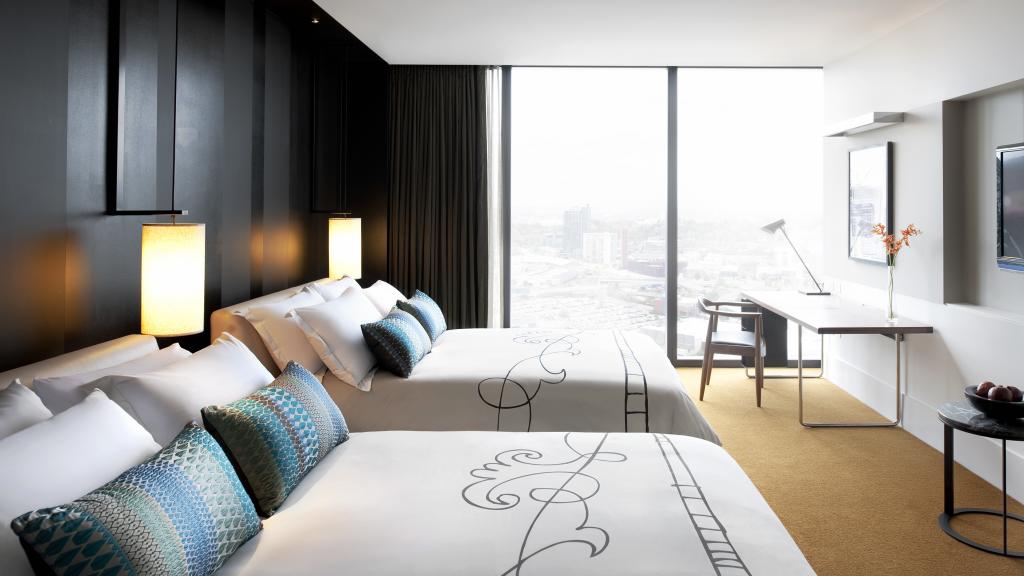 Comments