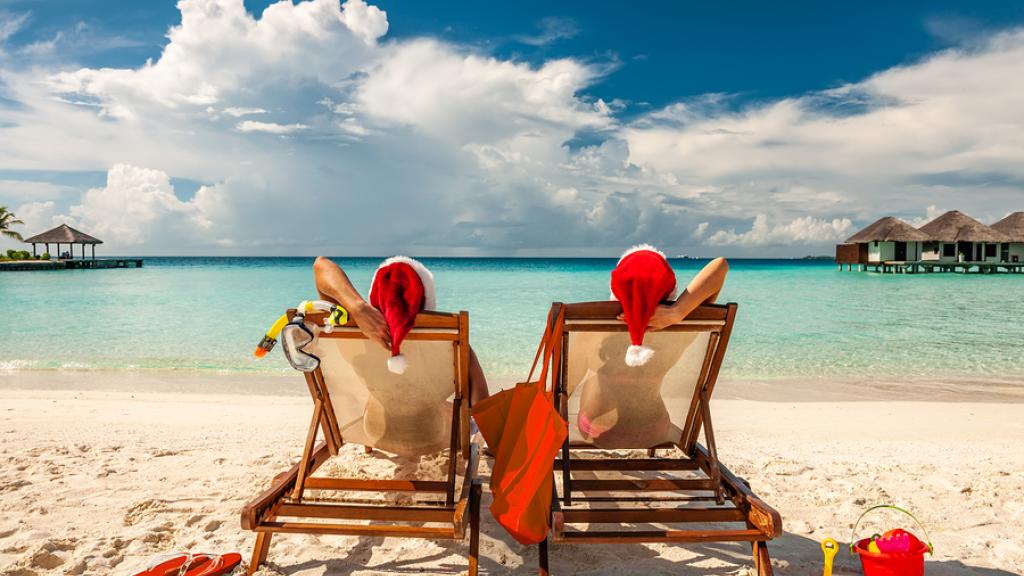 Holidays should be relaxing, however travelling with family, particularly at Christmas time, isn't always the most joyful experience. Whether the whole family is heading overseas or just living it up in a holiday house by the beach, tensions can run high. But never fear, we're here to rescue you from a grinchy Christmas with our top 5 tips on how to survive the silly season with family and friends.
Manage your expectations
They say you can't choose your family and sometimes that means you can't choose whether you travel with them either. If you struggle with spending too much time with certain relatives, it's important for everyone to set their expectations early. By agreeing on everything from budgets, activities, chores and even alone time, you should be able to coordinate a peaceful holiday free of meltdowns or disappointment.
Location, Location, Location
When selecting your holiday destination, it's important to factor in everyone's preferences and travel styles. Consider how the destination will cater to everyone you are travelling with. A jungle hiking expedition on a Thailand holiday might sound amazing to you, but grandma might have other ideas. Always research the weather and accommodation to make sure it is suitable and accessible to everyone. While it may not be your first choice, it's always better to compromise and ensure that everyone is happy.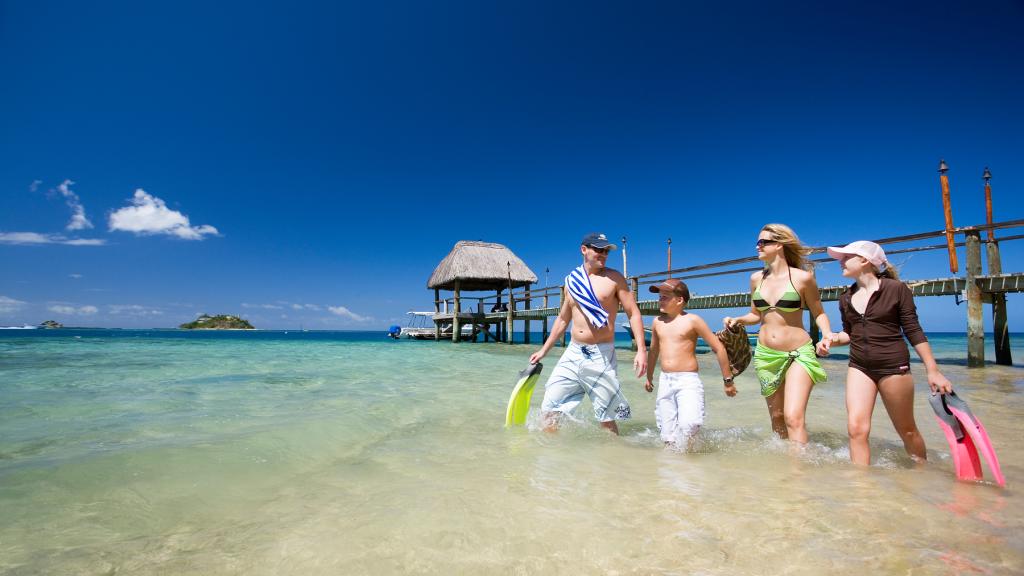 Space, the peaceful frontier
Nobody likes cabin fever, especially when crammed in a tiny apartment with all your relatives. Ensure you won't be stuck in each other's back pockets by staying somewhere large enough to comfortably accommodate everybody. It's amazing what a bit of space can do for keeping the peace and holiday homes are the easiest way to ensure there's plenty of room to enjoy each others company without getting on each others nerves. A central area is great for hanging out, swapping stories and opening presents, but just ensure you have your own space to go when you need some alone time.
Together & apart
Activities need to offer variety and should be well thought out beforehand. Thinking ahead means families of all ages will be entertained. Beach walks, shell collecting and beach cricket are fun ways to get everyone involved. While fishing trips are great for the guys and older kids and shopping will score you points with the girls. You'll enjoy swapping stories at the end of the day and you never know, gran might just surprise you with her catching skills.
Remember #1
The most important thing to remember is that a holiday is meant to be fun and relaxing, a break from the stress of daily life. It should be an enjoyable experience for all involved and a bit of 'me' time is crucial to being able to appreciate spending time with your friends and family. Unfortunately going back to work is just around the corner so it's important that you feel relaxed, refreshed and ready to start saving for next year.
Did we miss any? What are your top tips for surviving family Christmas holidays?
Comments