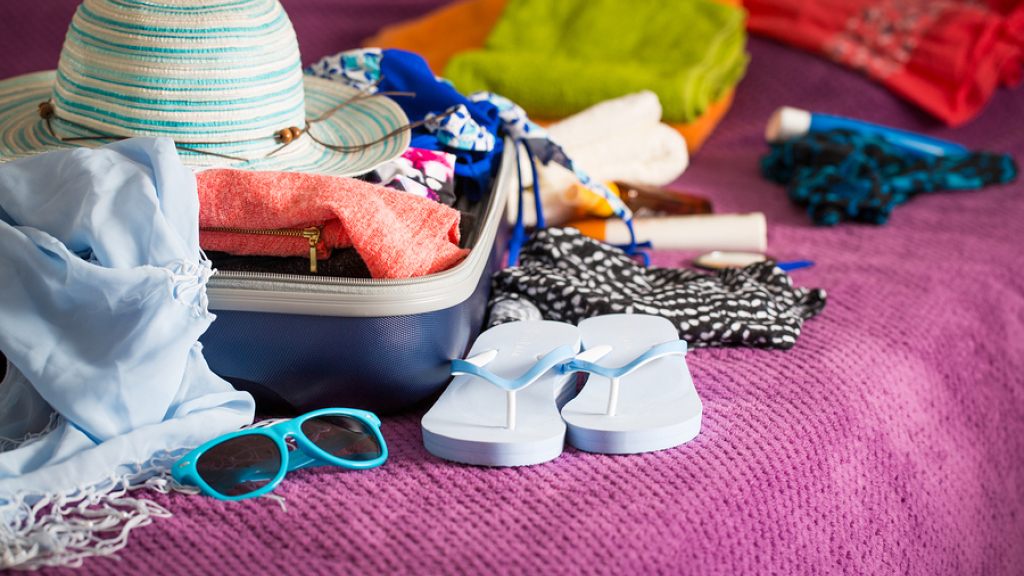 While Pantone are releasing their colour of the year for 2017 (Greenery 15-0343 in case you missed it) and the Oxford Dictionary have released the 2016 word of the year (Post-truth? Really?) we've put together some of the most popular travel trends in the last 12 months. While buzzwords abound, there's also some interesting trends emerging. Our top 5 travel trends of 2016 spell good news for tech-savvy travellers but some not-so-good news for selfie-loving tourists.
Digital Detox
While remaining connected on holidays is vital for some, for many, technology is an unwanted disruption to their vacation time that distracts them from a more authentic travel experience. A recent Google survey reported that 53% of leisure travellers chose their holiday destination because they wanted new experiences. Stepping away from technology is the ultimate new experience. Being able to disconnect from the digital world and reconnect with the experiences around you is something quite special. As the stresses of modern technology continue to intrude on our personal time, holidays offering a digital detox are in even higher demand.
The Babymoon
Babymoon's are one the newest trends in travelling. More and more parents-to-be are taking romantic or relaxing breaks before their baby is born. Often women decide to travel while pregnant as a last ditch effort to enjoy a holiday before their newborn bub arrives and puts all travel plans on hold. When it comes to travelling while pregnant, the ideal time is between 13-28 weeks. Typically by then the morning sickness has subsided and airlines restrictions haven't kicked in yet. Generally the most popular destinations offer pleasant weather and relaxation within a few hours' drive or flight from home. Just mind your baby bump in the narrow aircraft aisles and no lifting heavy luggage.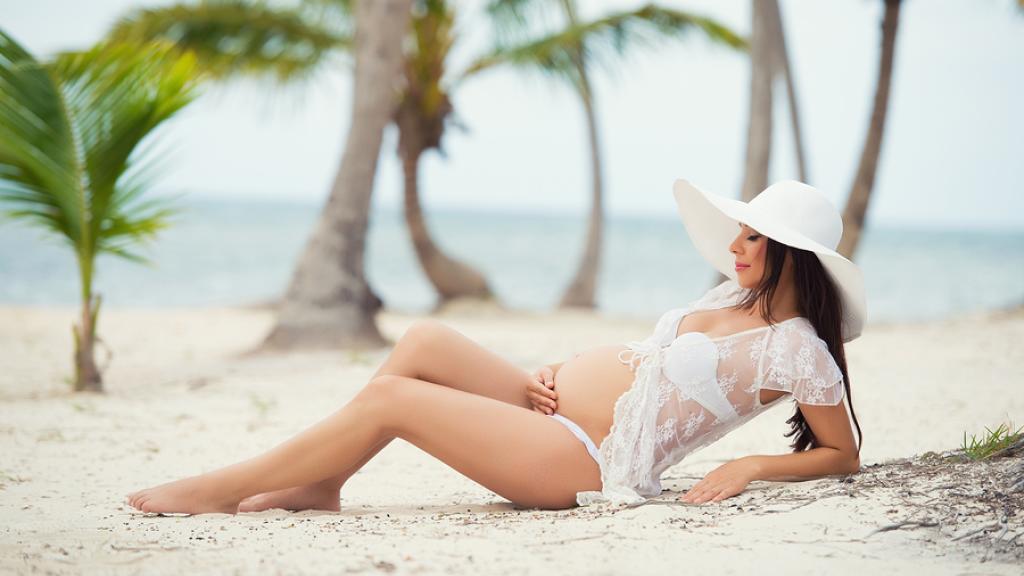 The Bleisure Trip
They say you should never mix business with pleasure, but that's exactly with this travel trend aims to do. Piggybacking off a business trip, this trend sees business travellers taking an extra few days at their destination to relax and explore. Particularly common for business trips that finish on a Friday, the Bleisure Trip is a popular way for business travelling couples to enjoy some quality time together somewhere lovely. Most common within the 45 to 54 year old age bracket, the Bleisure Trip helps to relieve some of the stress of business travel and offers the added bonus of tax deductions.
Lack of Selfie Awareness
Hapless tourists can be blamed for this cringe-worthy travel trend that has seen some of the world's most famous tourist attractions banning the use of selfie sticks. This may sound like overkill, but let us remind you that a selfie-taking tourist in Lisbon recently sent the statue of Dom Sebastiao crashing to the ground as he climbed the facade of Rossio Station for that perfect shot. It's not just to save the statues either, it's also for your own good. Yellowstone National Park has seen a rise in the number of visitors gored by bison while they concentrate on snapping a selfie rather than keeping their eyes on the horned beasts. In Sydney the Royal National Park has imposed $300 fines for selfie-snapping tourists who climb the fence to get a shot of themselves on the spectacular if not perilously poised sandstone cliff known as Wedding Cake Rock. The Palace of Versailles, Wimbledon and Disneyland are just some of the international attractions that have banned selfie sticks.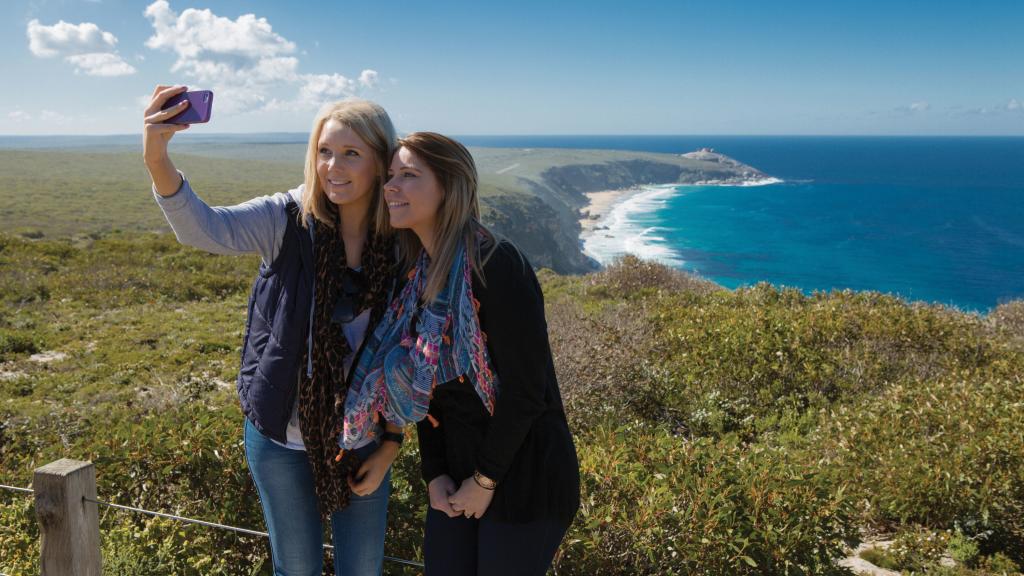 WiFi in the Sky
This trend has tech heads in tizz with high-speed WiFi soon to be available onboard selected flights, meaning you can stream video straight to your device from the, err, comfort of your airplane seat. You can thank the innovators at Qantas for this, with the service set to be available on Qantas domestic Australian services from early 2017. Using satellites from the national broadband network, the WiFi in the sky will be up to 10 times faster than the current standard - woo hoo! So give buffering the boot - the sky's the limit for inflight entertainment on Qantas domestic flights.
Comments