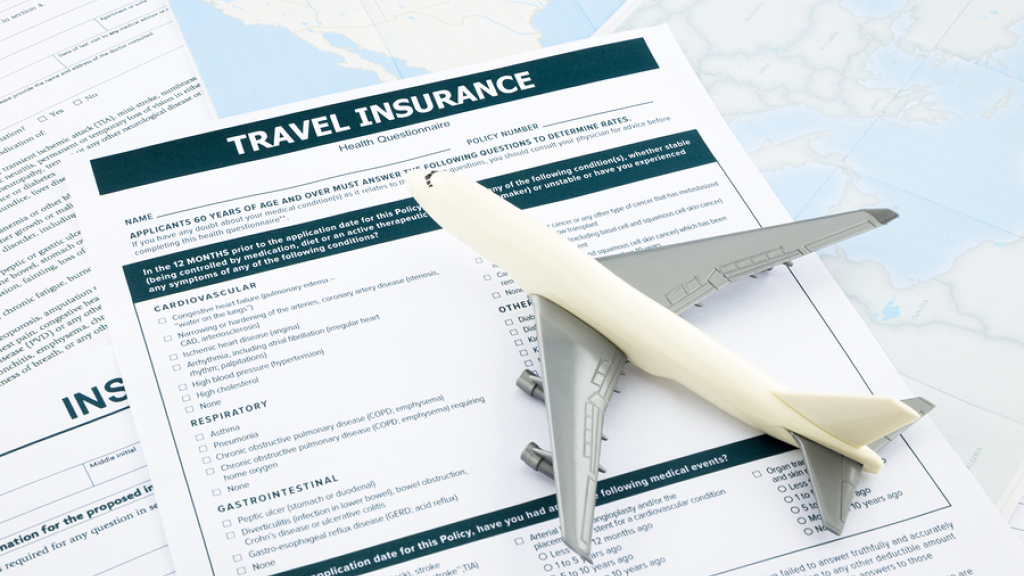 Think again.
Between recent natural disasters and political unrest, travel insurance has never been more important. Like a lot of insurance, it often feels like a bit of a waste of money. That is of course, until you need it.
Often, travellers think their credit card automatically covers them with 'free' travel insurance, but this is not always the case. While there are a number of ways you can qualify for credit card travel insurance, this varies between each provider and often the coverage is extremely basic. Typically there are also quite a number of hoops to jump through in order to take advantage of the insurance, with plenty of loopholes that can allow companies to refuse coverage or claims.
For example, some credit card travel insurance policies require you to use the card to pay for all, or a specific amount, of your travel costs in order to activate the insurance. Some credit card travel insurance policies don't include coverage for pre-existing medical conditions or certain activities you may wish to take part in and may actually require you to take out an additional insurance policy in order for you to be covered.
Other pitfalls to look out for when it comes to credit card travel insurance policies include limited maximum trip duration, restricted cancellation cover, no protection in the event of political evacuation or kidnap and little to no death cover.
The Financial Ombudsman Service (FOS) recommends that:
"If you are relying on travel insurance that is part of your credit card benefits, it is crucial that before you book your travel you obtain a copy of the policy wording from your bank or credit provider, read the policy wording carefully to ensure that it meets your personal needs or situation, understand what you need to do to ensure that cover has been activated and is in place and check to see whether existing medical conditions can be covered."
Understanding the nature of credit card travel insurance and how it operates is also extremely important as, in most cases, it's actually the credit provider or bank that is treated as the insured party under the policy and not you.
Still not sure? Download our Travel Insurance Checklist and compare the cover.
Case Studies
Case Study 1
A man in his mid-30s enjoyed a working holiday in the United States of America where he spent 4 months working as a ski instructor before taking a couple of months to travel around the country. He allowed his 12-month travel insurance policy to expire a few days before he was to return home. Crossing a road, the man suffered serious head injuries when he was hit by a car. He was admitted to intensive care unconscious and required highly specialised care. He was still unconscious when he was returned home on a stretcher. As his insurance had expired he was personally liable for all his medical bills and associated costs which exceeded $80,000. As a result the man had to take out a second mortgage on his home in order to raise the money.
Case Study 2
A young male aged in his mid-20s was on the final stop of his trip to California with his girlfriend to visit family. While swimming at the beach with his girlfriend and cousin he was caught in a rip and found washed ashore, face down by lifeguards. He was successfully resuscitated and immediately airlifted to a local hospital for medical treatment. He required surgery and specialised care and remained in the hospital for a week before his family requested he be returned home for treatment. QBE insurance assisted his girlfriend and parents with arranging all the required flights and medical approval for him to travel. His travel insurance covered the cost of his medical bills, expenses while in hospital, flights, loss of income and costs for relatives to be with him at a total claim cost of $620,000. Without insurance, the young man would have had to pay for all these costs out of his own pocket while trying to recover from his accident.
Each year, Australian Consular Offices see more than 25,000 cases of Australians requiring assistance overseas. With 50 evacuations for medical purposes, 900 deaths and 1,200 hospitalisations it's clear why travel insurance is so important.
You want the best deal on your holiday. While avoiding taking out travel insurance is an easy way to save a few dollars, the consequences of travelling without insurance far outweigh the cost of taking out a policy. Considering you've already outlaid for your holiday, we know that finding ways to save money is important.
To complement our already great value holiday packages, we're offering 25% off all QBE travel insurance for the month of June.
That's right, straight out of our pocket and back into yours, any QBE travel insurance policy will receive a discount of 25%. You'll still be completely covered for all eventualities, all you have to do is include travel insurance on your quote and your personal travel consultant will apply a saving of 25%.
No fancy codes. No conditions. Just a saving of 25% on all QBE travel insurance policies until 30 June. Simple.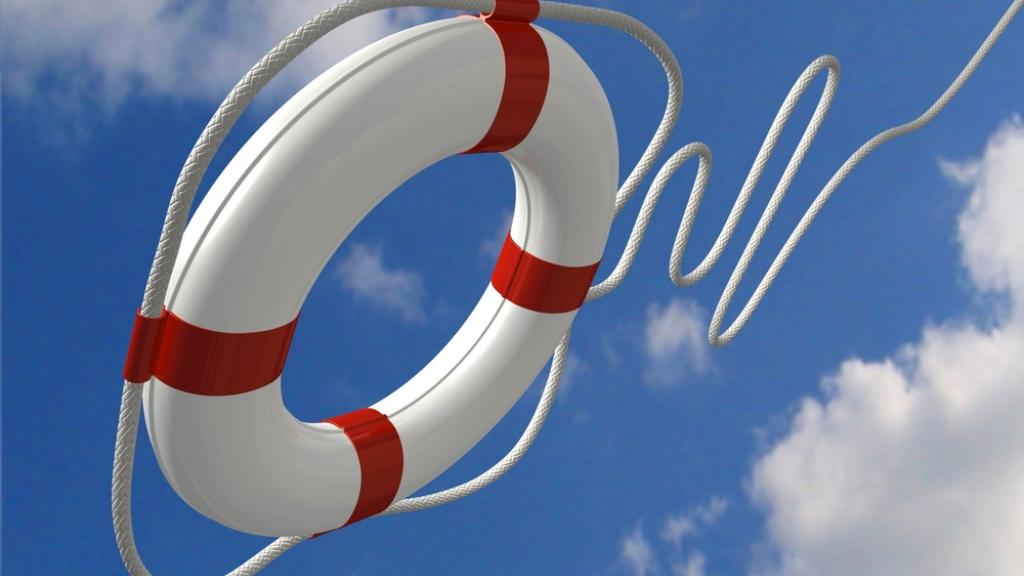 10 Things You Need to Know About Travel Insurance
1. As essential as your passport, travel insurance is vital regardless of where you intend to travel.
2. Your policy should include coverage for all expenses in the event of theft, interruptions to flight paths, baggage damage, injury or illness.
3. The Australian Government will not cover any medical expenses incurred while overseas. If you do not have travel insurance, these will be your financial responsibility regardless of how high the cost.
4. Don't skimp on your policy just to save a few dollars. Be sure to purchase full coverage, the risk is too great to go without. Shop around for the best deal to suit your travel plans and individual circumstances.
5. Be sure to read the Product Disclosure Statement and understand exactly what your policy covers. Your policy should cover the entire duration of your trip, as well as any special activities you will be participating in e.g ski.
6. Full disclosure will ensure you remain covered no matter what happens, so if you have any pre-existing medical conditions be sure to outline them in your documentation. Pay careful attention to any policy exclusions so you are aware if and how your cover could be affected.
7. Some insurance providers do not cover accident or injuries sustained while under the influence of drugs or alcohol so keep this in mind.
8. Always clarify with your insurer directly if you have any issues or are unsure about anything regarding your policy.
9. There is no automatic refund if the Australian Government advises against travel to a particular destination. Refunds depend on the terms and conditions of your particular insurance policy.
10. If you can't afford travel insurance then you can't afford to travel!
Comments