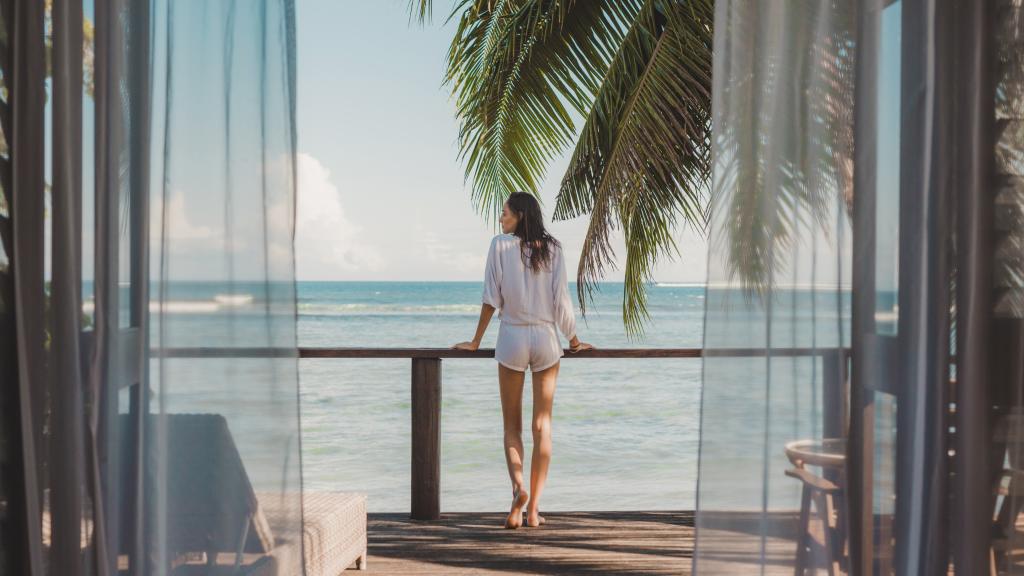 Going on holiday used to be all about indulging. Indulging on food, indulging on alcohol and indulging on sleep. However, travellers are now seeking a different way to travel, and using their holidays to become happier and healthier.
Say hello to wellness tourism, the $639 billion industry that's growing at a rate more than double general tourism. Considering that 84% of Aussies travel to relax and unwind, it's no surprise that wellness holidays are a growing trend.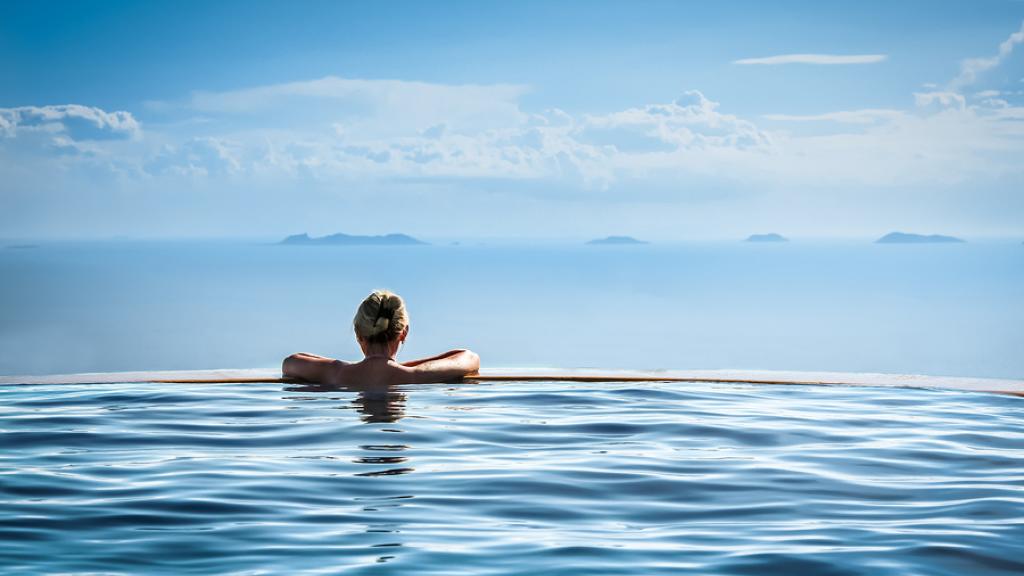 Holidays have tremendous benefits on our health and well-being. In a recent survey, TravelOnline found that, 63% of Australians say that holidays are key to improving their health. 55.6% of Aussies return from holidays feeling less stressed and 64.7% experience increased levels of happiness from taking holidays. Holiday's give us the freedom to escape from everyday life and do as much or as little as we like.
Managing Director of TravelOnline, Glenn Checkley is confident that the wellness holiday trend is here to stay.
"I think in general that Australians are becoming much more health conscious. More of us are seeking healthier food choices, better exercise options and even mindfulness and mental health support.
"This is why wellness holidays are becoming so popular. They deliver on these three pillars of health, and you come home feeling replenished and refreshed physically and mentally," he said.
According to the Global Wellness Institute, wellness tourism is defined as 'journeys made by tourists who seek to improve or maintain their well-being during or as a result of their trip.' From yoga retreats and fitness holidays to dietary detoxes and luxury spa treatments, wellness holidays are different for everybody. But the one thing they all have in common is that they involve taking time for yourself. Done right, the perfect wellness escape will leave you feeling relaxed, grounded and recharge your mind, body and soul.
Here's exactly how to plan your perfect wellness holiday.
1. Set your holiday goals
The term 'wellness' means something different for everyone. It could be relaxation, health and fitness, meditation or even cultural immersion. And when planning a wellness holiday, it's important to be honest with yourself about what kind of wellness you are craving. A fitness-focused holiday full of hiking and rock-climbing is the perfect way to unwind for some, but if you would rather lay on a beach for a week and sip cocktails in the sunshine, then that's totally fine! Do what makes you happy. Once you have set your holiday goals, this will help to guide your holiday planning.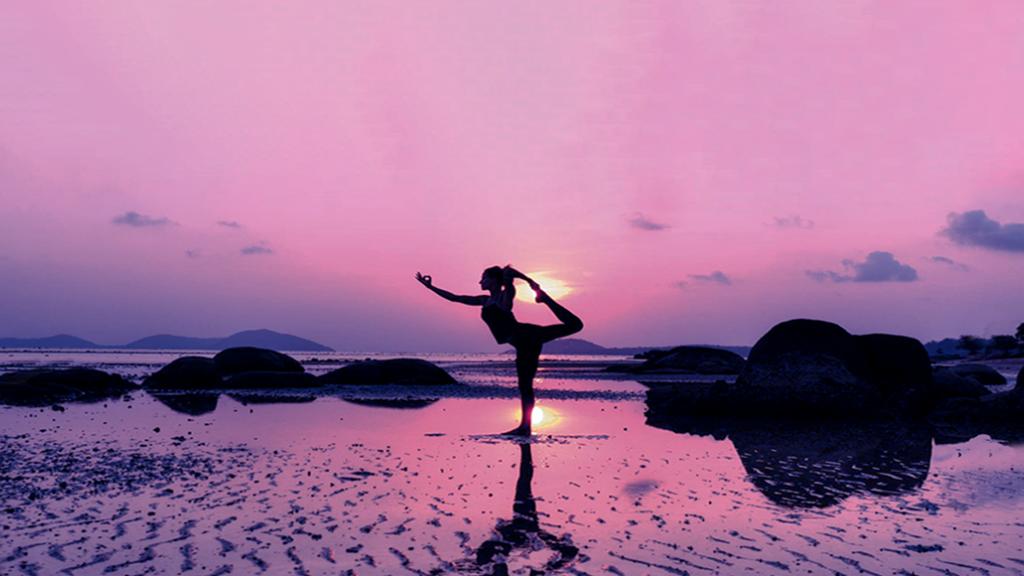 2. Understand your holiday style
When planning your perfect wellness holiday, it's important to understand exactly how you like to holiday. Do you prefer to fly solo, or travel with a group? Stay at an all-inclusive resort, or a traditional homestay? Do you like to stay at one destination, or change it up and travel to multiple places? Are you the type to tick off every single tourist attraction, or just go with the flow and see what happens? By asking yourself these questions, you can narrow down exactly how you like to travel and plan your trip accordingly.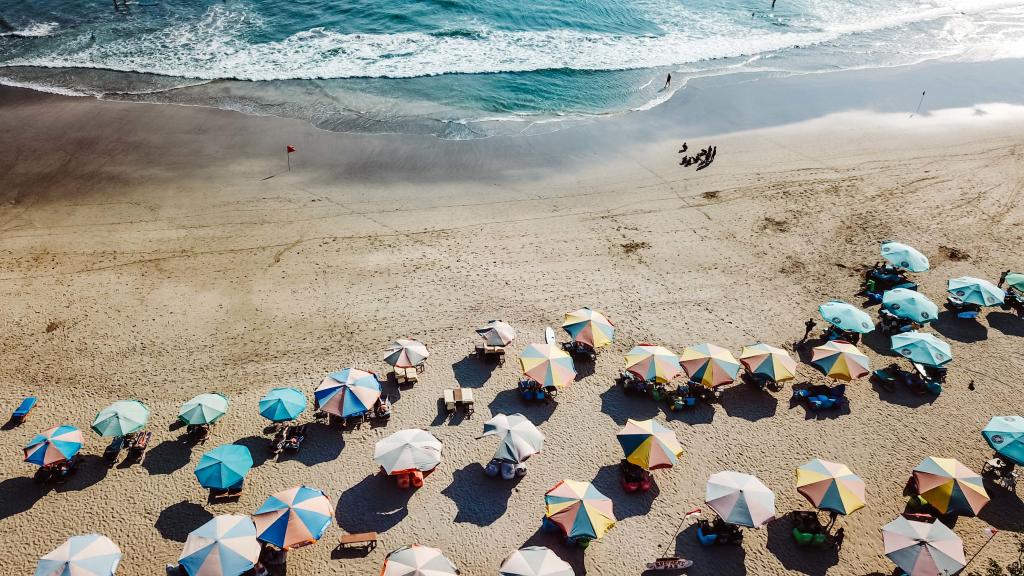 3. Have a plan
So, you've chosen your ideal holiday style and set your wellness goals, now it's time to sort out the logistics. Weather considerations, transport options and accommodation style are all important to planning the perfect wellness holiday and will ultimately help minimise stress once your holiday begins. Finding yourself in a remote location with no Wi-Fi connection or sense of direction can be bliss for some travellers, but extremely stressful for others. The same goes when selecting a resort. If you're craving a secluded and romantic escape, then steer clear of family-friendly resorts with hundreds of rooms. Instead, opt for adult-only, smaller boutique hotels. When you align your personal travel style to your destination's amenities, you will be likely to find other travellers with similar interests
You should also take note of seasonality and weather conditions. The off-season is sure to be cheaper, however wet seasons or period of extreme heat will only cause you holiday grief. Alternatively, peak seasons with lots of crowds can hinder your holiday experience, so be sure to research your destination's shoulder seasons and quieter months.
Planning your holiday activities in advance can also ensure you have the perfect wellness escape, but try not to go overboard. There's no point in trying to cram in every single tourist attraction if it leaves you feeling stressed out with no time to unwind. So, be sure to plan your days realistically and leave some time for rest and relaxation to ensure that you actually have a proper holiday.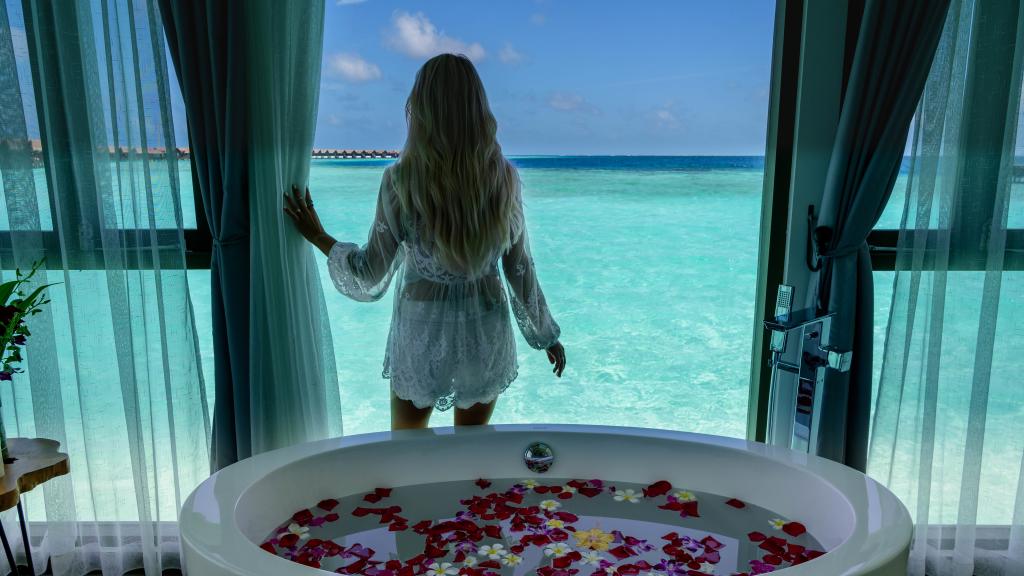 Have you taken a wellness holiday? Tell us about your experience in the comments below!
About The Author
Comments