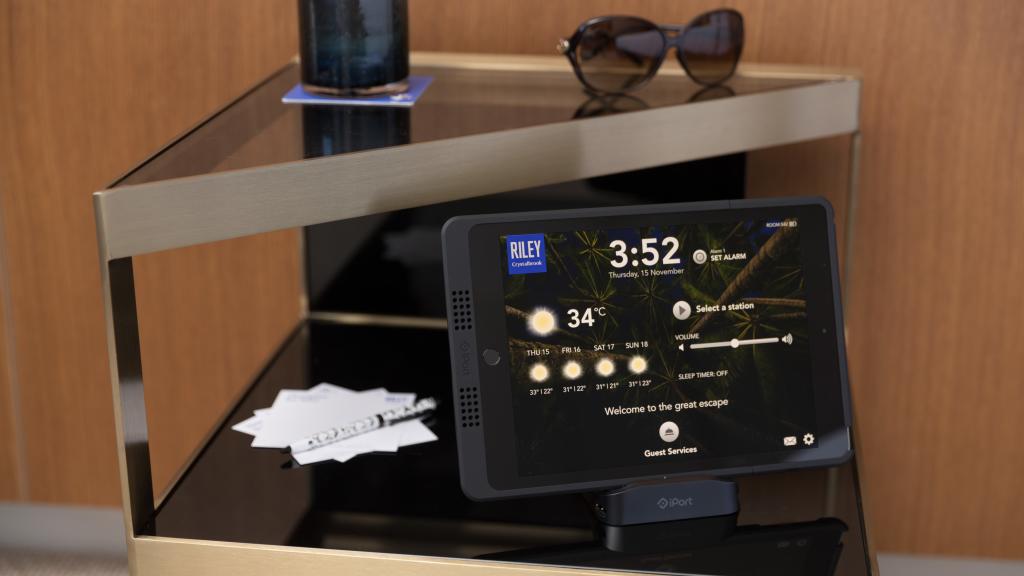 A new study by the World Travel and Tourism Council has revealed the growing influence social media and smart phone apps have on the decision making of travellers. The study showed that 64% of travellers used social media while travelling, while a whopping 85% of travellers use their smartphone while abroad. Around 30% of travellers also said they used mobile apps to find deals on flights and hotels. 52% of travellers said their friends photos on social media inspired their own choice in travel with the same number of travellers admitting to changing their travel plans based on their own social research.
It's clear that when it comes to travel, social media is not only influencing peoples purchasing decisions, it's also helping them to share their experiences with their friends. Tech savvy consumers use social platforms in a number of ways to get the most out of the experience. For example, liking a travel provider on Facebook keeps them in the loop on the latest deals while following them on Twitter means any questions or concerns can be addressed in real time. The rise of photo sharing app Instagram ensures their jealous friends never miss a minute of what a fantastic time they're having.
However, innovators are starting to sit up and take notice of this, offering an integrated approach to the social research and sharing experience. The latest in travel tech, Travello is an app that offers travellers the opportunity to connect no matter where in the world they are. Available on iPhone and Android, the app allows users to connect with nearby fellow travellers in real time, or connect with like-minded travellers who will also be in their destination on the same dates. Users can search for fellow travellers by traveller type, age, gender, location and more.
There's also a noticeboard which allows users to ask for advice, sell something, organise a lift - basically any problem a traveller needs solved. For those still in the planning stage, the 'explore trips' option allows users to connect with other travellers who have similar plans to exchange advice, information, recommendations or simply organise a meet up. Another fantastic feature of the Outbound app is the events finder, which allows users to find out about local events in their destination. Given the rise of 'travellers' rather than 'tourists', the opportunity for visitors to experience a destination alongside the locals is one that is sure to be popular.
However perhaps the most exciting and useful feature of the app is the WiFi finder. Ensuring users will never be without a connection while on holiday, the feature users information submitted by other users who have found WiFi hotspots in a destination. By 'checking in' at the location, users can share the WiFi hotspot with the Outbound community. There is even an option to save a list of WiFi hotspot locations for a destination, meaning users can still access the information offline and find these locations without a connection.
A promising player in the social travel revolution, the Outbound app will rely on its users to make the experience a valuable one. However, as more 'Outbounders' join the online community, the app stands to amass a wealth of information for travellers from all over the world.
Comments