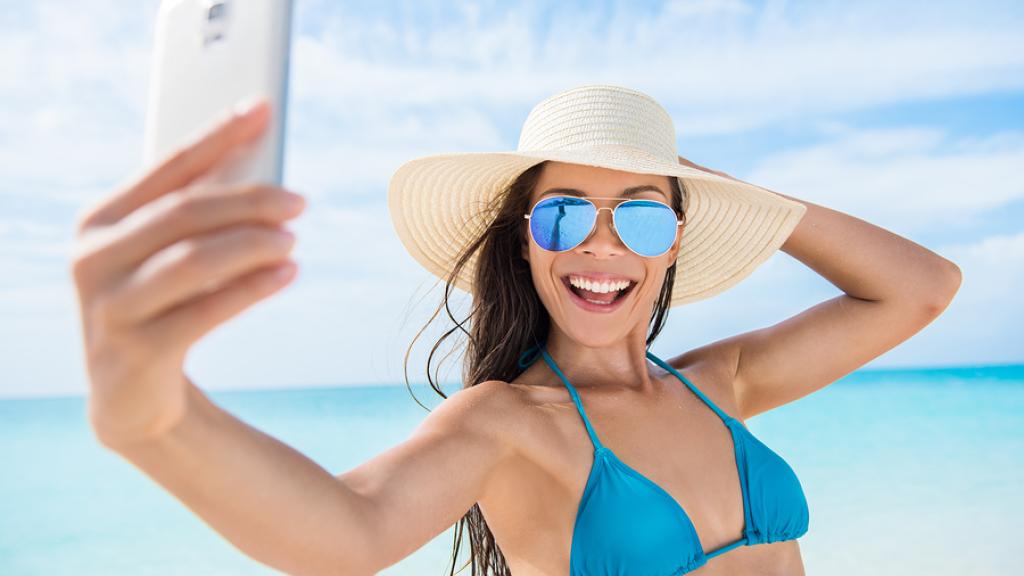 There's a new must-have travel accessory on the market, and it's a strong influencer on where and how you holiday. It won't take up much space in your suitcase and you can take it with you wherever you go, without needing to pack a thing. In fact, it's not even tangible, yet social media has taken the travel industry by storm and it's shaking things up in a very tangible way.
It's long been thought that going on holidays is a great way to switch off, de-stress and be free from the ever-increasing hold the digital space has on our lives. However, according to a recent survey conducted by TravelOnline.com, having access to the internet and social media while on holidays is now more important than ever.
"We know that social media plays a big part in the dreaming phase of planning a holiday. People often find holiday inspiration on social media and like to share their ideas, research and deals with friends and family via social networks" says Glenn Checkley, Managing Director of TravelOnline.com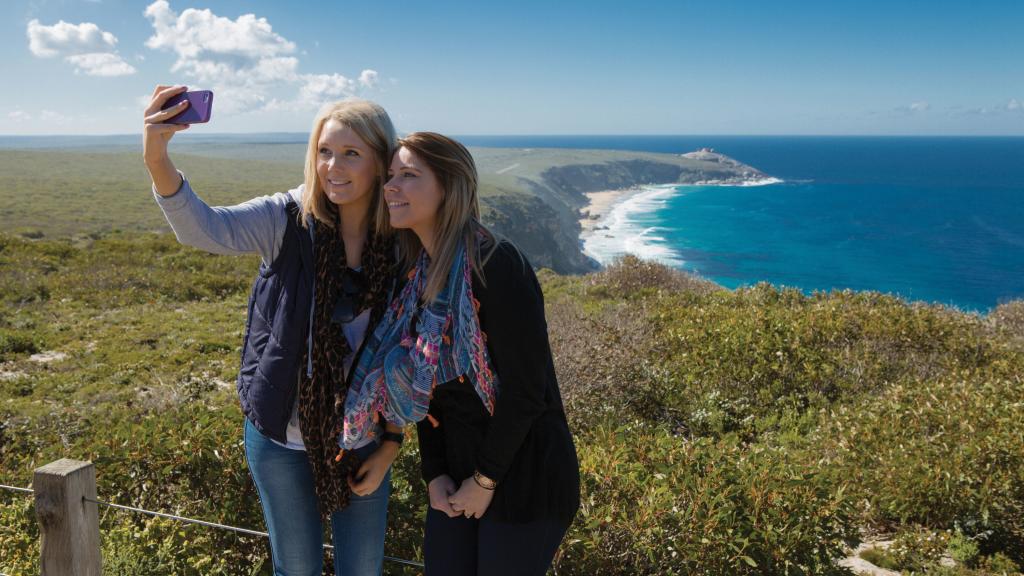 The survey results confirmed this, with over one third of respondents saying that they were influenced by social media when deciding on their holiday destination. However, there were also some surprising results, including the fact that 15% of travellers decisions on where to travel had been influenced by how it would look or be perceived on social media.
"It appears that not only does social media provide inspiration, but it also offers motivation, with travellers decisions impacted by what their peers will think" said Mr Checkley.
Unsurprisingly, the social platform with the biggest influence was Facebook with a whopping 42% of respondents saying the social network had influenced their travel decisions. This was closely followed by Google+ at 39%.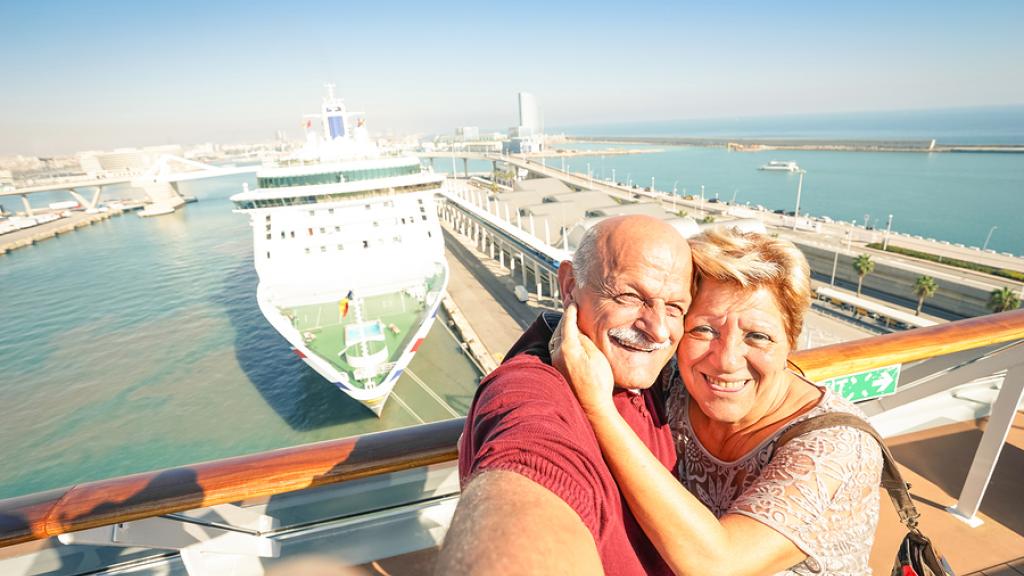 Mr Checkley said he was surprised that Google+ ranked so highly as an influencer given it's relatively short history as a social network but believed it may have been due to the image focus of the platform as well as the age group of TravelOnline's customer base.
"The majority of the survey respondents were aged between 35-65 years so that may explain its popularity. Images do feature quite heavily on the Google+ platform, so it's possible that this is where our customers are finding a lot of their inspiration" he said.
It seems it's not just when planning a holiday that the internet and social media play a part. Having access to the internet while on holidays can also reduce feelings of anxiety and stress. Forgot to pay a bill before you left? Jump online and avoid a late payment fee. Wondering where to have dinner for the night? Look up where to find the best local cuisine. Need directions? Your smartphone's GPS means you'll never be lost again.
Not only does having access to the internet while on holidays make the experience that little bit easier, it also means you can log on to social media at any time. This may feel like an interruption to some, but for many their holiday is actually enhanced by being able to share their experiences online with friends and family.
Social media gives travellers the sense of taking their loved ones 'with them' on their adventures. Or perhaps they simply enjoy making their friends jealous.
Comments