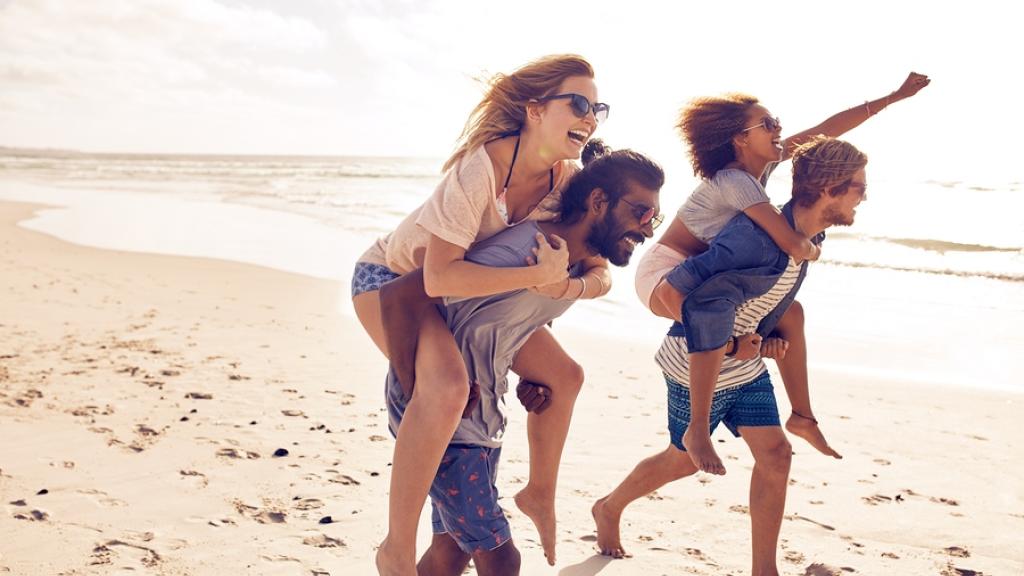 Senior graduates from all over Australia have come to look forward to that magic time of year when their studies are over and they can finally let their hair down and celebrate. Famously known as 'schoolies', these end-of-year festivities have traditionally been celebrated on Queensland's Gold Coast with a variety of organised activities and outdoor concerts. However, it seems school-leavers are increasingly opting to party in alternative beachside holiday destinations. A favourite for Aussies thanks to its affordability and close proximity, Bali schoolies is becoming increasingly popular with Australian high school graduates.
In fact, for young Aussies wanting to celebrate schoolies week abroad, Bali holidays have become one of the most popular options. While some parents may worry about their children being overseas during this typically wild time, others see the advantages of avoiding the crowds and older party crashers known as 'toolies' that often frequent the Gold Coast. By heading to Bali, teens are removed from the antics of other school leavers from all over Australia and are not subjected to the added peer pressure that comes with them.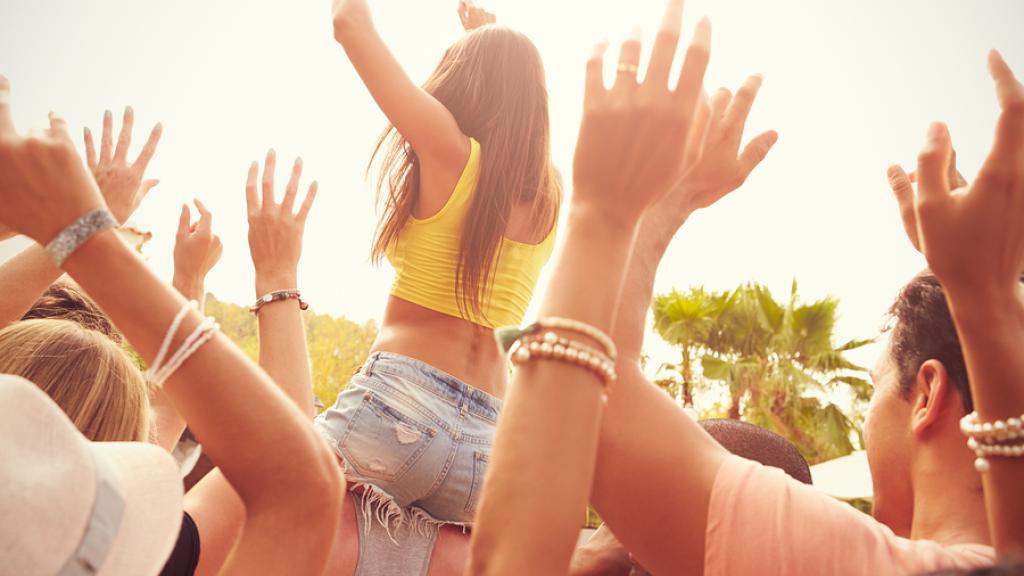 There are plenty of funky yet budget-friendly hotels and resorts that don't just cater for young people wanting to party but actually encourage it in a safe and welcoming environment. From spacious Bali villas ideal for groups to holiday packages specifically designed for schoolies, celebrating the end of the school year in Bali enjoys all the benefits of a beachside destination as well as plenty of entertainment to keep the party going including beach activities, surf comps, live entertainment, beach parties, DJ sets on the pool deck, shopping trips and adventure activities such as bungy jumping and paragliding.
Offering an attractive compromise for teenagers and their parents, celebrating their schoolies week in Bali allows young adults to feel adventurous and enjoy some time away from their parents while mum and dad can relax knowing that their child is outside the pressure cooker environment of the Gold Coast. When celebrating with a smaller group of friends, teens are more likely to spend their time working on their tans rather than causing trouble.
Regardless of where school-leavers intend to celebrate, safety is always paramount and of particular concern for parents. Like any overseas country you may visit, it's important that schoolies understand the Bali culture and local laws. Taking out travel insurance is also a must on the off change that anything unforeseen should occur. Of course, if teens approach their holiday as a reward to be enjoyed for all their hard work over the years rather than something to be trashed, they'll have a safe and enjoyable time.
Comments