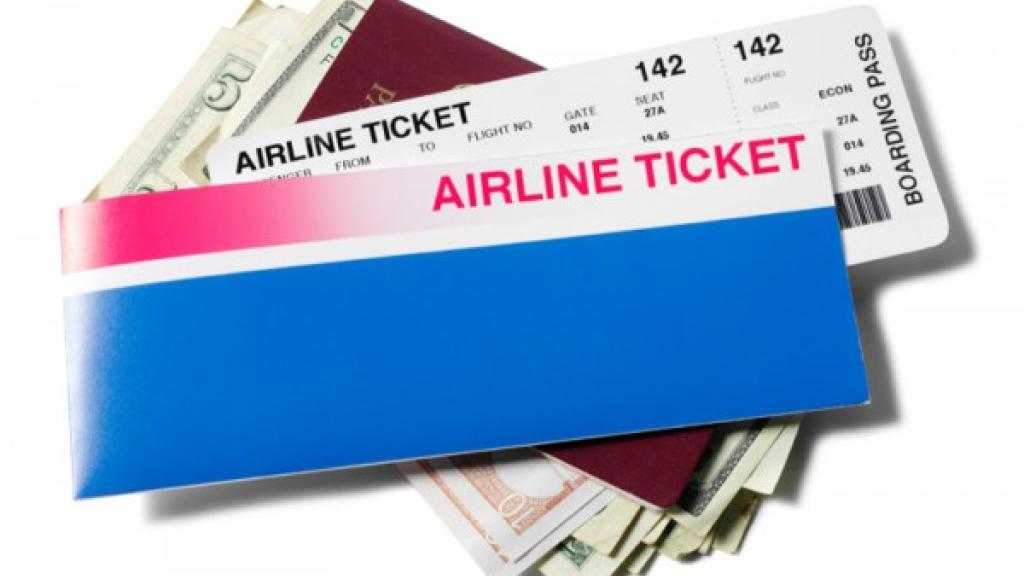 A recent study by TripAdvisor has revealed that Australians are set to spend more money on travel in the coming year than any other nationality in the world. Whilst it's no secret that Aussies love to travel, the study of 44,000 travellers has provided proof. In fact, average Australian holiday budgets are more than double the average annual spend globally.
Leading the pack, Australian's spend an average of AU$15,000 on travel each year compared to AU$13,900 by the Swiss and less than AU$12,000 by both the Americans and the British. The study revealed that almost 50 per cent of Australian travellers will spend more money on travel in 2016, citing feelings of 'earning' the pleasure and that their families 'deserve' a break.
Health and wellbeing are also major factors in travel spending, with one in three travellers believing that travel is important for their wellbeing and therefore willing to spend more. The report also showed that Australian travellers are looking for new experiences and longer trips for 2016, with solo travel also growing in popularity. In fact, more than 4 out of 5 millennials expressed the desire to visit new destinations in the coming year.
The popularity of cruises is also growing at a rapid rate, and the report cites holidays are a welcome break from the monotony of routine and daily life. However an appetite for discovering new destinations and to travel further from home were two key drivers in the increase of travel budgets.
When it comes to travelling, regardless of where to or how far, smartphones are now the most essential item to pack, with 68 per cent of travellers admitting they would never travel without one. Despite this, WiFi was not considered a 'deal-breaker' facility at hotels, with air-conditioning actually topping out the charts on that one.
The Face of Australian Travel in 2016
• More than twice the global average, Australian's will spend an average annual travel budget of AU$15,000
• Almost 50% of travellers will enjoy longer breaks
• Almost 70% of travellers won't travel without their smartphone
• 82% of millennials and 69% of global travellers want to experience something new
• 17% of global travellers will travel solo for the first time
• 1 out of 5 global travellers will choose to visit a destination because they saw it on TV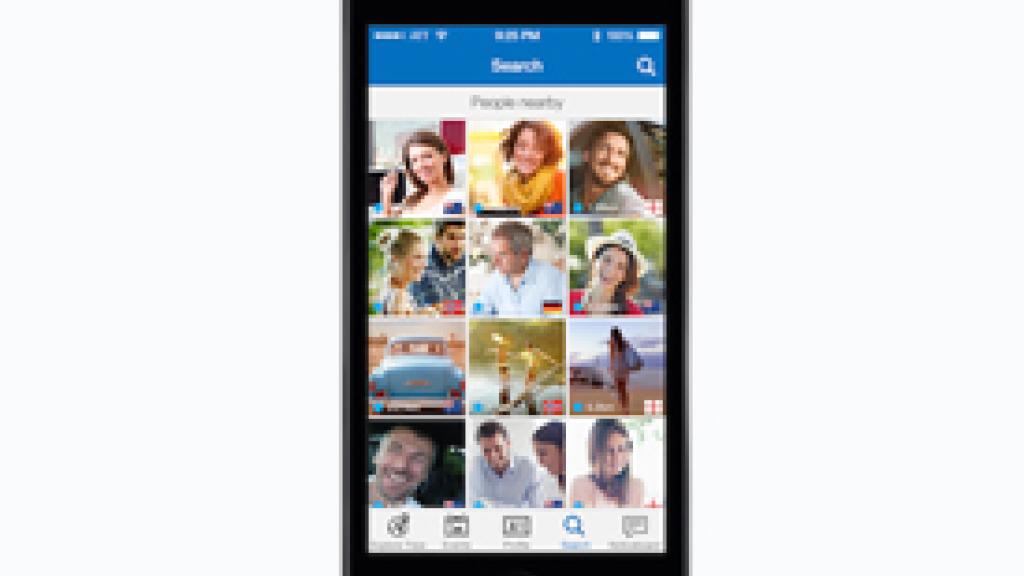 Comments