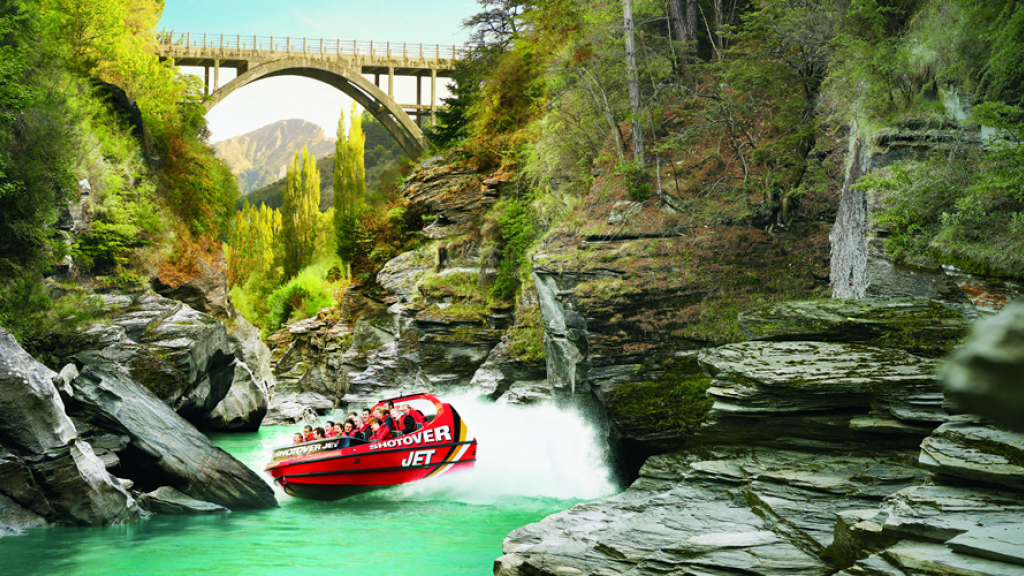 Although perhaps best known for its excellent skiing, Queenstown also has a well-deserved reputation as an adventure capital. Taking things to the extreme, the adventure activities on offer in Queenstown are more than just a sightseeing attraction, these extreme adventures offer a unique and heart-pounding perspective on some of New Zealand's most spectacular views. From bungy jumping off Kawarau Bridge to speeding 80kmph over Shotover River Canyon, Queenstown will have your heart racing.
With so many options to choose from, you can get your adrenaline pumping in Queenstown regardless of your skill level or fitness. From the world's first commercial bungy jump to the 8.5 second free fall of the Nevis River Bungy, you'll see beautiful Queenstown from a whole new perspective – upside down! If you don't fancy the ground rushing up to meet you, the spectacular Shotover Jet offers an exhilarating ride through the River Canyon speeding with only inches to spare past rocky outcrops and twisting through narrow passes before a thrilling 360 degree spin.
If you're visiting in winter for the Queenstown ski season, why not combine two extremes with river heli-rafting? Enjoy a scenic flight up Skippers Canyon on board a jet-turbine-powered helicopter before rafting through the peaceful waters of Deep Creek to the lower Canyon's exhilarating rapids with such names as Sharks Fin, Toilet, Pinball, Jaws and the unforgettable Oxenbridge Tunnel. There's also the Twin Challenge which combines all the thrill of the Shotover Jet with the more physical aspects of an exciting white water rafting experience.
However, for the most extreme adventure the Triple Challenge is where it's at. An awesome experience for any adventure lover, this heart-stopping activity combines the action packed Shotover Jet with an adrenaline fuelled helicopter ride and an exhilarating white water rafting adventure for the ultimate thrill on your next visit to Queenstown, New Zealand's adventure capital.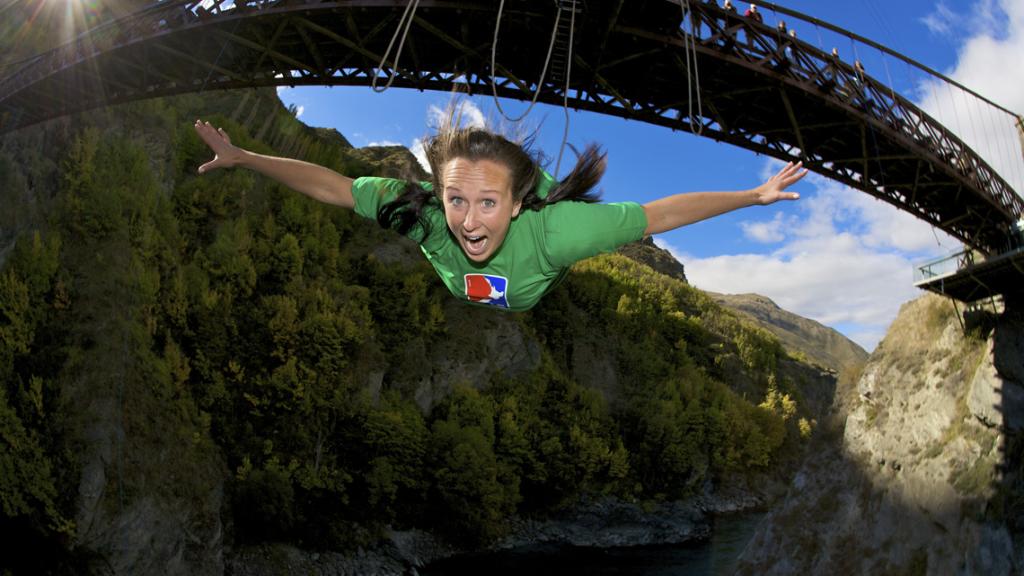 Comments