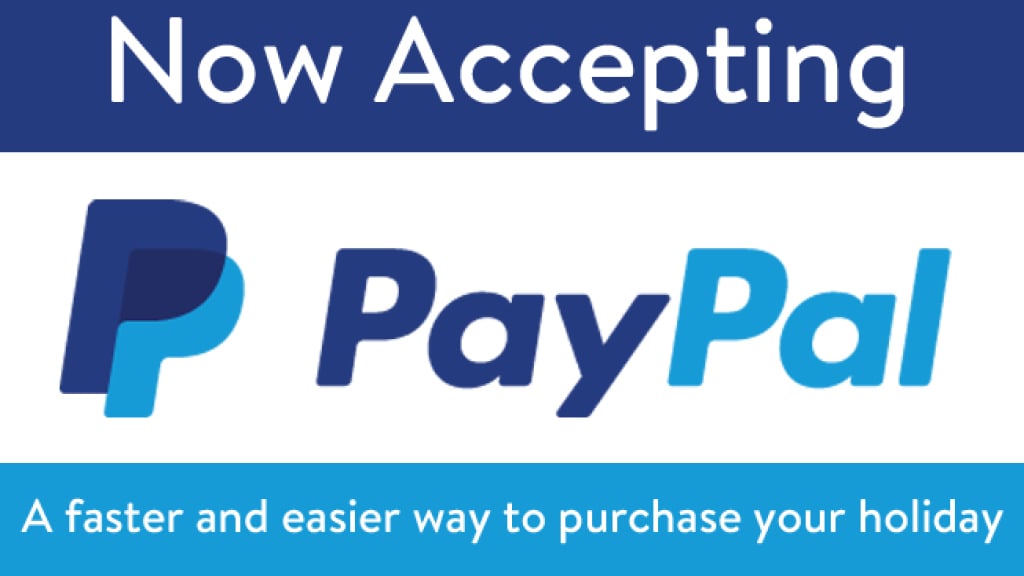 Like everything in the world of travel, technology is moving at a rapid rate and is a driving force for both travellers and travel providers to up their game. The latest travel trend is seeing holidaymakers ditch their traditional payment methods and opt for faster, easier and more secure methods. Rather than fish around in their wallets searching for their credit card, travellers booking holidays online are increasingly opting to use PayPal as their preferred method of payment. It seems for many travellers, it's easier to remember a password rather than their entire credit card details.
According to a recent survey conducted by electronic payment services leader Worldpay, Australian travellers are now embracing alternative payment methods such as PayPal, debit cards and online banking accounts. Although traditional credit cards are still the preferred method of payment for Australian travellers aged 18-56+ PayPal is an equal second with debit cards, with 14% of all respondents saying it is their preferred method. For those who still prefer to pay with a credit card, PayPal is their preferred second choice if credit card payments were not available.
It seems the driving force behind the preference for credit card payment is the perceived benefits cardholders receive. In fact, 36% of Australian travellers said they preferred to pay via credit card because of the travel-related benefits they enjoyed when using this method. Another factor was their ability to afford the holidays they desired. As travel costs increase, the ability to afford the total cost of holiday packages in one lump sum becomes increasing difficult for many travellers. Worldpay's survey found that 76% of Australian respondents would rather pay for their holidays in instalments if the option was available.
Here at TravelOnline, we believe that holidays should be easy and affordable for everyone. As part of our commitment to helping our customers to holiday their way, we've now added PayPal as one of our many payment options. We've also partnered with HSBC Australia to offer TravelOnline customers 12 months interest free. There's nothing worse than seeing an amazing deal and not having the cash to secure it. Our customers can now enjoy the peace of mind of locking in one of our great deals with no deposit required and 12 months interest free to pay off the balance.
You can holiday now and pay later with no deposit and no interest – there's just no excuse to miss out! If you are an existing HSBC cardholder you can pay for your next holiday using 12 months interest free. It's so easy! Just select the HSBC Credit Card payment method when booking your holiday and our team will process your booking using 12 months interest free. If you are not an existing HSBC cardholder you can apply for 12 months interest free online and receive a response in just 60 seconds. Once approved, you can book your holiday through TravelOnline using your application approval number.
Whether you'd prefer the convenience of PayPal or just want to lock in that deal before you miss out, we've listened to what our customers want and are proud to offer flexible, fee free options to pay for your holiday.
Comments