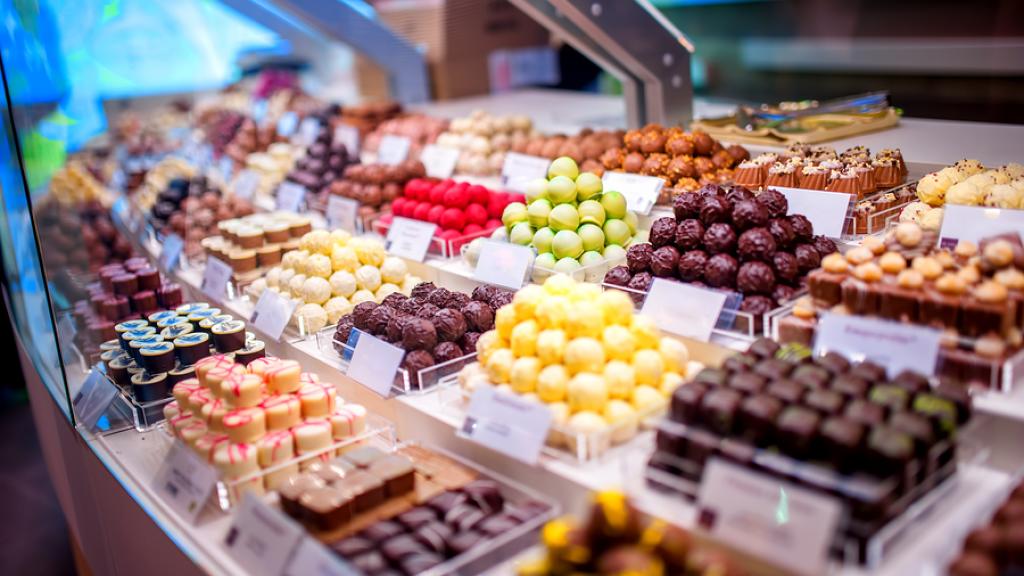 The idea of relaxing Noosa holidays sound pretty sweet, but there's much more to this Sunshine Coast paradise than beaches. Satisfy your sweet tooth at the Noosa Chocolate Factory, a small family business that has grown from selling at farmer's markets to a modest 150m² factory in Noosaville. If you're lucky enough to live in Brisbane, you can also rekindle some of the magic back home with two shops opening in the CBD on Adelaide Street.
There's a reason why the Noosa Chocolate Factory is so special, and it's not just because of their unique fresh and ethical approach to all the sweets that they produce. Selling a huge 700kg of their signature rocky road each week, Chris Thompson's Noosa Chocolate Factory is steeped in chocolate history as rich as its specialty high percentage cocoa dark chocolate. In fact, the family's expertise in all things sweet dates all the way back to the 1940s.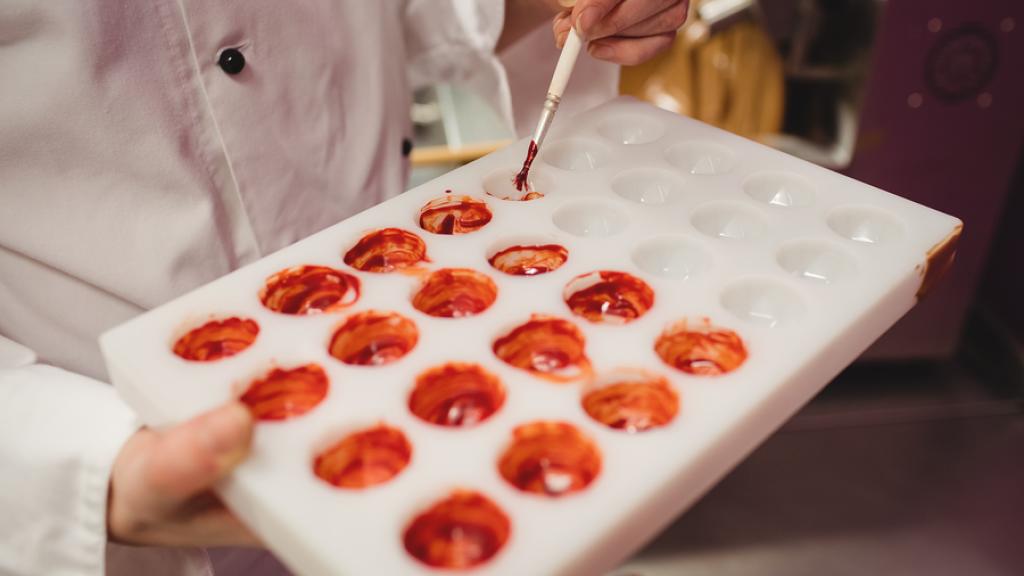 At just 22, Chris' grandfather Charlie invented the Allen's lollies line of Minties and Redskins and created the pattern on the back of the jelly snake that is still used today. He also managed the Red Tulip chocolate line before it was bought out by Cadbury in 1987. A sweet set of skills that has been passed down through generations it seems. Chris began his career in chocolate around five years ago in a wholesale operation panning, or chocolate coating, nuts and fruit. In 2010 he expanded the business, trying his hand in retail, with humble beginnings at local markets. By 2012 he had opened the Noosa Chocolate Factory in Noosaville and in late 2013, two new stores were opened in Brisbane City.
Hand crafting the greatest chocolate pairings in the world is now his life's work. The thing that differentiates the Noosa Chocolate Factory is its creative chocolate pairings, cutting edge techniques, use of fresh Australian farm produce and its 100% ethical ingredients. All Noosa Chocolate Factory products are free from animal products making them 100% vegan, and the dark chocolate is completely dairy-free. All products are also 100% free of palm oil and their range of chocolates also offers an extensive selection of halal and gluten-free options. Allergy sufferers can also rest easy with the facility being peanut-free, with the guarantee that equipment never touches peanuts.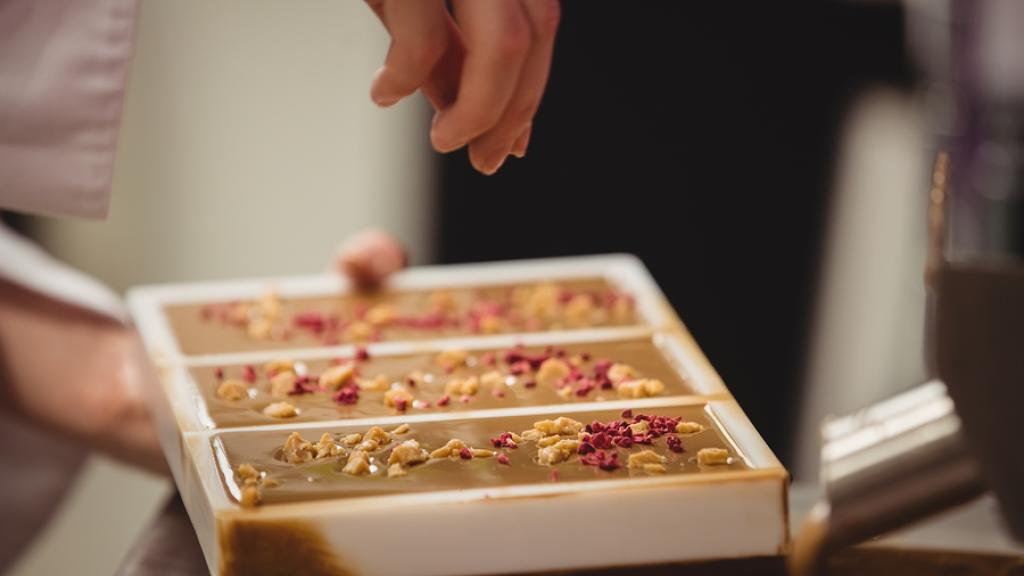 Everything is made from scratch fresh including the marshmallow in their signature rocky road, the jelly centres of hand-crafted chocolates and even the Turkish delight. Everything is fresh, from the ingredients to the finished product and nothing in store is ever more than two weeks old. Although the Noosa Chocolate Factory specialises in high percentage cocoa dark chocolate, they also offer a wide range of milk and white chocolates, not to mention a gourmet range of freeze-dried, filled and dusted treats.
Some of the popular flavours the Noosa Chocolate Factory offers include vegetarian Valencia orange pectin jelly slabs, semi dried chocolate coated cranberries, Kingaroy cocoa dusted peanuts, freeze dried whole Victorian Strawberries, chocolate coated South Australian pesticide free Riverina Almonds and chocolate coated young Queensland ginger. If the sounds of these aren't enough to tempt you (and they should be), you can be sure that every single sweet the Noosa Chocolate Factory produces has been handcrafted with the same passion that Chris' grandfather was renowned for.
Comments