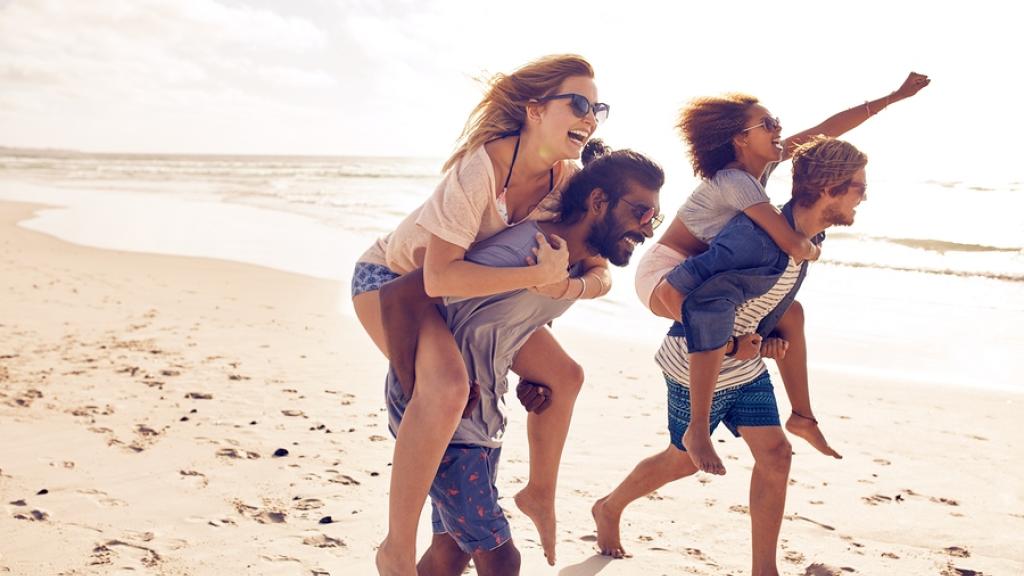 Any high school aged Australian knows the term schoolies, in fact, if they're within a couple of years of graduating they're probably already on the count down. But what has primarily been a traditional celebration on Queensland's Gold Coast is now spreading to other beach holiday hot spots, including Bali. Renowned as an incredibly affordable overseas holiday destination, Bali schoolies is becoming increasingly attractive for Australian high school leavers wanting to celebrate their graduation before beginning uni or full time employment.
In fact, Bali holidays have become one of the most popular options for Aussie teens wanting to celebrate their schoolies week abroad. While the idea of their children being in another country during this traditionally wild time may have some parents breaking out in a cold sweat, there are actually many more advantages to teens celebrating in Bali rather than on the Gold Coast. For one, they are far less likely to run into those pesky, over aged party crashers known as 'toolies' and by holidaying away from the huge crowds of the Gold Coast, teens are away from added peer pressure and the antics of school leavers from all over the country.
There are plenty of funky hotels and resorts that not only cater for school leavers looking to party on a budget but welcome them with open arms. From spacious Bali villas for large groups of friends to holiday packages designed specifically for schoolies, an end of school celebration in Bali offers all the benefits of a beachside holiday as well as entertainment offered especially for schoolies including DJ sets on the pool deck, live entertainment, beach activities, surfing comps, beach parties, shopping trips, hair braiding, nightlife and adventure activities like paragliding and bungy jumping, to give them a natural high.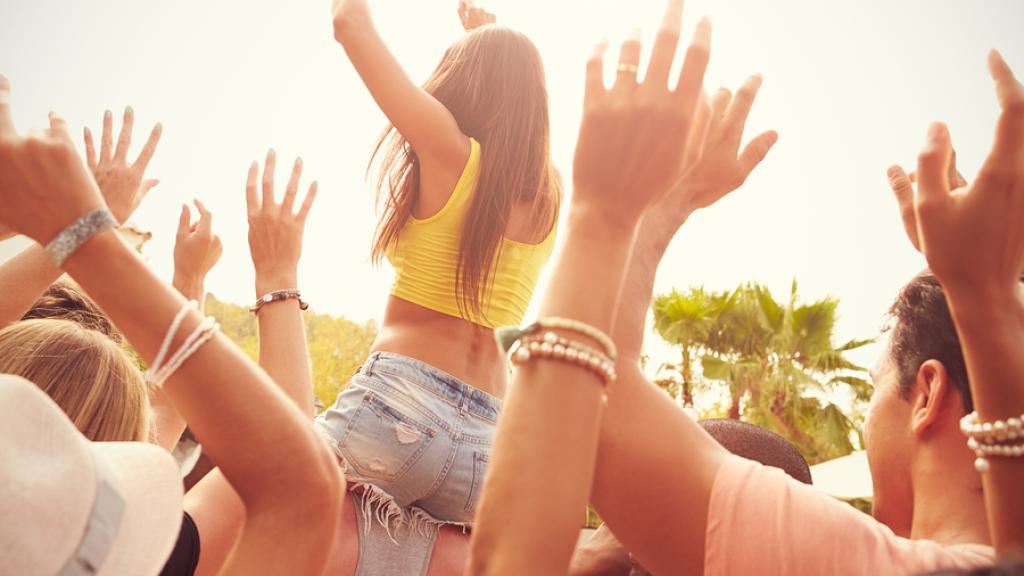 Potentially the ideal compromise between teenagers and parents, celebrating schoolies in Bali allows kids to get further away from their parents while feeling adventurous as they see the world. Meanwhile, parents can breathe a sigh of relief that their child is choosing to celebrate outside the pressure cooker of the crowds of the Gold Coast and with a smaller group of friends, they are more likely to spend time together shopping and working on their tans by the pool rather than running amok.
Of course safety is always of paramount concern for both parents and schoolies alike. Parents should make sure that their children understand the local laws and Bali culture before they go and take out travel insurance on the off chance that anything unfortunate should happen. However, if schoolies approach the holiday as a reward to be enjoyed rather than trashed, they should have a fun and safe time. They should also be aware of observing the same safe practices as back home including not accepting drinks from strangers, not venturing off on their own, not partaking in illegal activities and sticking to canned or bottled beverages.
Escape the crowds of the Gold Coast and the pitfalls that are often associated with thousands of young people crammed into a small space to celebrate by enjoying the freedom of schoolies week in Bali.
Comments