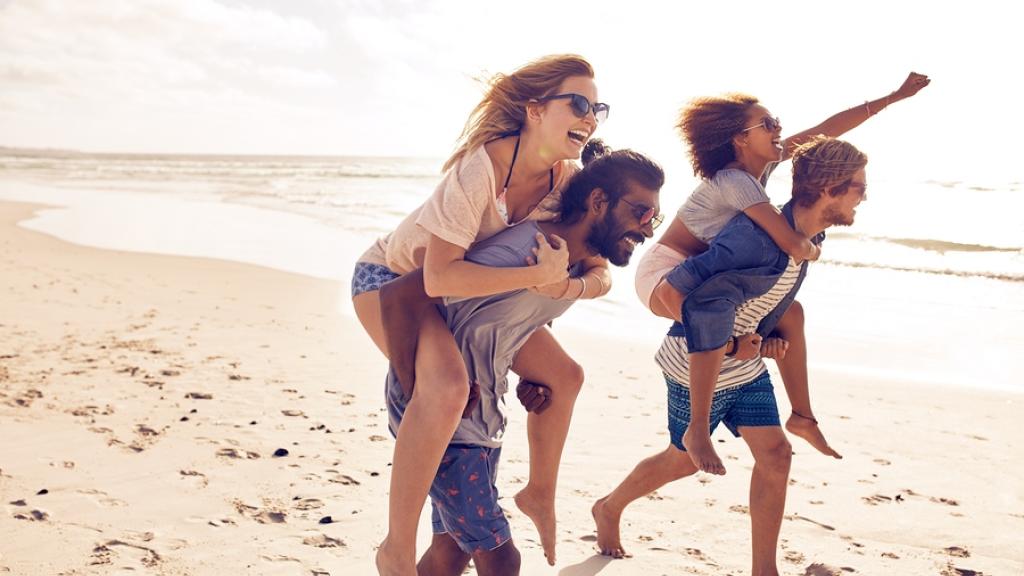 Do you ever find yourself dreaming of more holidays? Wondering how on earth you're going to see the world with just 20 days of annual leave? Contemplating if you should just quit your job, pack your bags and head straight to the airport? Well there's no need to worry, because with some careful and strategic planning you can turn those 20 days in to 45+ days, allowing enough time for 4 international escapes and a couple of cheeky weekend getaways. Yep that's right, we've crunched the numbers and are going to show you exactly how to make the most of the public holidays and maximise your 2019 holiday leave.
Australia Day Holiday
Lucky for us, in 2019 Australia day public holiday falls on January 28 which happens to be a Monday. So, by taking just five days of annual leave from Friday the 25th until Friday 1 February you can score an amazing 10-day holiday if you include the weekends! Pretty cool right? 10 days is the perfect amount of time to jet off to the tropical island of Thailand. In just 11 hours you will be transported to the magical archipelago that's home to pristine natural beauty, azure blue waters and rich cultural history. Spend your days island hopping, snorkelling and scuba diving and discover the alluring island lifestyle.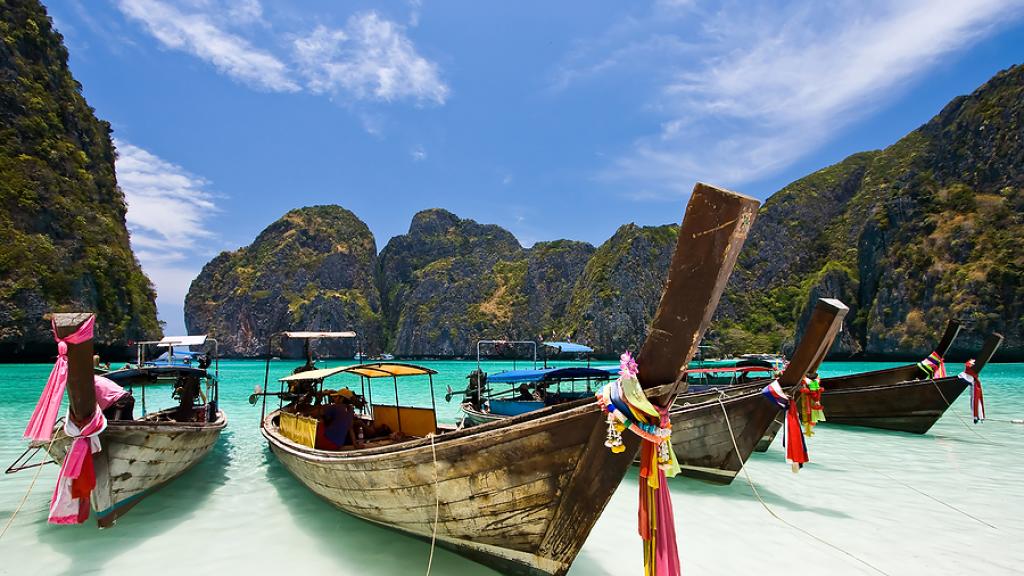 The Extra Long Weekend
With Labour Day and Queen Lizzies Birthday each falling on a Monday next year, you can turn 1 day of annual leave into a 4 day holiday by taking off the Friday before. And, if you happen to live in Victoria, Tasmania, South Australia, the ACT, Western Australia or the NT you get an extra public holiday (sorry NSW and QLD…) meaning if you take those three Fridays off, you will get an extra 12 days holiday! If you're looking for a destination for the perfect weekend getaway, why not head to the beautiful coastal town of Noosa? Boasting sun-dappled beaches, boutique shopping and the gourmet dining of Hastings St, Noosa is a dreamy beachside escape that will have you relaxing the second you arrive.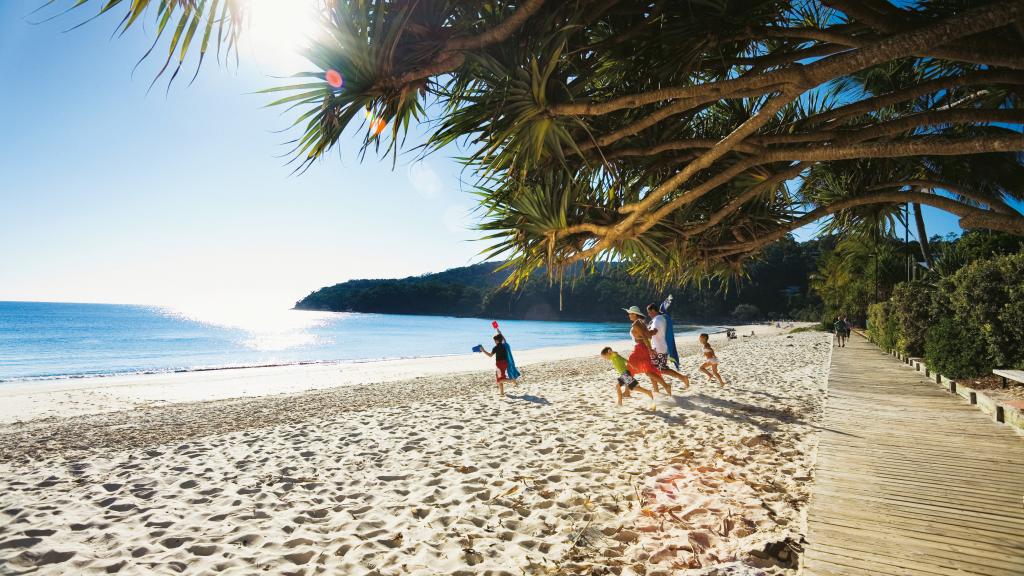 Easter Holiday
Ok this one is a little more complicated so bear with us. Over the Easter long weekend, we are blessed with 2 public holidays including Good Friday (April 19) and Easter Monday (April 22), then you've got Anzac Day which falls on April 25. So, if you take the Tuesday, Wednesday and Friday off that week, you will get an awesome 10 day holiday! And for the lucky ones living in QLD, Labour Day happens to fall on May 6 which is a Monday, meaning that if you take another 5 days leave, your holiday can be extended to 18 days off work! With 18 days of holidays up your sleeve, it's the perfect excuse to venture abroad to the enchanting nation of Japan. During the month of April, Japan is in the peak of Cherry Blossom Season and is one of the most beautiful times to visit. Cherry Blossoms sweep the country and pink trees fill the streets parks and mountains transforming Japan into a floral wonderland.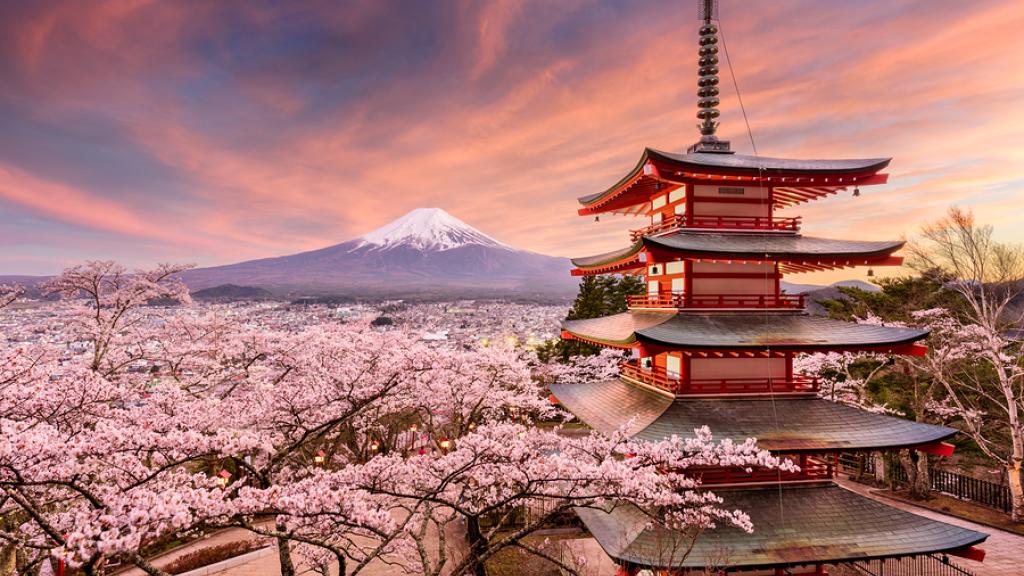 Mid-Week Public Holiday
For those living in Melbourne or Brisbane, mid-week public holidays such as Melbourne Cup and Ekka Day are the perfect way to score some extra time off. By taking annual leave on the days before or after the public holiday and combining it with the weekend, you can get a cheeky 4-5 day weekend getaway. Or if you have extra leave to spare, why not take all 4 days off and enjoy a 9 day holiday? For 9 days off we recommend heading straight to the airport and to the island paradise of Fiji. Just 3 hours from the east coast of Australia, Fiji is an island oasis brimming with culture and adventure. Boasting sugar sand beaches and shimmering waters almost dream like in perfection, Fiji is the relaxing tropical escape you deserve.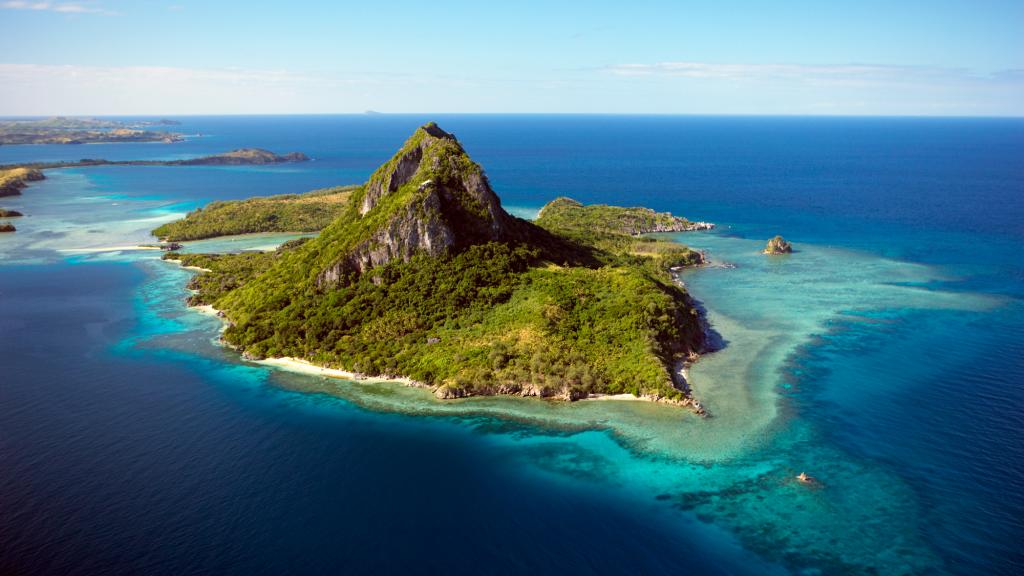 Christmas/New Years
To really make the most of the silly season, take 7 days of annual leave from Friday 20 December to Monday 6 January to create a dreamy 17-day break. The perfect amount of time to chill out with the family and celebrate the Christmas cheer, or just enough time for another overseas trip! If you want to escape the steamy Aussie heat, why not venture to the Polynesian paradise of Hawaii? As December is the start of Winter in the Northern Hemisphere, Hawaii is a little cooler around this time of year with temperatures sitting around a pleasant 20°C to 24°C. Still warm enough to enjoy the spectacular surf and beach culture, extraordinary mountain scapes and lush rain forests, Hawaii is the definitive island holiday.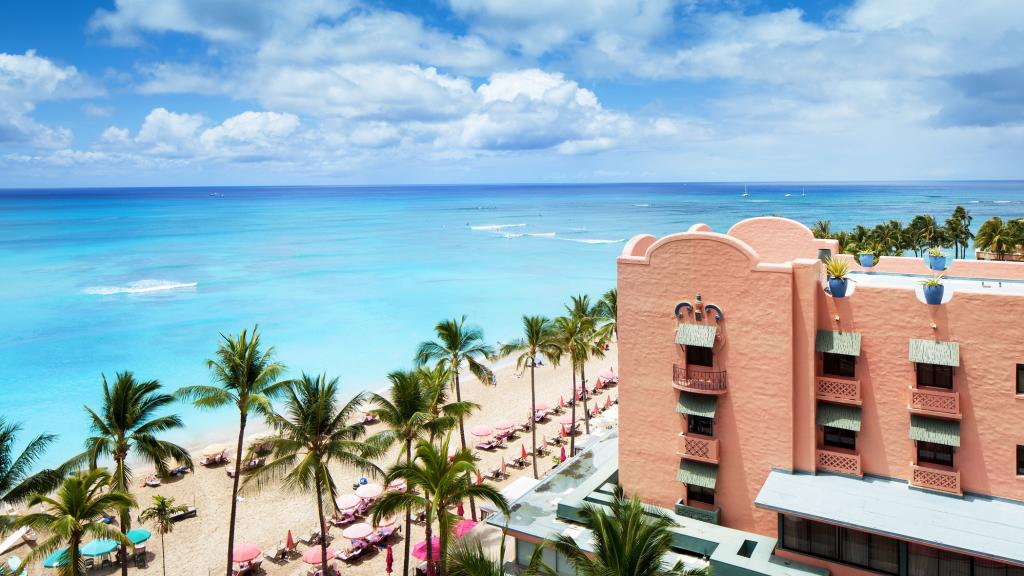 About The Author
Comments