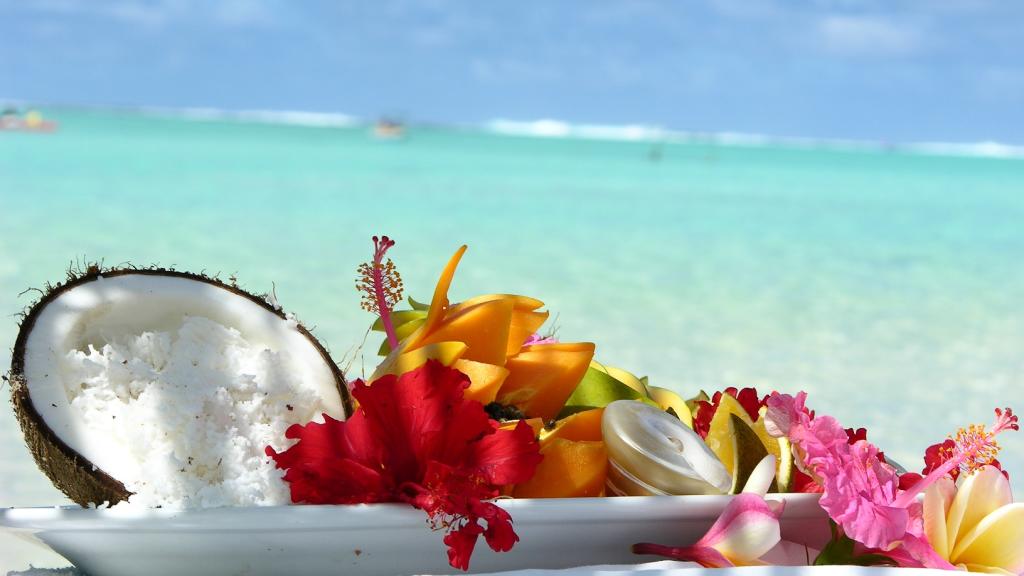 One of the best things about travel is the opportunity to indulge on local cuisines and treat yourself as you unwind and relax. However, it can be easy to give in to temptations, overindulge at the buffet and forget that calories do actually count. When returning home, it can feel as though we have really let ourselves go and fallen out of routine. But don't worry, maintaining healthy habits while travelling isn't as scary as it sounds, and you can do it while still enjoying yourself. Here are our top tips for maintaining healthy habits on holiday.
See The Sights On Foot
Walking is undoubtably the best way to experience a new environment. Not only are you roaming around experiencing the culture, but you're also moving your body. Its like working out without even realising. It may seem like a no brainer but sightseeing on foot will burn a lot more calories than getting taxis or public transport everywhere you go. Plus, you get to absorb the culture up close and personal, while discovering unique hidden treasures along the way.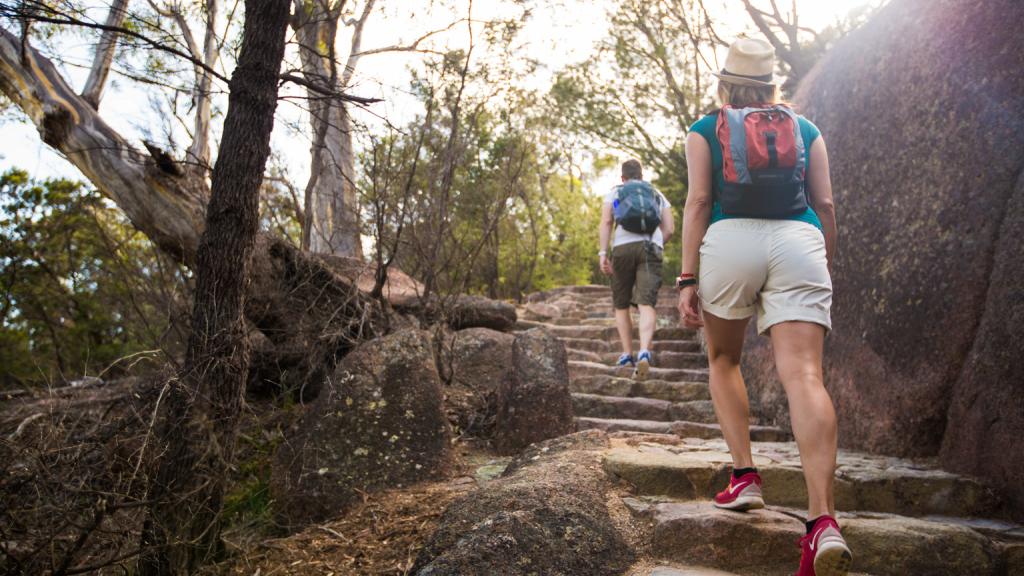 Don't Be Fooled By The Buffet
Eating healthy is a lot easier when we have control over the ingredients we cook with. However, when travelling "all-inclusive holidays" can often be the gateway to #treatyoself and overindulgence. Cruises and all you can eat buffets are the major culprit here. More often than not, we want to try everything on offer when its sitting right there in front of us. We get excited, fill our plates to the very brim, and then go back for seconds or even thirds. So, when helping yourself to all you can eat food, a great place to start is to try the local cuisines. These foods are delicious and generally healthier as they are prepared fresh. Another simple trick to eat less is to use a smaller plate. That way you won't eat as much food and if you do go back for seconds you won't feel as guilty.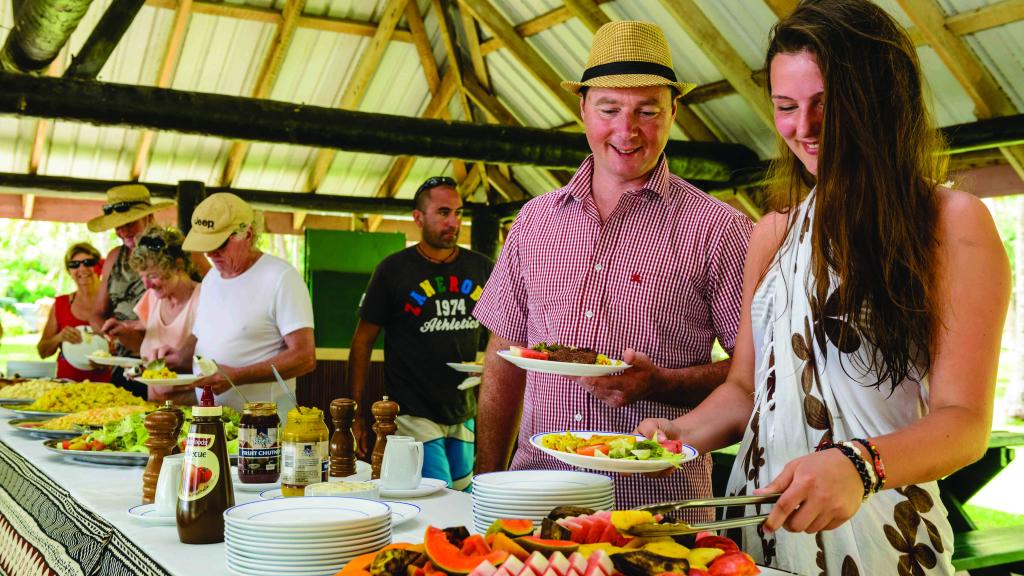 Make Use Of Your Hotels Activities
Maintaining healthy habits on holiday doesn't have to be boring. In fact, it can be fun, and you may even discover your new favourite hobby. Hotels have a lot on offer when it comes to activities and keeping fit. Why not get some friends together for game of tennis? Or take a yoga class to unwind and relax. For the adrenaline junkie, water sports like windsurfing and jet skiing are sure to get the blood pumping and the body moving. Shangri-La Yanuca Island has a vast array of outdoor activities that are perfect for the whole family and will help you stay active on holiday.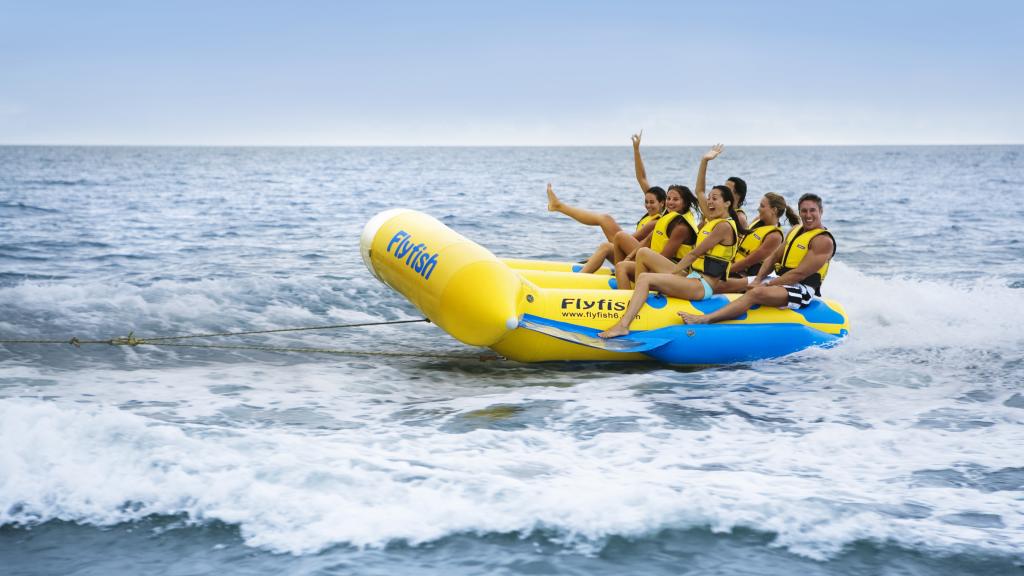 Fresh Is Best
When it comes to eating well on holiday, fresh is always best. Fresh fruit, veggies & water are the key to eating healthy and feeling great whilst abroad. A great way to eat fresh is to visit the local food markets. Try exotic fruits and live like the locals do. Better yet, enrol in a cooking class where you can learn how to create delicious, healthy meals and discover the techniques of local cooking. This is a great option for those looking to learn new skills, cook delicious food and eat healthy on holiday.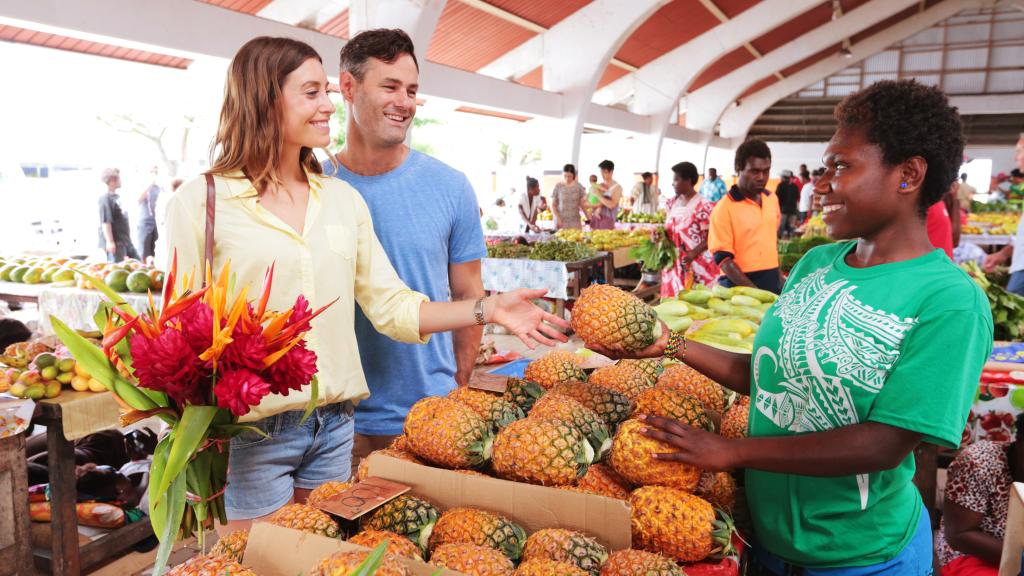 Have you experienced a healthy holiday? Do you have any recommendations for maintaining healthy habits and feeling great? Leave a comment below.
About The Author
Comments