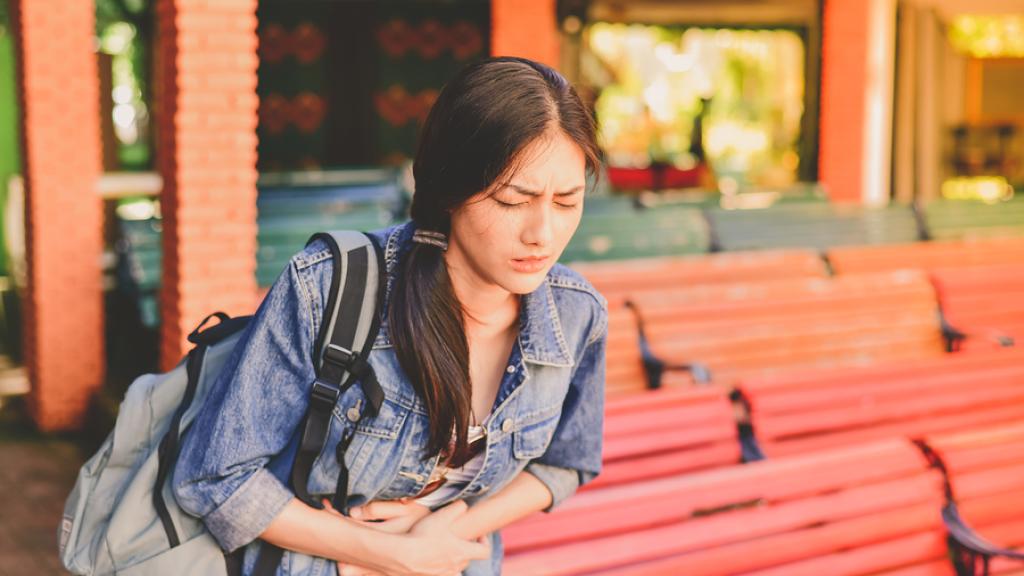 Travel is fun, it's exhilarating and it's when some of life's best memories are made. We love looking back on our travel photos and being reminded of all the moments that took our breath away. But…there's nothing worse than looking back on holidays where we fell ill and spent most of it stuck in bed sick.
Travel has a reputation of testing our immune system. Different foods & drinks, lack of sleep, sun exposure and new environments can really take its toll on our bodies. However, with a few simple tricks you can stay healthy and spend your travels feeling fresh and eager to explore. Here are our top tips for how to avoid getting sick on holiday.
Be Mindful On Public Transport
We all know that airplanes, trains and buses can be a breeding ground for germs and bacteria. They are found almost everywhere from the arm rests to the tray tables and even the seat belts… we know, gross right? So be mindful of what you touch with your hands and always carry hand sanitiser. A great tip is to hang it off your handbag, so that you are constantly reminded to use it.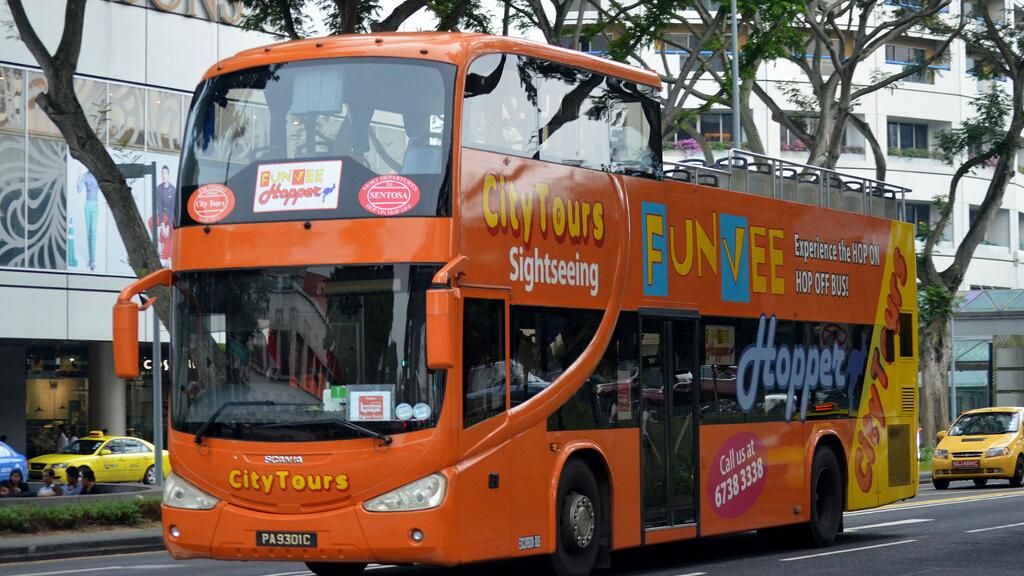 Bottled Is Best
When travelling in a foreign country, it can be hard to know if the tap water is safe to drink. Instead of risking it and ruining your holiday with a case of 'Bali belly' - stick to bottled water and avoid ice cubes when ordering drinks. Also, be mindful of frozen drinks like slushies and cocktails as these often contain local water in the form of blended ice. To be extra safe, also use bottled water to brush your teeth.
Pack Smart
Protect your body from the elements and avoid catching a cold by packing suitable clothing. Research the weather conditions of your destination a week before you depart to ensure you pack appropriate clothing. Even if you're visiting a warm destination it doesn't hurt to pack a few long sleeve options for days where it may rain or be unusually cold.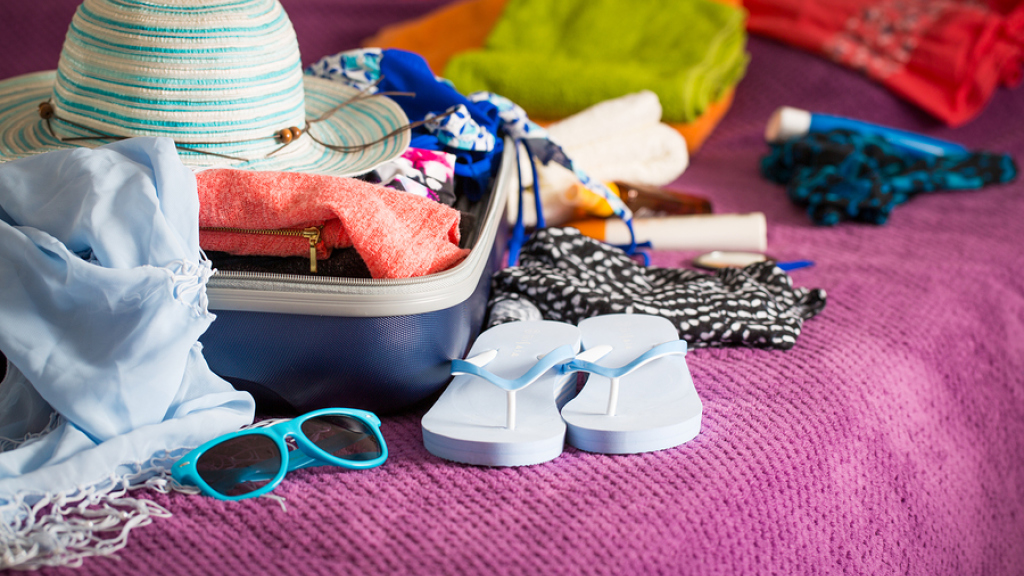 Get Some Rest
Sometimes travel can be so fast paced and crazy that we prioritize adventure over sleep. Soon enough the lack of sleep causes our bodies to become run down, exhausted and we end up getting sick. So be sure to protect your immune system by getting at least seven hours of sleep per night.
Be Street Food Smart
For some travellers, tasting the local cuisine from street food connoisseurs is a major highlight of their trip. Eating like the locals and experiencing the flavours of traditional culture is an adventure in itself. Many street food vendors have been perfecting their dishes for years and the food is not only delicious but also super cheap. Just be mindful that street food can be harmful on our tummies when prepared poorly and left out in the hot sun. So, if you are going to eat the street food - make sure that you watch your food being prepared so that you know it's fresh and much safer to eat.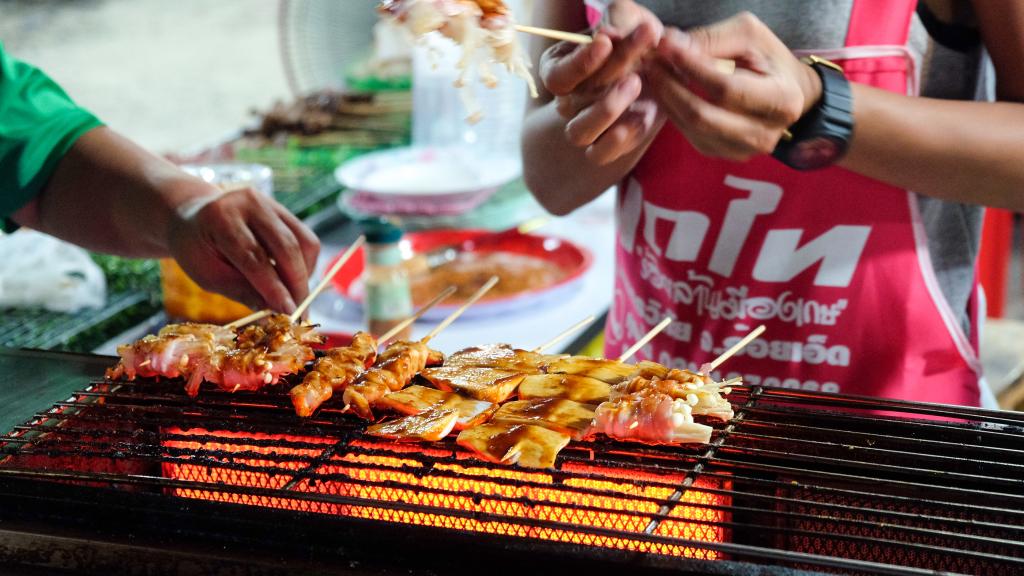 Sun Safety Is Key
Don't ruin your holiday with a nasty sunburn in pursuit of a bronzed glow. Opt for a sunscreen that is water resistant, SPF 50+ and broad spectrum to protect against UVA and UVB rays. Further protect yourself with a hat and sunglasses and drink plenty of water to avoid dehydration in the hot sun.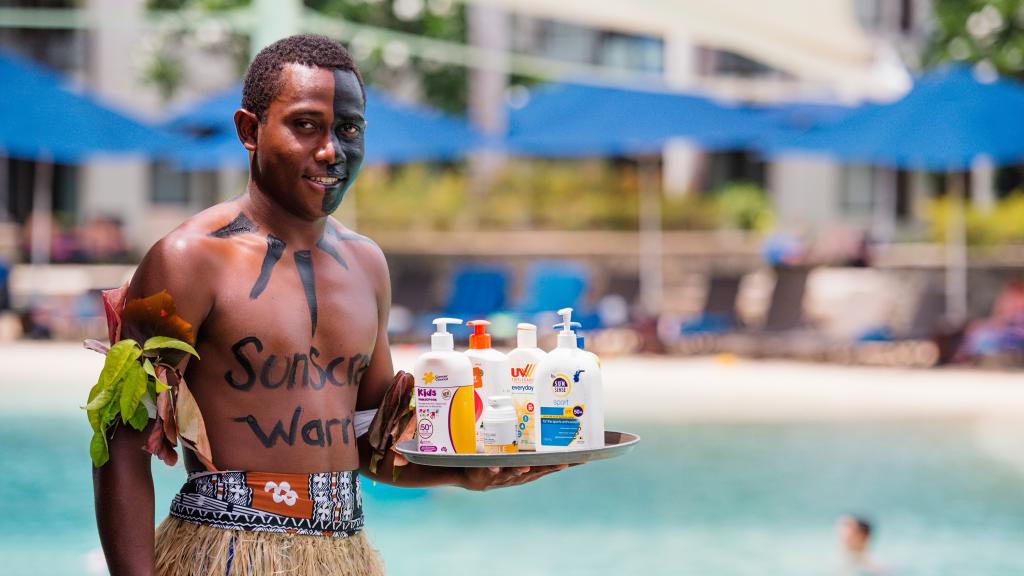 What are your tips to avoid getting sick on holiday? Share them in the comments below!
About The Author
Comments