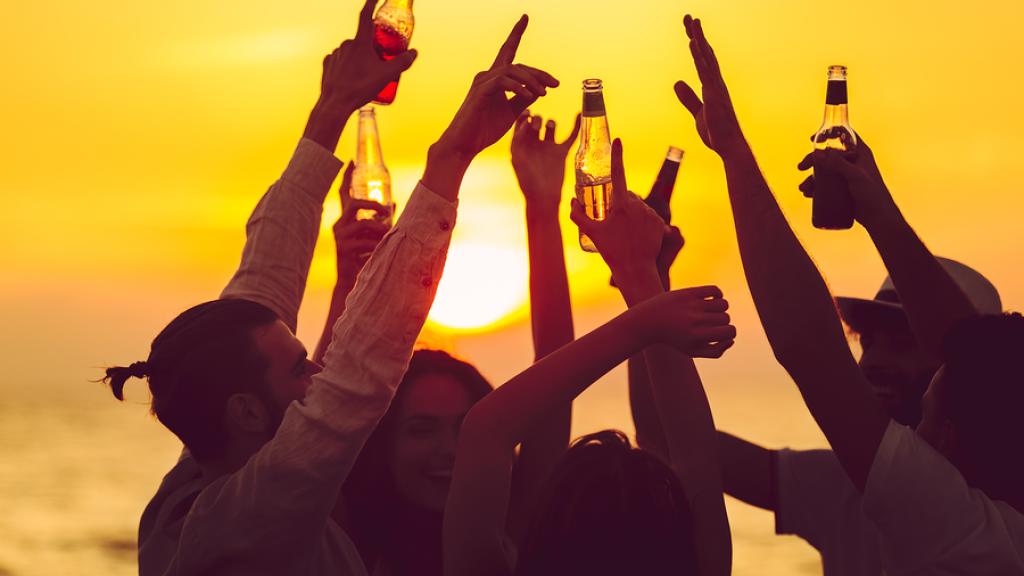 Travelling is more than just a holiday. It truly can change your life. Whether it celebrates a milestone in your life or signifies financial or emotional freedom, it can represent so much more than a break from the mundane. Perhaps it provided you with a job that has changed your life, perhaps it helped you to move past a difficult time or perhaps it just helped you to meet someone special. Whatever travel means to you, we want to know how it changed your life. So we put it out on social media and asked the question, how as travel changed your life? Here are some of the responses we got, some of them are pretty incredible!
"I find travel to be one of the greatest adventures. There is enormous gratitude for the life you have.
At 15 my Nan took me to Germany. I got to see the house they lived in, the church they used to attend and the places they used to swim before they fled to Australia in WWII. That was pretty special.
I've seen my dad marry into a different culture in a poverty stricken country. It's amazing to see how the world works, how people live on what we would see as basics and to experience life through food and other people.
"There is more to it than jumping on a plane to see stuff, there is so much value in travel if you're willing to open up. "
You don't have to leave the country to appreciate travel either. Our country is so diverse; you can travel to the outback and go for a working holiday. You can see how our food is grown and the love, passion, blood, sweat and tears that go into making consumers happy. Things like that are just as valuable as travelling overseas." – Jade H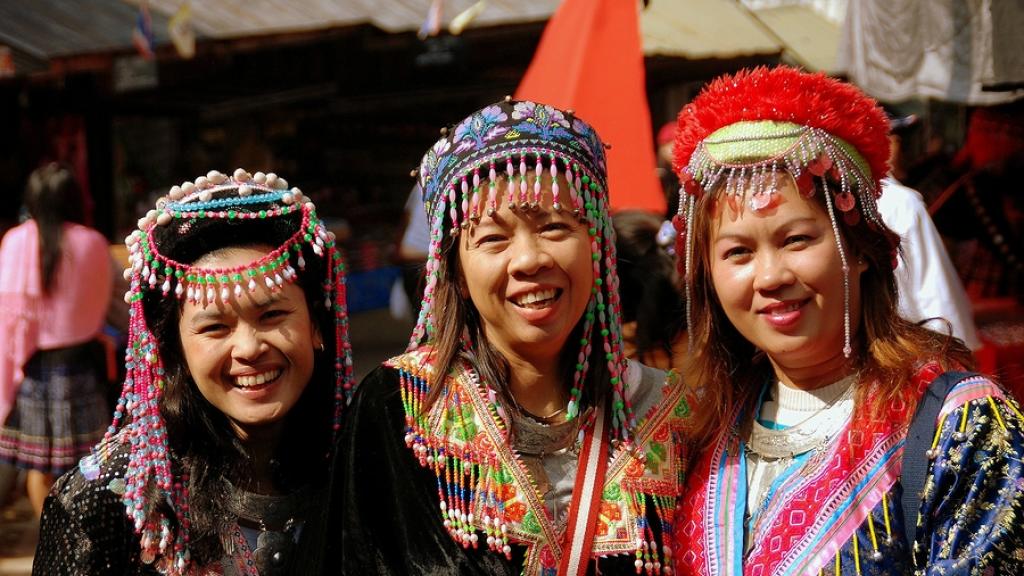 "I got married in Vegas. Changed my life. Can't beat that." – Rod M
"Travel helps me to feel more connected. To myself, my overseas friends and family, the land and my travel pals. I appreciate what I have a heck of a lot more and physical stuff is less important." – Simone F
"Travelling opens my eyes. Not only does it open my mind to places, cultures and other people but it has taught me so much about myself.
"When you remove yourself from the daily grind and find yourself in unusual situations with strangers, you get a better sense of yourself through your own actions and reactions that are not influenced by your usual peers at home. I always come back from travelling knowing myself a little better." – Alex P
"Travelling certainly changed my life. It inspired the move to Australia in fact, even though we'd never visited. We used to escape the dreariness of everyday life in the UK and travelled to increasingly sunny, scenic places. It was around the pool on our last day in San Diego in 2011 we started to hatch our plan to escape for good. To be honest we've found a little paradise at home in Australia and now travel is less an escape, more of a bucket list." – Catherine T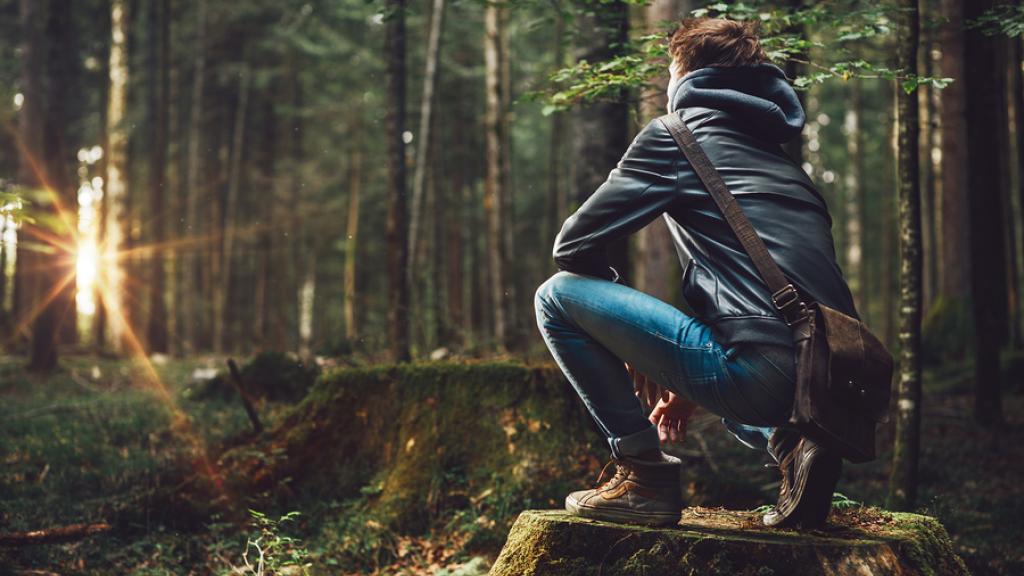 "I went on a trip to America after losing a 29 year career. I felt used and had a hard time adjusting emotionally. I didn't want to work and was all over the place dealing with anger and grief. The trip was great and I really enjoyed myself, but when I came back I became really depressed. I guess it was a major high and then coming home to continue dealing with my emotions. I started to push myself out of the hole and with that a lot of toxic people out of my life. I made a decision to work again, but on my terms. I chose social justice as my career path and it all went from there. I had further family issues but after that was sorted I continued on my course to self-empowerment. It's been truly life changing but I'm now working in an organisation I love and am truly happy!" – Brett S
"If you believe in yourself almost anything is possible. I promise myself never to say no to an experience that I can learn from and I got that from travelling."
"I went to Italy with my daughter in 2012...I just got my passport back in my maiden name after being divorced. It was an emancipation trip in many ways. I found me. My next trip was to Paris with my second husband for our honeymoon. The start of our journey together. My emancipation trip to Italy was so worth it. I would never have attracted my husband without it." – Laura B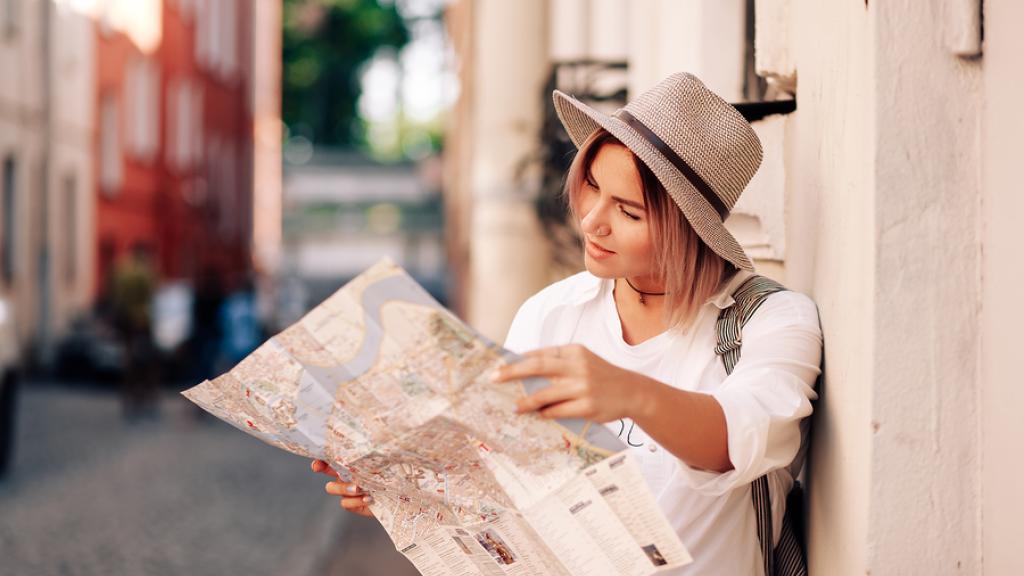 "At 22 I took off, deciding I was going to be a feather in the wind! $2,000 in my pocket – what was I thinking?!? I bought a two stop ticket Bangkok -London -Rome. It took me two years to actually get to Rome and so many stories along the way... Surviving a fortnight with £20 for food and travel was a big learning curve! I did it all alone and after coming back to Australia after 4 years I still can't stop travelling.
I have learnt so much about people, about culture, about politics, about human behaviours. The best thing I felt in every country was connection with people, we are all the same; making our way through life's challenges looking for and giving love to one another. The best thing I learnt for myself though was that if you believe in yourself almost anything is possible. I promise myself never to say no to an experience that I can learn from and I got that from travelling." – Emma C
So, how has travel changed your life? Share your story with us in the comments below
Comments