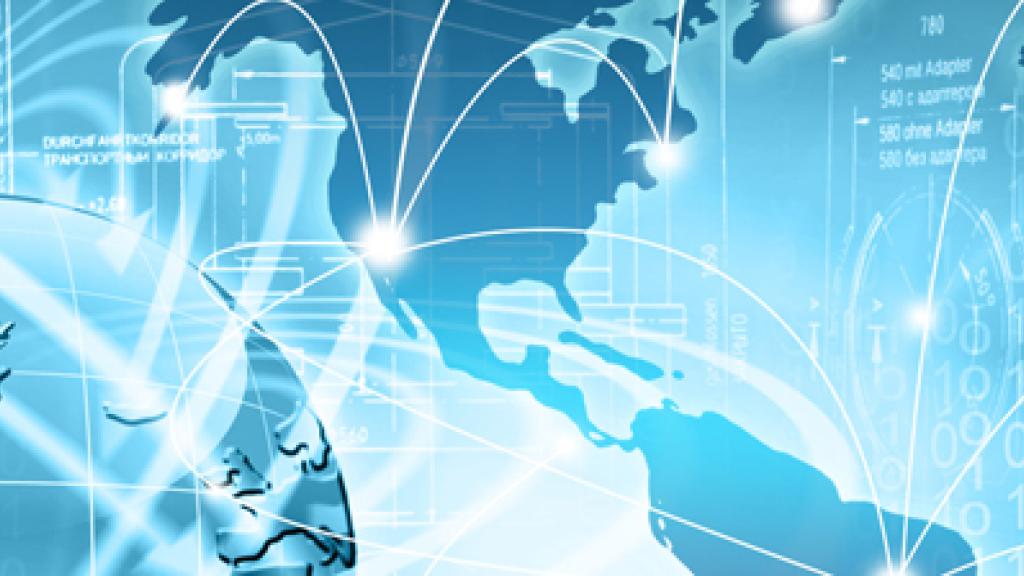 A recent study conducted by payment solutions groups eNett and PhoCusWright has found that many travel providers are being left behind in the fast-growing and technology-rich world we now live in. The study found that this inability to keep up with and adapt to new technologies within the industry could be costing clients more than they realise.
Out-dated payment methods, systems and hidden fees were the main causes of additional cost to the sector with the study naming wholesalers, travel agents and tour operators as the main contributors. With many unable or unwilling to investigate and implement alternative and more modern payment methods, these additional costs are being passed on to the consumer.
The research showed that manual processing, foreign exchange and a delayed cash-flow are all contributors to the increasing burden on the industry. With pressure mounting for increased margins and with cost cutting at an all-time high, these hidden costs are being absorbed by the customer. According to Anthony Haynes, eNett managing director, the success of a business within the current environment depends on its ability to control costs.
As an online travel specialist, TravelOnline remains up to date with the ever-changing industry technology and offers a range of payment methods that not only contribute to our affordable prices but also offer convenience to our customers, no matter their level of access to technology. Our deals offer up to the minute pricing, meaning there are no hidden fees or additional payments dependant on the exchange rate.
Another great way to ensure your best value for money when travelling is to book as much as you can before you go, including any tours or activities. TravelOnline offers a comprehensive booking service that allows you to reserve and secure any activities and tours you'd like to enjoy on your holiday, ensuring there are no extra charges when you arrive and prices won't be affected by fluctuating exchange rates.
The best deals are online and TravelOnline offers a comprehensive online quoting and booking service with the advantage of real consultants available by phone or email for support anytime.
Comments