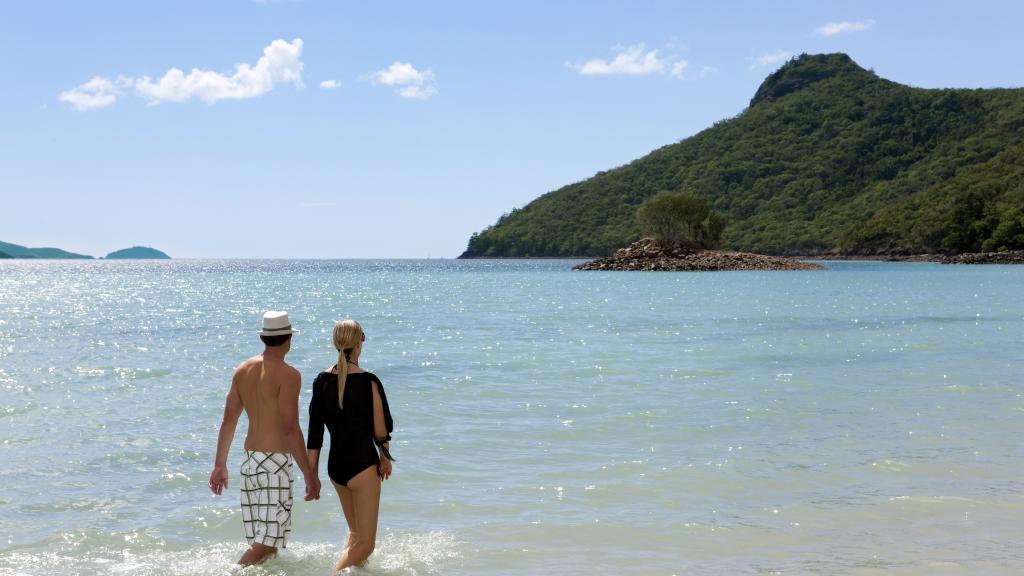 Travel Online has recently updated the Hamilton Island map page. The update includes links to more information about Hamilton Island accommodation, resorts and facilities.
When staying on a resort island it is very nice to have a good idea of the layout before you go. Viewing a map of an island gives you a good idea of how big it is, what facilities are available and how much time you will need to explore everything you can do there.
Hamilton Island in particular has an enormous range of accommodation options, activites and facilites and it would be very helpful to use our hamilton island map to assist in the decisions making process before making your booking.  Of course if you have any doubts our consultants will be able to make this very easy for you, just reply to your quote and ask for help.
Comments