Cocktails have long been associated with travel. From the returned servicemen of WWII who brought home rum-soaked navy grog recipes from their seaward journeys in the Pacific to the extensive cocktail menus we now work our way through on relaxing, sun-drenched beach holidays.
From the Californian creation of the Mai Tai to the Puerto Rican potion of the Pina Colada, take your tastebuds on a trip around the world with these tasty libations from the tropics. From the steamy streets of New Orleans, the Hurricane is sure to drench any thirst while the Mojito will transport you straight back to those hot Havana nights. The Blue Hawaiian remains a mainstay of Hawaii nightlife.
Regardless of whether you're lucky enough to be knocking them back on a tropical island or are simply trying to cool off in a blow up pool in your backyard, we present to you the top 5 cocktails of summer! Download our FREE PDF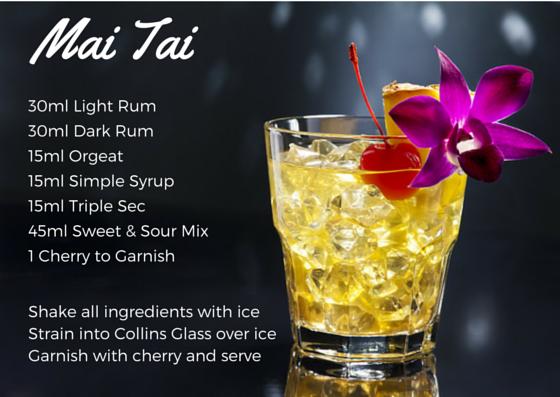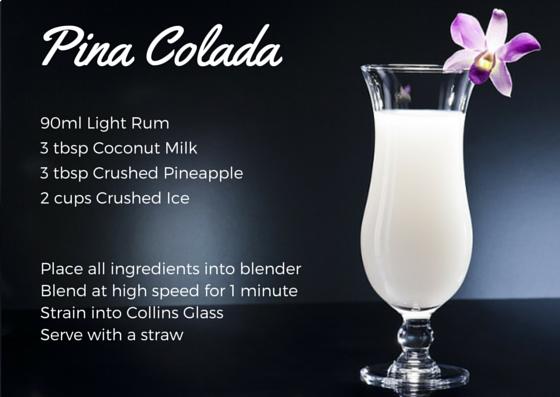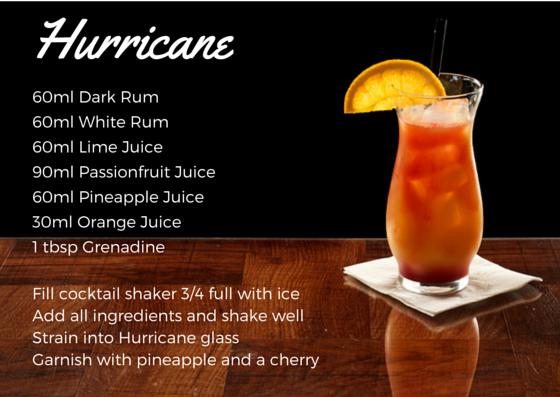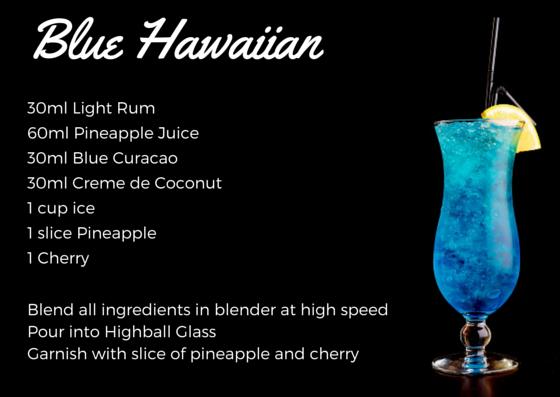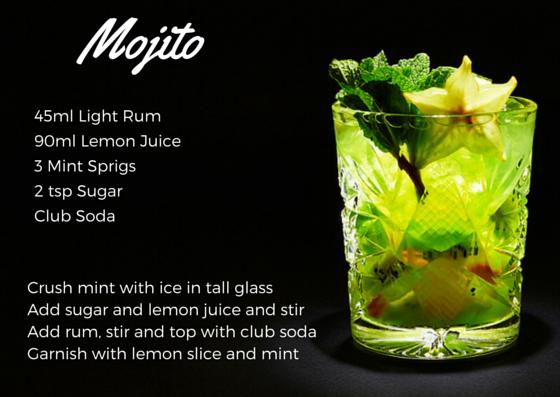 Impress your friends by whipping one of these up at the next BBQ - download our FREE PDF containing all of the above recipes!
Comments