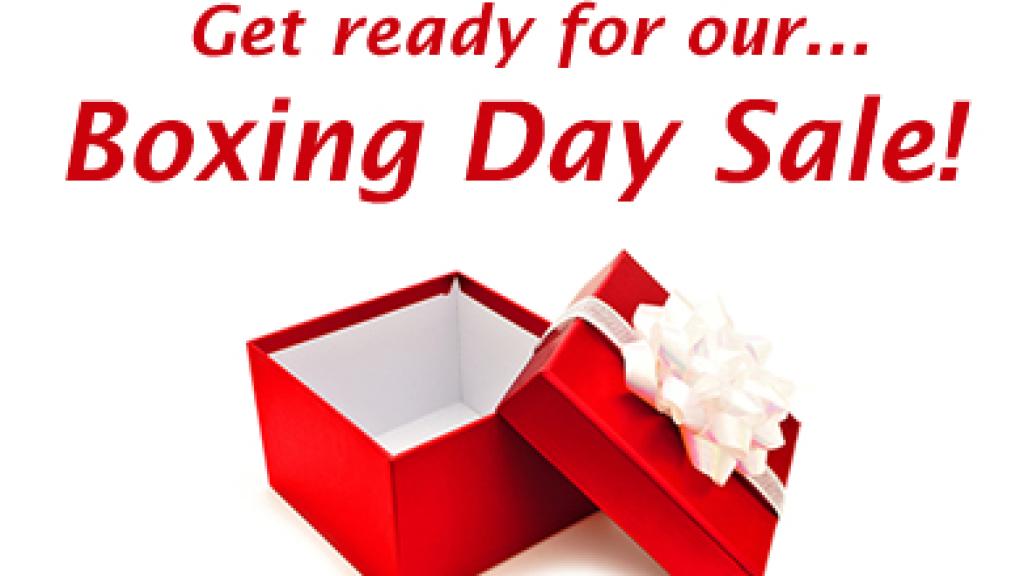 How do you usually spend Boxing Day? Do you camp out on the couch watching the cricket or old Christmas movie re-runs eating all the leftovers? Or are you one of those people who are willing to brave the crazy crowds of the Boxing Day sales in order to bag the best bargains and spend all the cash and gift cards you accumulated at Christmas? What if you could do both!?
Because we much prefer to spend the day in our PJs eating cold ham and turkey on the couch, we've decided to have a Boxing Day sale of our own. Forget about the madness of trying to find a car park and elbowing your way to the bargain bins, you can benefit from significant savings that are only available online.
Never mind if Santa didn't quite get the memo this year on just what you wanted for Christmas. Be your own secret Santa and treat yourself to a relaxing getaway for you, your partner or your whole family. With fantastic deals on some of our most popular destinations and savings of up to 50% off, you won't want to miss this Boxing Day sale!
As we head towards the New Year, one of our resolutions is to travel more. If you're thinking the same, the great deals in our Boxing Day sale will help you achieve your 2014 goals before Easter eggs start appearing the supermarket. Now THAT'S how you kick off a year!
Avoid the massive queues and shop our very own Boxing Day sale from the comfort of home. Delivered direct to your inbox on Boxing Day, this exclusive sale is only being advertised to subscribers. To make sure you don't miss out on the best deals this Boxing Day, make sure you sign up to our newsletter!
Comments