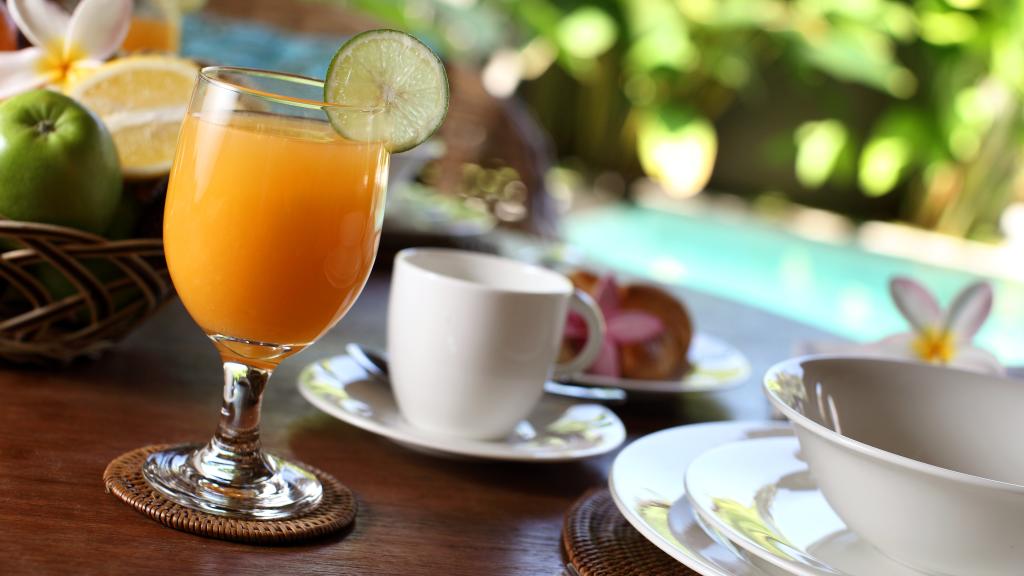 Bali is a popular holiday destination renowned for its affordable yet exotic atmosphere along with is excellent shopping, beaches and nightlife. A great way to make your Bali holiday easier and even more affordable is by choosing one of the Bali resorts with meal plans. Ensuring everything is taken care of before you leave, you can roll up to the resort restaurant and enjoy a meal without having to put your hand in your pocket. After all, a big part of any holiday is the food and with these Bali resorts with meal plans, you can forget about trying to find somewhere to put your wallet or purse in your swimsuit.
Bali resorts with meal plans are located throughout Bali including in Ubud and Nusa Lembongan and range from 4 to 5 stars. Although there are some great properties in Bali offering meal plans it is worth noting that the resorts are also accessible to a wide range of other dining options, so meal plans can be harder to come by. TravelOnline have created with guide on Bali resorts with meal plans in order to help you find the select few properties who offer this great value for money addition to your holiday package. Each resort offers a range of meal plan options allowing you to customise your holiday package to suit your appetite and budget.
Located in Ubud, the 5 star Elephant Safari Park & Lodge not only offers a rare accommodation experience with the unique opportunity to watch, interact with, stay and play with Sumatran elephants, this Bali resort also offers meal plans with a choice of either buffet lunch, buffet dinner or 4 course dinner. Situated in Nusa Lembongan, the 4 star Indiana Kenanga Villas and Spa features stunning accommodation with meal plan options that range from just breakfast to breakfast and dinner or the whole hog with breakfast, lunch and dinner.
Comments