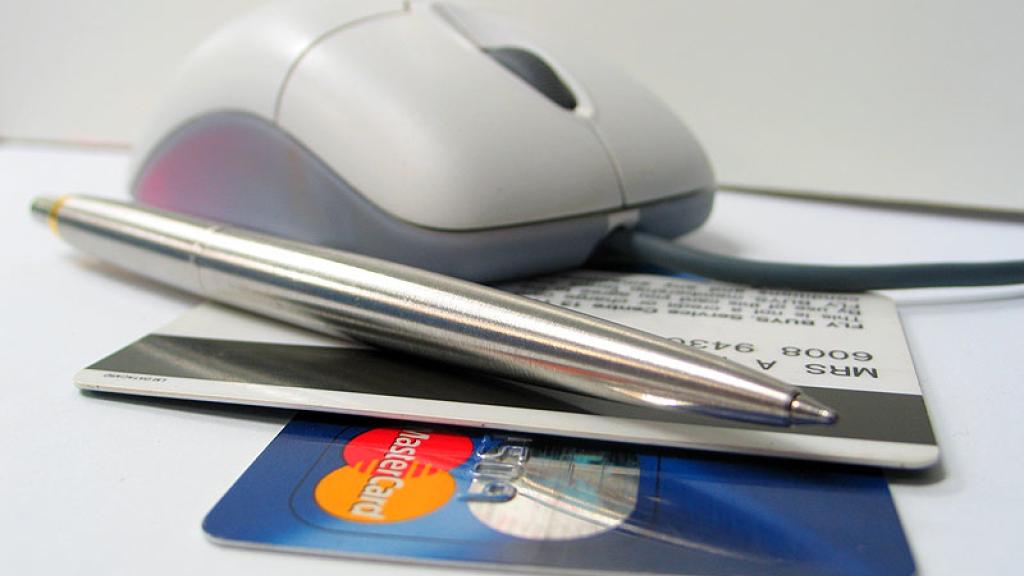 According to new research conducted by STA Travel, Australians are some of the world's most financially responsible travellers. The study found that Australian's are some of the least likely to go into debt for the sake of a holiday compared to travellers in the UK and US who are twice as likely to go into debt to book an overseas holiday.
The study also showed that only 55 per cent of Australian trips were booked on credit card compared to 95 per cent in the UK and 97 per cent in the US. However 66 per cent of Australians said they would 'raid the piggy bank and pay cash' to book their trip, with only 21 per cent saying they would be willing to go into debt for their holiday.
The research found that of those who booked via credit cards, the majority did so in order to take advantage of cheaper prices. To cater to financially savvy travellers who want to save money without going into debt, TravelOnline offers a unique payment system that allows customers to lock in great holiday deals with just a deposit.
Through regular repayments, customers are then able to pay their trip off over time without going into debt. Of course terms and conditions do apply and final payment must be made before the travel date, however this is a convenient and affordable way to make the most of the excellent travel deals that are offered for a limited time only.
To enjoy your holiday stress- and interest-free, forget the debt and swap your credit card for more manageable repayment installments on your next holiday.
Comments