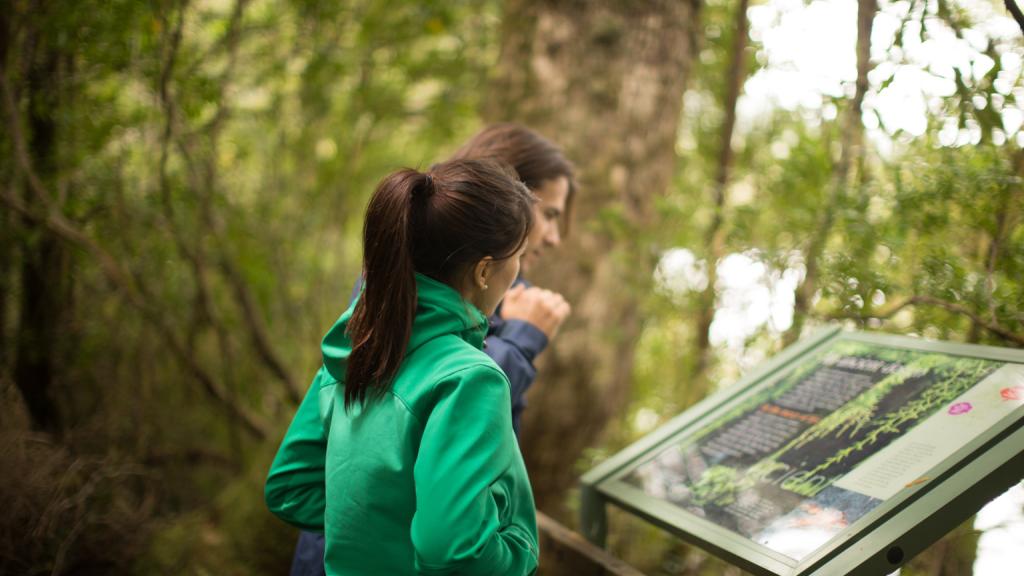 2017 was dubbed the International Year of Sustainable Tourism, but now it's over, what have we learnt and how can we ensure that this is a trend that's here to stay?
Driven to connect our customers with extraordinary holidays and experiences, TravelOnline is passionate about ensuring a sustainable future for the travel industry and cultures that we work with.
CEO and Director of TravelOnline, Glenn Checkley, realises the importance of minimizing our negative impact on the countries we visit and the cultures we interact with throughout our travels.
"It's crucial that if we are to continue exploring our worlds unsurmountable beauty and diversity, we must collectively adopt a series of responsible practices that reduce the negative impacts of our increasingly connected globe," Mr Checkley said.
"Keeping the spotlight on responsible travel will be a challenge, but it's not impossible and the lasting effect of adjusting small personal habits is enormous, " he said.
Read on to discover some of the ways you can travel more sustainability.
Do your research
Just as you would compare deals on flights and accommodation, it's important that before landing in a new country, you do a little preliminary research on the culture and traditions of its people. Get informed on social customs and taboos and behave accordingly.
This brief research will also help give you a greater appreciation of the culture which you're soon to meet, adding context to social norms that may otherwise have confused you.
Support the local economy
Seek locally produced souvenirs and handicrafts. Many tourist areas will sell mass-produced imitation products at low cost, but this money is scarcely seen by the local economy (in fact just $5 of every $100 spent in a trip will directly benefit the destination).
Rather, purchase hand made goods straight from the craftsperson. While the price may be a little higher, the quality and craftsmanship is typically far greater, and your money will feed directly into the local economy.
We also recommend travellers avoid purchasing souvenirs made from endangered animals and plants or historic artefacts.
Use less plastic
This is a big one and can be so hard to avoid when travelling. In every hotel and transfer you'll find a new disposable water bottle waiting, a new individually wrapped toothbrush and over the length of a trip, will consume mounds of disposable packaging and cutlery.
It's not easy reducing plastic, it is so ingrained in almost every facet of our lives. Yet with a little forward thinking, there are a few simple actions that can have a significant impact.
> Get yourself a BPA-free, reusable water bottle. This will save you money (just refill on-the-go) and help decrease the staggering 1 million plastic bottles consumed every minute across the world
> Say no to plastic bags and straws. Carry a lightweight, foldable canvas bag for all your shopping needs.
> Sporks are the new forks/knives/spoons. One of the best things about travel is the opportunity to try unusual street foods or take-out meals, but the disposable waste is generally quite significant. Keep a spork in your pack and you'll soon realise just how handy they can be!
Limit Unnecessary Hotel Services
Did you know that hotel laundry services typically wash each guests clothing separately? This means that even if you're just looking to clean a couple of small garments, they'll be put through a full rinse cycle on their own.
Think about hand washing or wait until you have a full load ready for the wash. On the same note, hang your towel after use so that hotel cleaners do not replace it. Alternatively, show the 'Do Not Disturb' sign to avoid daily changes of bed sheets.
While this list is by no means comprehensive, hopefully we've given you a few ideas as to how you can help ensure the future of global travel and discovery! Do you have any sustainable travel tips to add? Comment below!
About The Author
Comments