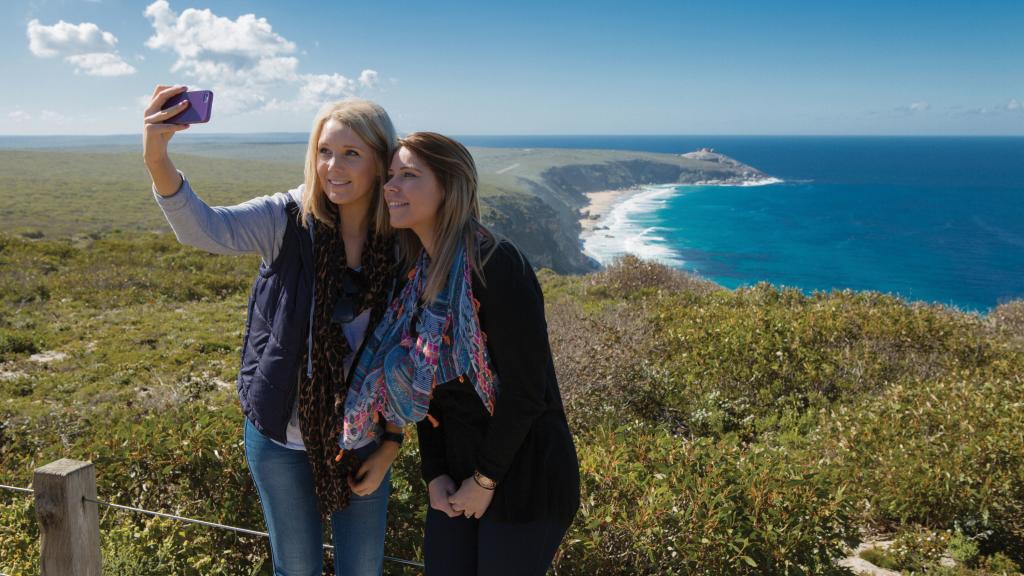 It seems everyone dreams of amazing journeys and is mentally preparing some kind of travel bucket list that's packed with potentially life-changing trips all over the globe. However money, career and family commitments can all impact your ability to make those dreams a reality…at least for now. Still, that doesn't mean that you need to miss out on the wonders of being a tourist. Why not share the love a little closer to home?
Aside from forgoing the hassle of airport security and dragging around heavy suitcases, a holiday at home can be just as rewarding as an epic itinerary. Wherever you may live, there's bound to be some 'must-see' attractions that you'd take guests to visit - but have you ever visited them yourself? You'll be surprised just how enjoyable it can be to get out and explore your own town as if you've never been there before.
Sydney has so much history and architecture along with that beautiful harbour - there's bound to be some spots you haven't seen yet. Melbourne's laneways are constantly changing with new bars, cafes and restaurants going up and down in record time - it's time you got lost in those trendy narrow streets. There's always something happening in Brisbane, which might just be Australia's new cultural capital. No matter where you live, there's still something you haven't seen and yet, when you're looking for a way to spend your free time you're tempted to jump on a plane.
We challenge you to change that, with 5 ways to be a tourist in your own town.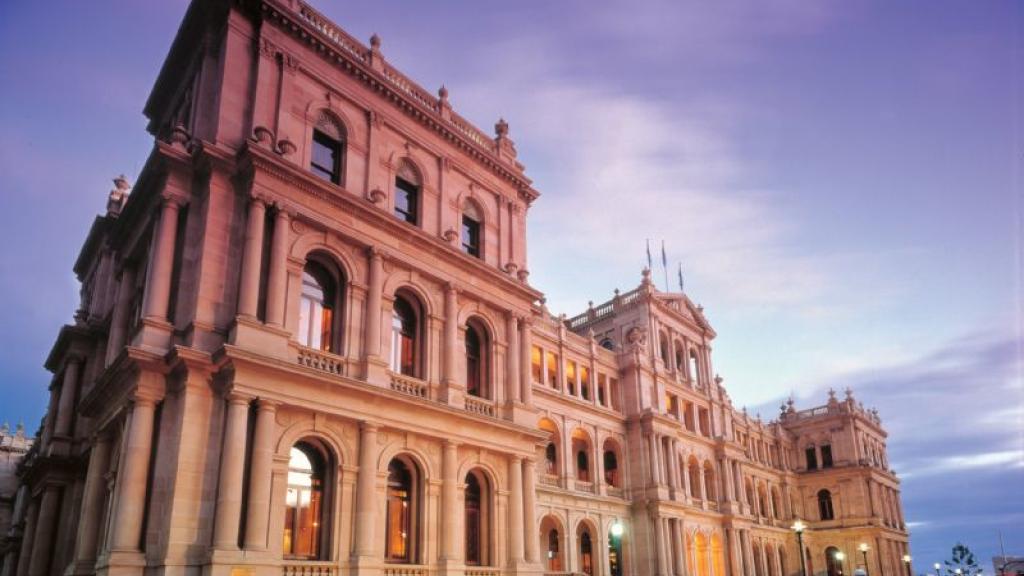 1. GO BACK TO WHERE IT ALL STARTED
Sure you know your way around your city and even the names of all the old buildings, but do you know the history? Often, the story behind how your city was founded and why can tell some fascinating secrets. You might think your local hop-on, hop-off tours are just for tourists but they're actually a fantastic way to pad out your knowledge of your local history. Everything from haunted tours to tours of old settlements and notorious old prisons can open your eyes to a whole new world that exists in your hometown. It's also super interesting to see what actual tourists find interesting about your town, making you see things that used to seem so mundane in a totally new light.
2. STAY WHERE YOU ARE
There's nothing like waking up in a hotel room to make things feel new and interesting. Set the mood for exploring by staying somewhere opposite to your usual abode. If you live in the suburbs, head to the city to spice things up. If you're typically a city dweller, spend the weekend in the country or head to next town over to explore. Splurging on accommodation and spending the night away from home adds a little extra fun into the mix and will allow you to see what the place is really like when the sun goes down and the night owls come out to play.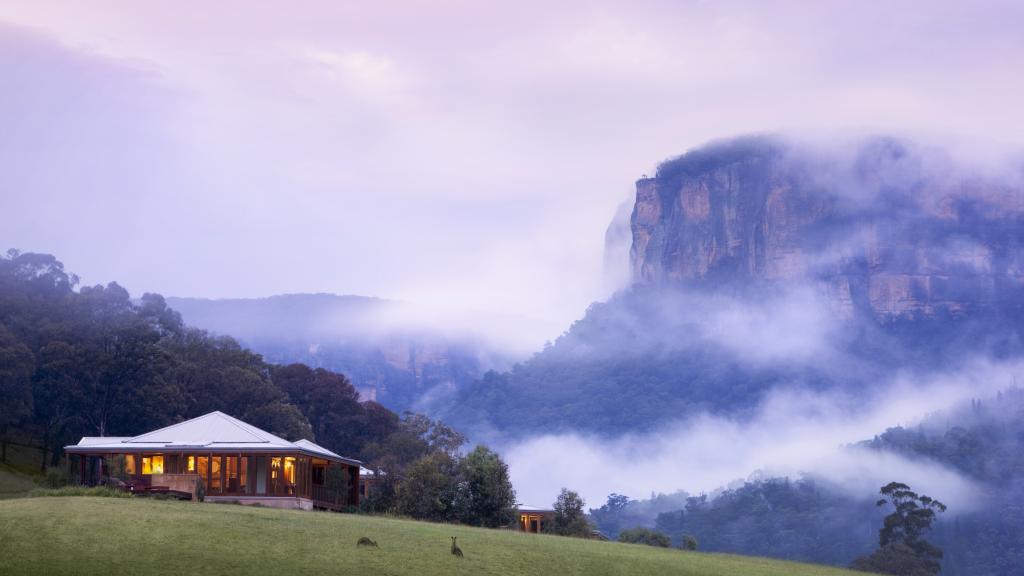 3. MAKE A DATE
How many times in your daily life do you pass a new place in town and tell yourself that you'll check it out 'one day' only for that day to never come? Without a firm plan in place, we're talking time and date here people, you'll never get around to it. So pull out your diary and make a date to check out as many of those new and interesting places as you possibly can.
4. PLAY DUMB
You might think you know all there is to know about your town but we can assure you that you definitely don't. Channel your inner tourist and pretend that you know nothing. How would you find out where to go and what to do? Cruise around your city in discovery mode and look for posters and newspapers advertising interesting things to do. Check out the information counter and look for activities that will get you out of your comfort zone. Google local bloggers for tips on where to go, what to do and even where to eat. You'll be surprised by all the fun things your town has to offer that you never even knew about.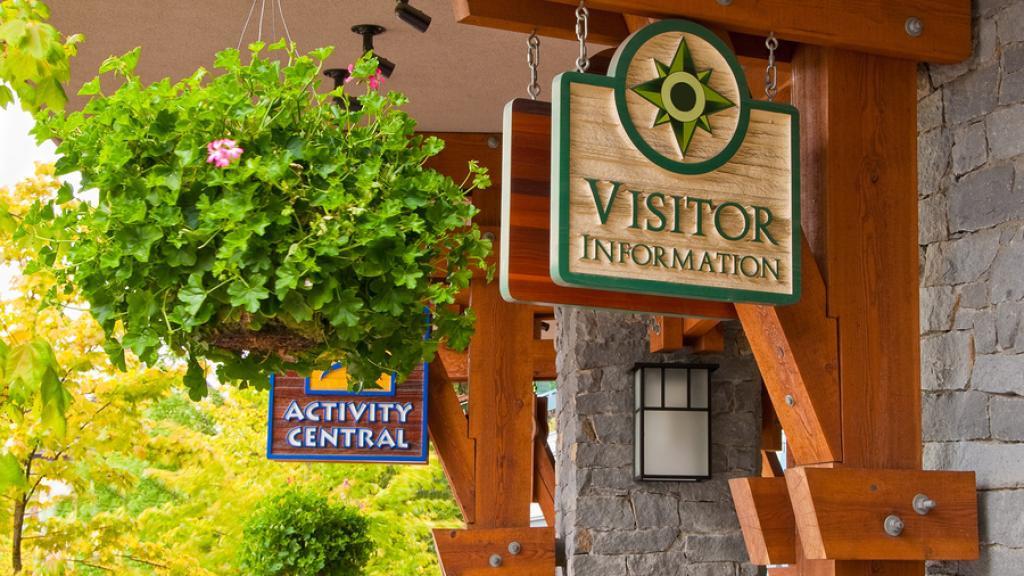 5. FROM LITTLE THINGS BIG THINGS GROW
Even if you don't have a lot of time or money to be spending touring your town, you can still turn your usual daily activities into something a little more exciting. Take the little things you typically do and make them more…touristy. Turn your morning stroll into a reconnaissance mission to scout out any new additions to the neighbourhood and make a mental note (and date!) to check them out later. Is Friday night usually pizza night at home? Take that tradition to tourist town by switching up your usual delivery for the new pizzeria or night markets.
While none of these tips are particularly life-changing, you'll be surprised by how these simple changes to your daily life can open your eyes to new adventures.
Comments