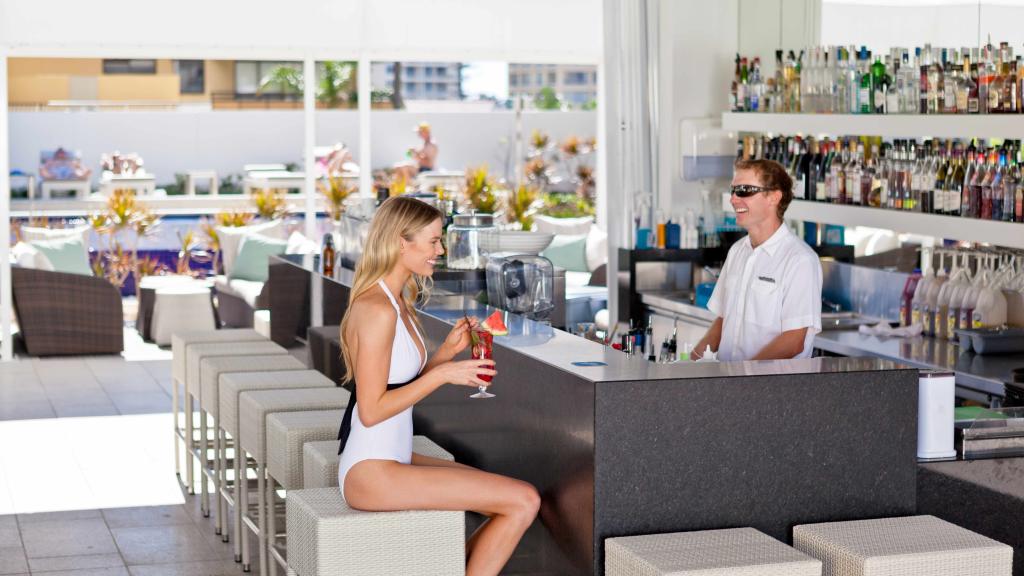 If you're desperately craving a holiday but lack the time, money and annual leave to make it happen, a staycation is just what you need. The perfect way to fall in love with your city all over again, a staycation allows you to be a tourist in your own town and see the sights from a new perspective. Best of all, if you live in Australia, there are plenty of local getaways right at your fingertips. So, cancel those weekend plans, pack your bags and get ready to enjoy some homegrown R&R.
Here are 5 tips for planning the perfect city staycation.
Save on flights, splurge on accomm
The best thing about a staycation is how much further your money will take you. Since there's no need to fly anywhere, take those savings and put it towards a fancy hotel or upgrade your room to a lavish suite. Stay in style, prance around in your bath robe and order as much room service as you like. Alternatively, use those funds to extend your stay and enjoy some extra time on holidays.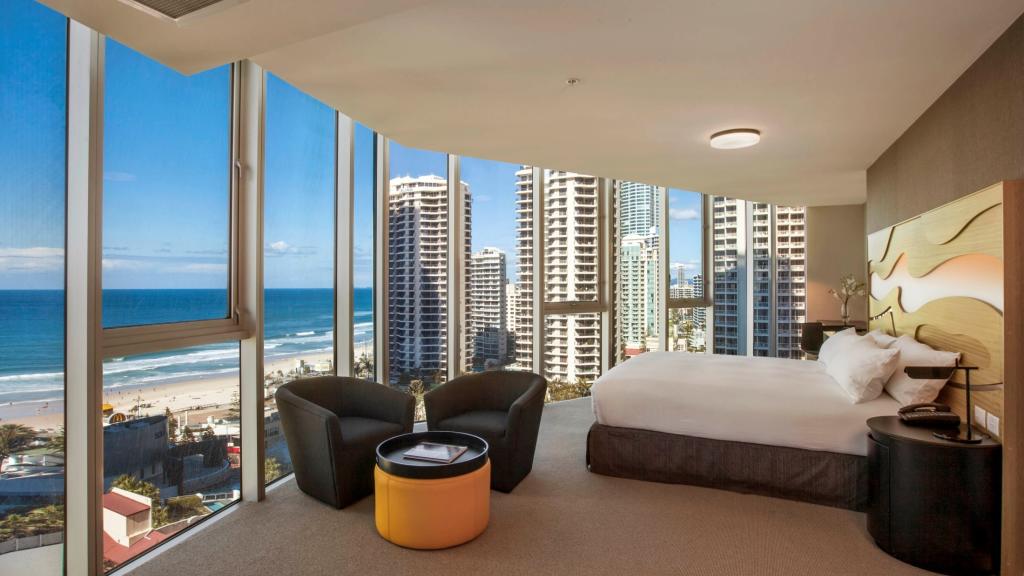 Plan your days
If you've only got a few days away, making a staycation plan is a great way to maximize your time. Talk to your travel companion to decide on what's important to the both of you and plan your days so you don't miss out on anything. Even if you don't end up sticking to the plan exactly, it's a great exercise to decide on your top staycation activities.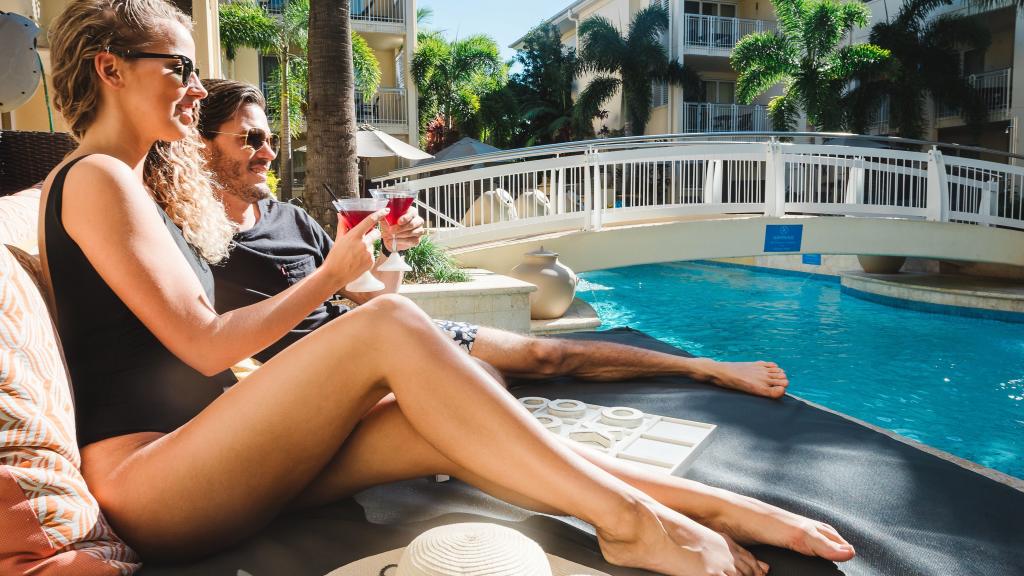 Try something new
Don't spend your staycation doing the same things you do every weekend… Try something different! Whether you want to chase some adrenaline and jump out of a plane, or learn a new skill like pottery or painting, use your staycation to try out some new hobbies. Who knows, you might even discover you're the next Picasso!
Indulge a little (or a lot)
Live your best staycation life and #treatyoself to a little bit of holiday indulgence. Dine at that upmarket restaurant you've always wanted to try, check out the hotel spa and unwind with a relaxing massage, order cocktails from a trendy rooftop bar or spend your days relaxing by the pool. However you like to indulge, a staycation is the perfect opportunity for some relaxation and pampering.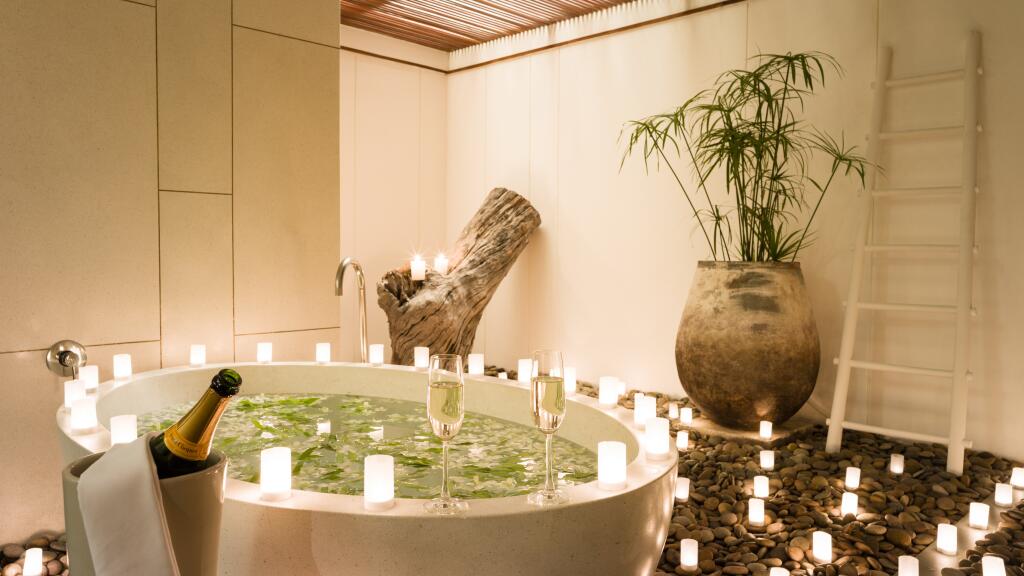 Get amongst the culture
Discover all your city has to offer and get amongst the local culture. Spend a morning exploring the farmers markets and sample some local produce. Later, check out some independent art galleries or marvel at the latest museum exhibition. Or, if you're more into live entertainment, grab some tickets to a gig or head to a dive bar to watch some standup comedy.
Have you taken a city staycation? Tell us about it in the comments below!
About The Author
Comments