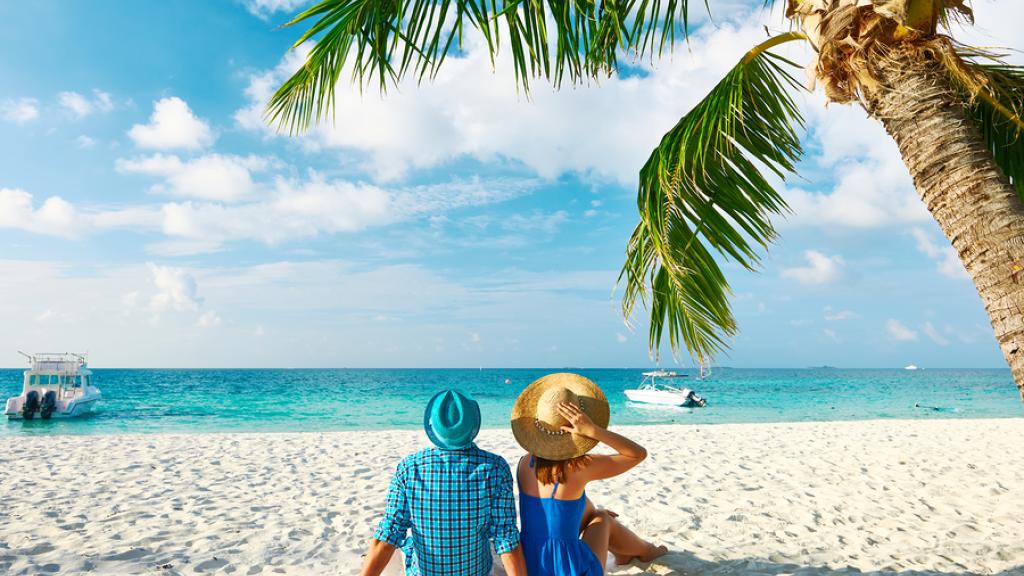 As Christmas carols start to fill the shopping centres and strange bearded men sit children upon their knee for the annual family photo, there's no denying that Christmas time is near. It's a time of year that is synonymous with tradition, whether that's eating all the chocolate from your advent calendar on day one or enduring that once-a-year sloppy kiss from great aunt Margaret on Christmas Day.
However, with annual leave fast approaching, we can't help but be thinking of traditions of a different kind. Whether big or small, travel traditions are the perfect way to create lasting memories on every trip you take. No matter the scale, they're guaranteed to bring a little more fun to your trip. Of course they'll mean more if they have some kind of significance to you, but we've come up with a list of top 10 travel traditions to get you started.
1. E-Mail
Want to make all your workmates jealous? Add a funny or sassy message to your out-of-office response before you leave. Just make sure it's set to internal replies only if you want to have a job to come back to!
2. Cheers
Start every holiday with a glass of champagne. Or a nice cold beer, glass of red or your favourite spirit on ice. Whatever floats your boat really - because, why not? Bonus points if you do this before your flight, even if it is only 7am. The rules of society don't apply in the airport terminal.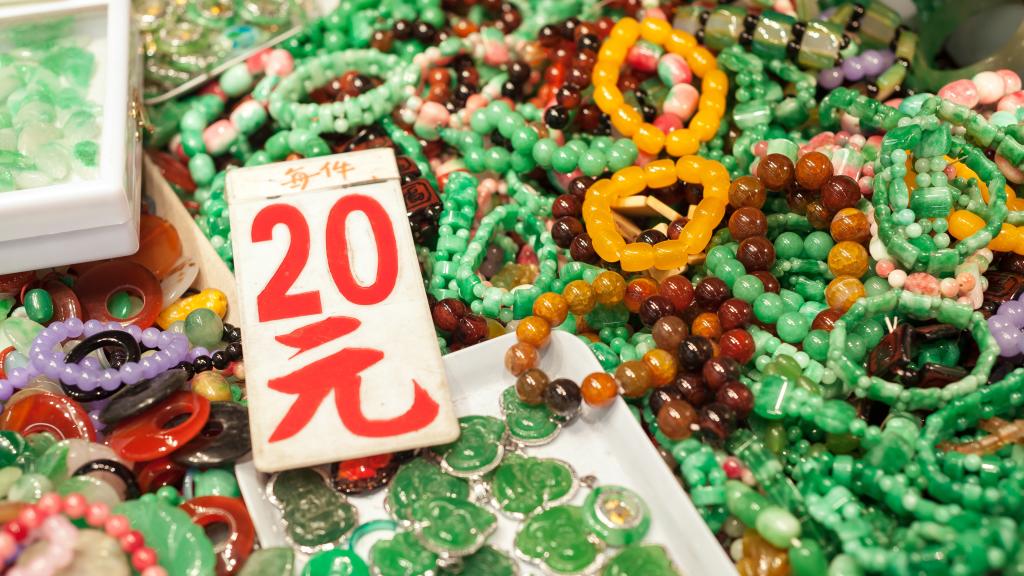 3. Collect
Decide on a type of souvenir and collect it religiously wherever you go. Whether its keyrings, magnets or stubbie coolers - they all help you to remember the good times on your trip. Let's face it, buying overseas is usually cheaper anyway (hello Bali shopping) so you may as well stock up for family and friends too.
4. Snap
Everyone likes to take photos on their holiday, but taking the same photo everywhere you visit can be quite powerful. Whether it's the same outfit or the same pose, recreating the same photo all around the world will result in one pretty amazing photo collage over time.
5. Mail
Often we send postcards to friends and family, but have you ever thought about sending one to yourself? Writing down your favourite thing about every place you visit and sending it to yourself on a postcard is a wonderful way to relive the fun when you get home. Bonus points if you do this in Vanuatu and get to mail it from the underwater post office in Port Vila (yes you read that right!)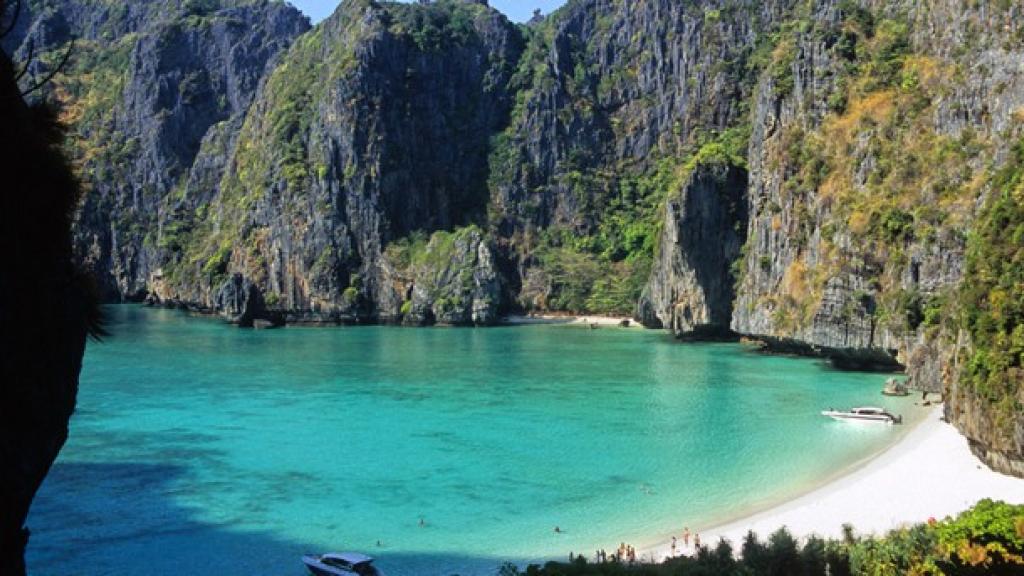 6. Movies
In the lead up to your trip, watch a movie that relates to your itinerary. Think Sleepless in Seattle, Under The Tuscan Sun, Roman Holiday. You get the drift. This will amp up your excitement exponentially and is also a great way to kill time on your flight. There are also plenty of famous filming locations to visit if that is your thing. Maya Bay on Thailand's Phi Phi Island is one of the most popular and most beautiful, known as the filming location of the Leonardo DiCaprio movie 'The Beach'.
7. It's Ya Birthday
Spoil yourself every year for your birthday and travel somewhere new. Forget bunches of flowers and useless gifts that are only going to add clutter. Get on a plane and go somewhere new every year for your birthday, the gift of travel is priceless.
8. Annualversary
As exciting as it is to go somewhere new every year, there's also a lot to be said for returning to a place that you love. Embrace your favourite spot by turning it into your annual holiday destination. It's so nice to be able to go back and see the same people every year and create new memories. Even the resort staff will know your name.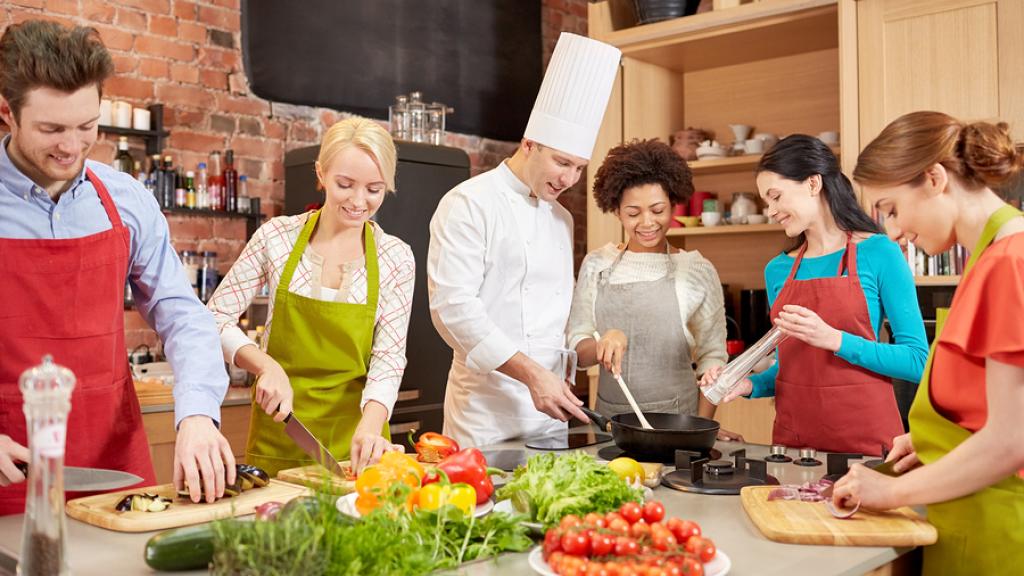 9. Get Cooking
Soak up some pre-trip excitement by cooking up a meal inspired by your holiday destination. Whether it's a traditional recipe or your take on a dish you plan on eating while you're there, this is a delicious way to get yourself into the spirit. Why not take a cooking class while you're there and remake the meal when you return to see how much your skills have improved.
10. Origin
Use your friends and family for inspiration and travel to one of your birth places each year. You can get as broad (Europe) or as detailed (Gold Coast) as you like, but you'll be sure to have some different and interesting experiences every year. There really is something special about walking the streets your ancestors once walked, or meeting distant relatives who bear a striking family resemblance. It's one of the nicest traditions to start and sharing it with those you love makes it even more meaningful.
Do you have any travel traditions that aren't on this list? Share in the comments below.
Comments