Cheap Flights from Perth to Thailand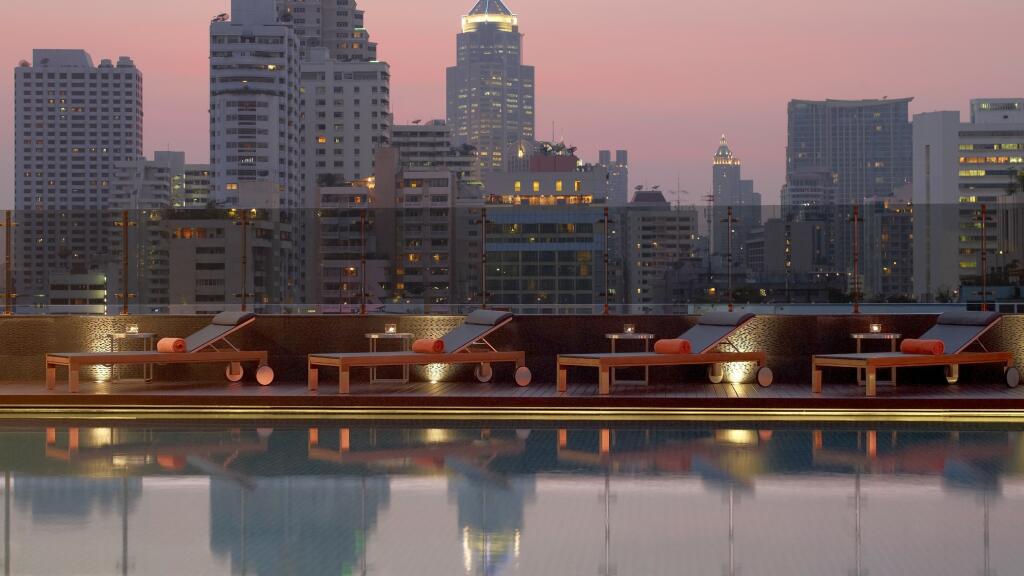 Thailand is an exciting holiday destination that attracts thousands of people each year with its affordability, diverse culture and cuisine, ancient history, spectacular natural environment, bargain shopping and contrasting range of contemporary cities sitting side by side with beautiful beaches and island destinations. A favourite with couples, families and young people, cheap flights from Perth to Thailand are regularly available making it a popular choice for visitors from Western Australia and its capital city.
Thai Airways, Singapore Airlines, Malaysia Airlines, Air Asia & JetStar all offer flights from Perth to Thailand. Malaysia Airlines operates flights from Perth to Phuket and Bangkok via Kuala Lumpur. Thai Airways is the national air carrier of Thailand and flies direct to Phuket (HKT) and Bangkok (BKK) from Perth while Singapore Airlines offers daily flights from Perth to Bangkok, Phuket and Koh Samui via Singapore. JetStar offers flights from Perth to Phuket & Bangkok via Singapore. Air Asia also offers flights from Perth to Phuket and Bangkok via Denpasar.
Cheap flights to Thailand from Perth arrive at both Bangkok and Phuket airports. Servicing approximately 9.5 million arriving passengers per annum, the Phuket International Airport is the second busiest airport in Thailand. The Bangkok International Airport (also known as the Suvarnabhumi Airport) is actually the busiest airport in Thailand and services a whopping 53 million passengers annually.
Both airports serve as gateways to other popular destinations in Thailand and feature a convenient range of facilities and services as well as plenty of shopping and dining options. There is also a VAT Refund counter located in the airports which enables you to claim back any refunds on Value Added Tax that you may be eligible for. VAT is applied at the point of sale in addition to the manufacturer's price and a refund must be claimed when you depart Thailand.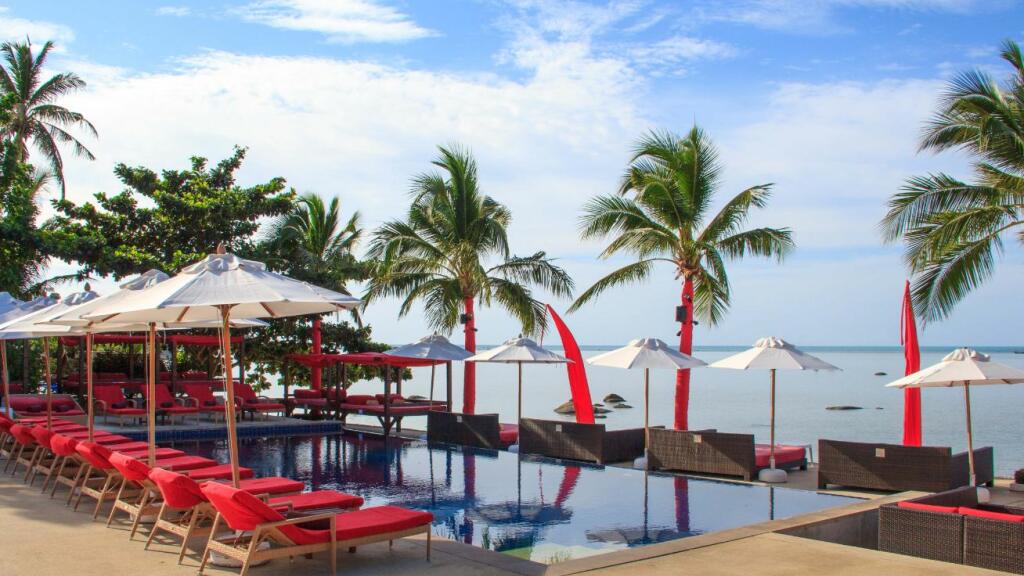 Thailand Packages With Flights