Cheap Flights to Fiji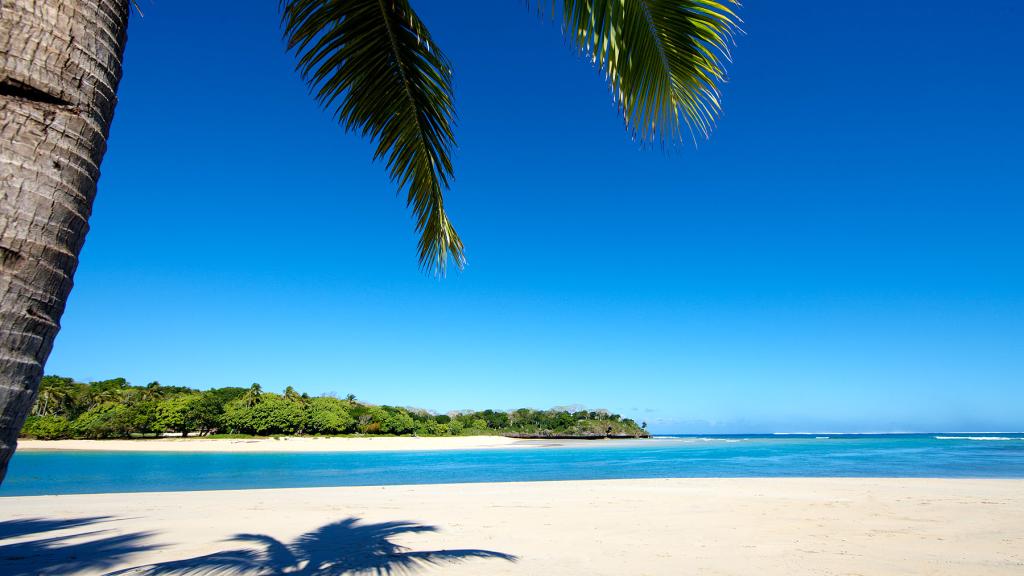 Fiji is renowned as an affordable family friendly and romantic holiday destination and with a fantastic range of quality yet budget conscious accommodation, spectacular natural environment, warm and welcoming locals and cheap flights to Fiji, it's no surprise that Fiji holidays are so popular. Flights to Fiji operate daily from most major cities in both Australia and New Zealand via airlines like Pacific Blue, Air Pacific and Air New Zealand. Flights to Fiji take between 3 and 5 hours depending on whether you depart from Melbourne, Sydney or Brisbane. Cheap flights to Fiji are also available from Auckland with complimentary connecting flights or stopovers. These flights to Fiji take approximately 7 hours and are a great way to extend your holiday and experience New Zealand before continuing on to Fiji.
Flights to Fiji arrive on the island of Viti Levu at the International Airport in Nadi. From here, transfers to local hotels can be arranged including the popular holiday destination of Denarau Island just minutes away.
Nadi's International Airport is just under 200km from the country's capital city Suva as well as a number of other popular holiday destinations so visitors to Fiji can also get connecting domestic flights to other areas of the island.
The airport is also home to a great range of dining options and duty free shopping including tobacco, liquor, jewellery, perfume, cosmetics and electrical goods with prestigious global brands available at discount prices.
As with all major International airports customs, quarantine and immigration rules still apply. Taxis, buses and shuttles are also available from the airport, while a number of reputable car hire companies also offer transport rental services for your time in Fiji.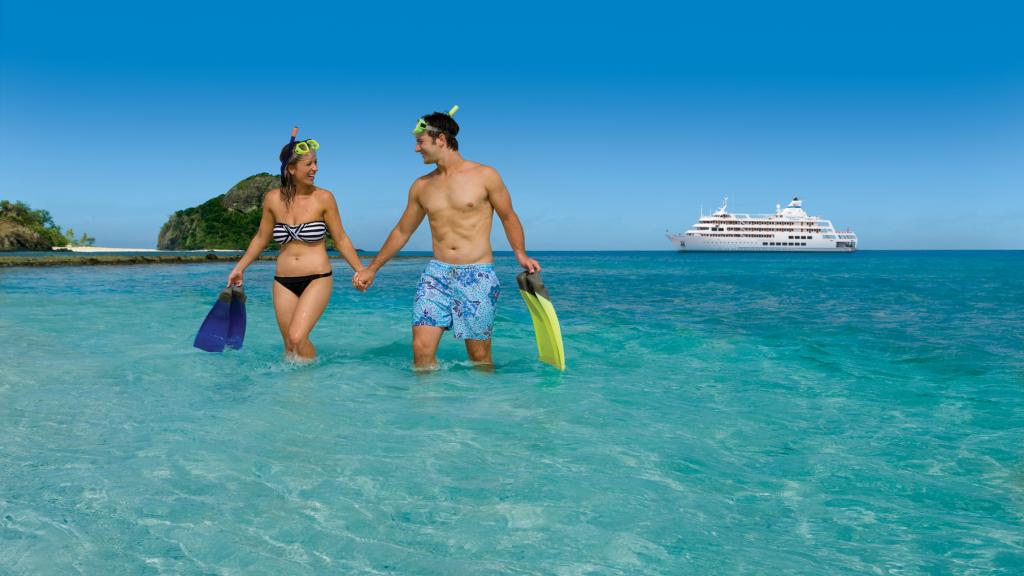 Fiji Packages With Flights