Know Before You Go FAQs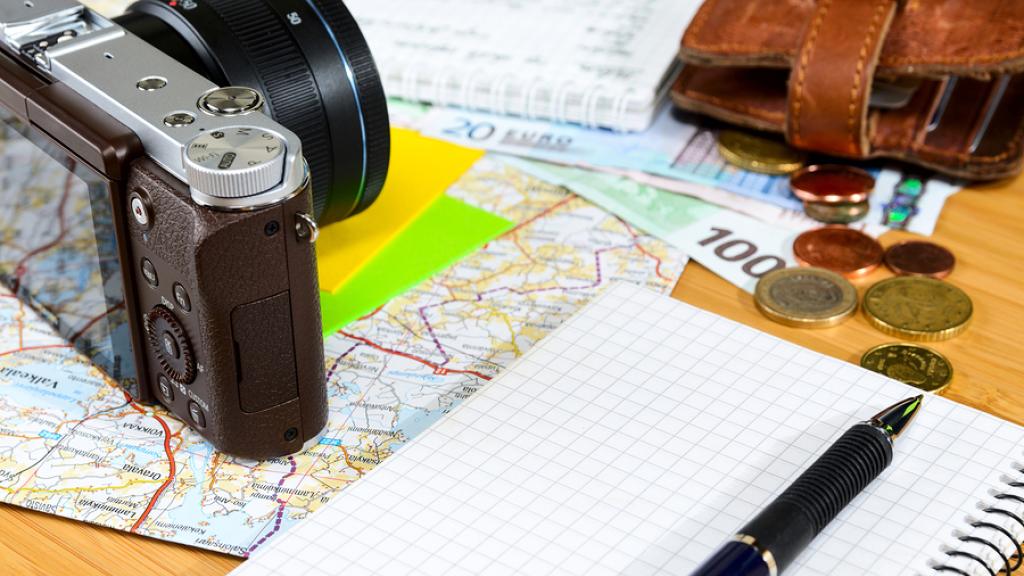 When is the best time to go?
Depending on your travel interests, the best time to visit Thailand will differ. Ultimately, the cool season between November and February is the most pleasant time to visit as temperatures sit pleasantly around the late 20s.
Is getting to Thailand easy?
Getting to Thailand is simple! From Australia, daily direct flights are scheduled to depart from most major cities to Bangkok. Visit our page on getting to Thailand for more information.
How do I get around Thailand?
There are many ways to get around Thailand. From private car hire, tuk tuk and shuttle buses to trains and cruises, there's a mode of travel to suit your needs. Read more about getting around Thailand.
Can I hire a car in Thailand?
Yes! It is very simple to rent a car or motorbike in Thailand, with many roads and vehicles up to modern standards. To drive in Thailand you must possess a valid international licence or a driver's licence in English from your home country. As in Australia and the UK, vehicles drive on the left hand side of the road in Thailand. Read more about hiring a car on our Thailand driving page.
Is Thailand a good destination to take children?
Yes, Thailand is a great destination for kids! Many hotels and resorts specifically cater to families, with plenty of great deals and entertainment available. Thailand also offers children a wide array of activities and attractions to keep kids entertained. Save money by combining all your holiday needs into one small price, check out our family holiday packages.
Are things expensive once I arrive in Thailand?
Thailand is not considered an expensive country and can be enjoyed on a very moderate budget. Of course, you can spend big in Thailand but even those seeking luxury will find the prices in Thailand very agreeable.
Do they have ATMs and can I use my credit card?
ATMs are located across Thailand, accepting most international cards (note: withdrawal fees can be quite high). Hotels and retailers offer currency exchange, though rates tend to be better at banks and authorised exchangers. All major credit cards (Visa, Mastercard and Amex) are accepted at most retailers and restaurants.
What is the currency in Thailand?
The Thai Baht is the official currency of Thailand. Each baht is divided into 100 satang. A typical meal will cost approximately 150 baht.
Do I need to tip in Thailand?
No. Tipping in Thailand is not mandatory and not built into the cost of wages. However, tipping has become more and more common among tourists and is always appreciated. If you do wish to tip, we suggest leaving approximately 10% of the bill.
Are there any restrictions on buying alcohol in Thailand?
In Thailand, the sale of alcohol is only permitted between the hours of 11am and 2pm and between 5pm and midnight. On religious holidays the sale of alcohol is forbidden. You must be at least 20 years old to drink and purchase alcohol in Thailand.
Do I need a passport and visa?
Australians with a current passport valid for at least 6 months after departure may travel through Thailand for 30 days without requiring a visa. Australian travellers entering Thailand overland can stay for 15 days without requiring a visa, For longer stays, travellers can obtain a a visa from the closest Embassy or Consulate of Thailand prior to departure.
Departure taxes are generally included in airfares, however it is advisable to check at the time of booking. Flights with long stopovers will attract a departure tax of approximately 700 Baht to leave the airport. Please note that variations can occur with little or no notice.
This information is subject to change and we recommend Australians refer to the Royal Thai Embassy website prior to departure.
Can I use my phone and internet?
Most resorts offer wireless broadband internet and popular tourist precincts also feature internet cafes. We recommend purchasing a local SIM for mobile phone and internet access.
Can I use my electrical plugs in Thailand?
Australian visitors cannot use their normal electrical plugs in Thailand, and will require an international adaptor. Thailand uses 220V AC electricity and most power outlets feature a two-prong round socket.
Do I need travel insurance?
Travel insurance is always a good idea. Whether your kind of holiday is found within the secure grounds of your beachside resort or diving deep beneath the waves, small accidents can become catastrophic without insurance. Whether your bag is lost in transit, goods are stolen or you fall ill, travel insurance is worth it for the peace of mind alone.