Alexandra Headland Surf Club
Located right on the beach at Alexandra Headland, the Alex Surf Club boasts the best seat on the beach. In fact, as the locals say, any closer to the beach and you'd have sand in your shoes which, realistically, wouldn't exactly be a bad thing when you consider that the Alexandra Headland Surf Club has pretty much set the standard for Australian surf clubs. The multi-award winning Alexandra Headland Surf Club has been named Queensland's best surf club as well as the best supporters club in Queensland six times and is a popular dining and entertainment venue on the Sunshine Coast that is a favourite with visitors and locals alike.
Offering great food at affordable prices and friendly service in an unbeatable location, the Alexandra Headland Surf Club is home to Bluff Bar, The Lookout Bistro and Café, the Beach Kiosk and a great range of gaming facilities, in fact the largest surf club gaming facility on the coast. Choose from 120 different gaming machines or try your luck with Keno. Although funky isn't a word you would usually associate with surf clubs, the Alexandra Headland Surf Club certainly is, with a design and layout that has consistently been acknowledged as one of Australia's most innovative clubs and you simply can't beat that view.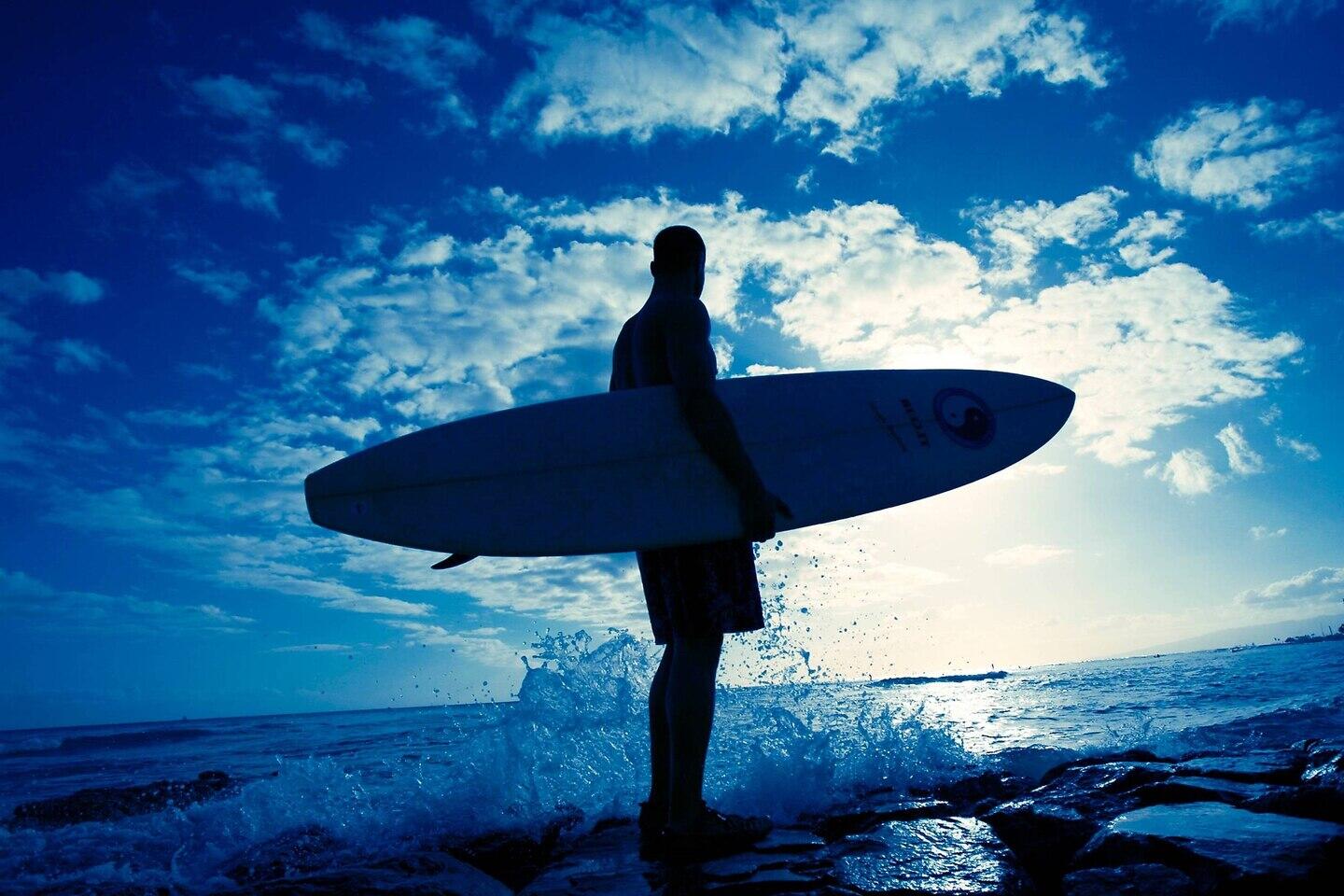 The Bluff Bar is open for breakfast, lunch and dinner and offers great coffee, wine by the glass, carafes and a great range of tapas fare. Offering a modern yet relaxed atmosphere, Bluff can also offer catering for functions and events. The Lookout Café is open daily from 10am til late for everything from coffee and cake to light lunches, fish and chips, gourmet pizzas and much more. The Beach Kiosk is open daily from 7am and boasts Merlo coffee, freshly squeezed juices, sandwiches and wraps as well as fish and chips by the beach. There's also what the locals refer to as the 'bird watchers bar' where you can enjoy views of racing yachts, playful dolphins, migrating whales, the surf life savers patrolling the beach and anything else that catches your eye.
Sunshine Coast Deals