Noosa Eat and Drink Festival
The Noosa Eat and Drink festival is an annual event where chefs, wine-makers and food personalities from all over the globe gather in the heart of Noosa to celebrate all things food and drink. It's an opportunity to come and see some of the world's best chefs and learn the latest in the food and beverage trends. Previously known as the Noosa Food and Wine Festival, this event was started in 2003 by Restaurateurs Jim Berardo and Greg O'Brien who recognised that Noosa was regarded as Australia's Food Hub. The Noosa Eat and Drink Festival has grown into Australia's ultimate gourmet event and attracts the world's best international chefs.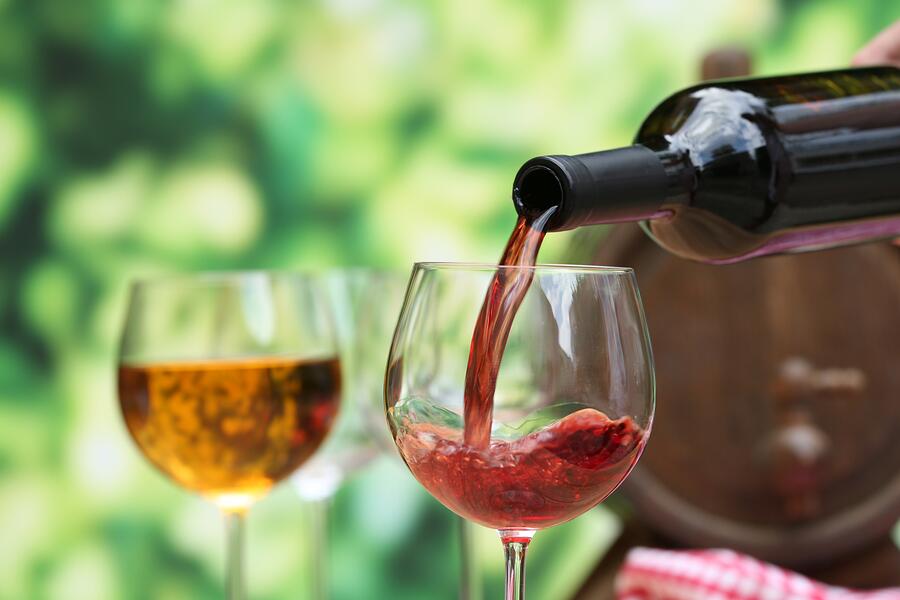 The event includes food trails in the Noosa National park, the Hinterland and river and the beach. The Gala Opening Night Concert is a fun event of musicians accompanied by the Queensland Virtuosi Orchestra. Other events include; the impressive Qantas Premier International Degustation, Top Tastes of Queensland featuring Queensland produce and leading Queensland wines, Main Beach bare-foot dining, A Visit to Italy, Suntory Cocktail Matching Dinner, Sunset Concert which includes canapés, drinks and a three course dinner served in the Noosa National Park, Exclusive Champagne and Premium Wine Australia Master classes and Noosa High Tea by the River. Tickets are available by day for each session or by Premium Package.
The Platinum Pass is a four day special package limited to a small number of people. A private bar and Concierge is available along with a VIP experience at the Westpac Platinum Lounge. Included in the package are; the Thursday Night Gala Concert which includes delicious canapés and premium beverages and an exclusive lunch with a prominent winemaker and wine tasting on Friday. The Platinum Pass offers the opportunity to meet top international and Australian chefs and be involved in Scotch whisky presentations with a number of experts.
The Weekend Gold Pass includes Adult General Admission to the Westpac Welcome Party and Concert on Friday night along with complimentary canapés and 3 drink tickets in the Hospitality Pavilions. Over the weekend the Hospitality Pavilions offer peace and quiet to enjoy a delightful lunch and glass of wine in a comfortable and relaxed setting. There is the opportunity to watch cooking demonstrations by the S.Pellegrino best restaurant chefs on the Main Stage. Twelve food and beverage tickets are included.