New Zealand Sports & Recreation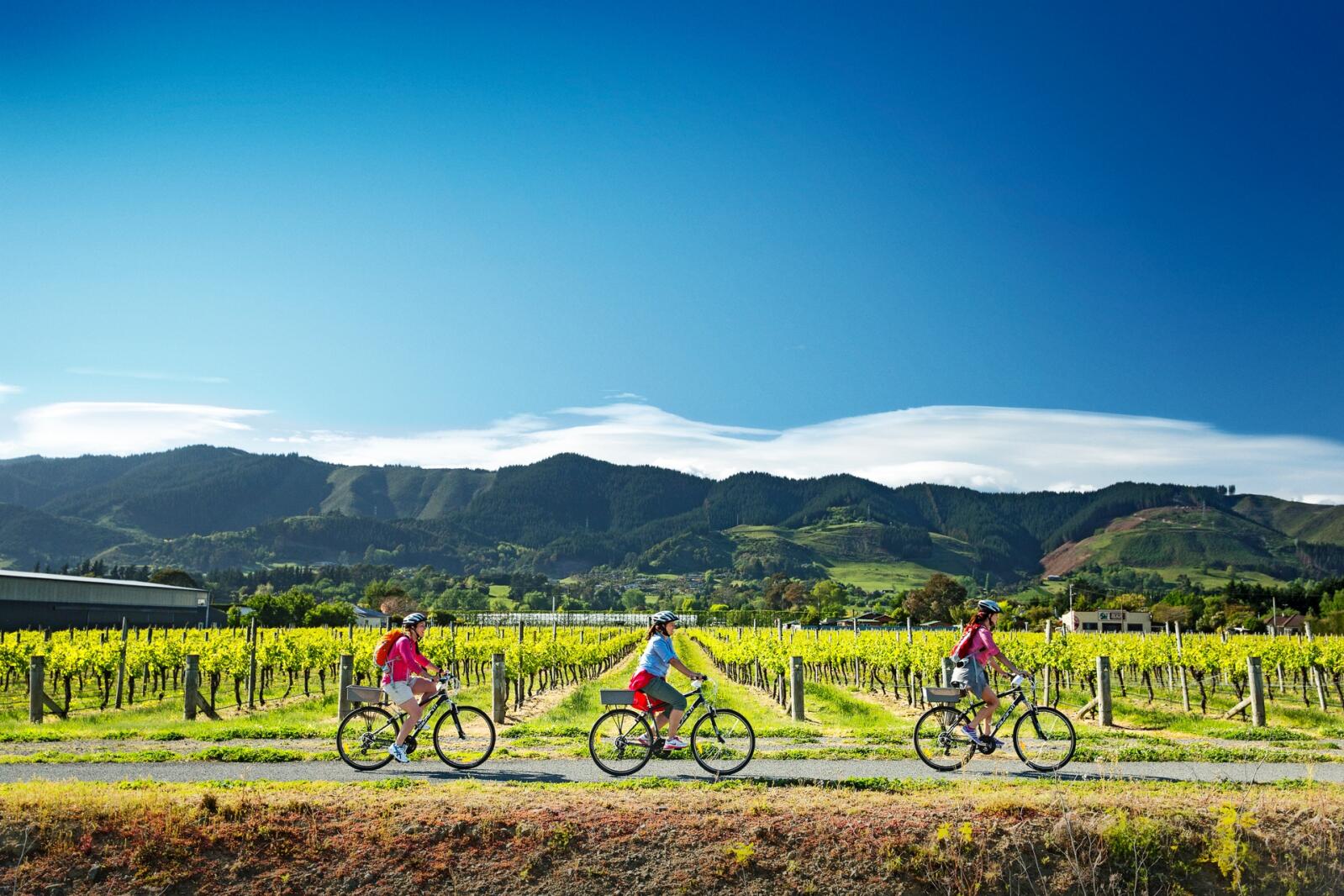 Skiing & Snowboarding
Famous as a skiing destination, New Zealand is home to 12 commercial ski regions, 12 club fields, one Nordic cross-country area and a number of heli-skiing operators. Queenstown is the Southern Hemisphere's greatest four season alpine and lake resort and has a reputation for offering the best skiing and snowboarding in the whole of New Zealand. New Zealand's skiing terrain is staggering, spectacular and offers a something for all, regardless of skills and experience. The South Island is renowned as the skiing hotspot, with the Queenstown ski fields representing the most popular place to hit the slopes as well as Mount Hutt which enjoys the country's longest ski season. For those not interested in skiing there are also a great range of other snow activities including ice skating, snow shoeing and riding a snow mobile.
Surfing
One of the most popular ways to spend your time in New Zealand is surfing. Best of all, this stunning region is blessed with so many fantastic surf spots. The Waikato Coast's Raglan offers a huge left-hand point break that's gained legendary status. Mount Maunganui, The Coromandel, Wairarapa, Gisborne, Waipu Cove, Kaikoura and Dunedin also offer excellent surf conditions.
Walks & Treks
Get up close and personal with wildlife, nature reserves, national parks, coastal regions and even volcanic attractions with the fantastic range of walking treks available in New Zealand. Renowned for its fantastic hiking and breathtaking natural scenery, New Zealand is also home to the Hollyford Track, one of the world's best walking treks.
Windsurfing
Windsurfing is at its best on New Zealand's harbours and inland waters where better shelter offers more suitable conditions compared to the difficult wind directions of coastal beaches. Experienced windsurfers will especially enjoy the challenging conditions of Wellington where the Cook Strait channels wind.
Golf
One of the most sought after golfing locations in the world, New Zealand is home to beautifully designed courses set against spectacular sceneries of forests, lakes, rugged coastline and snow-capped mountains. With over 400 golf courses to choose from, you can play year round at popular courses like Waitangi, the Formosa Country Club and Gulf Harbour, Mount Maunganui links, Millbrook and Wairakei.