Know Before You Go FAQs
Is getting to New Zealand easy?
Located approximately 3 hours from Australia, getting to New Zealand is easy and affordable thanks to a great range of flights and airlines. Alternatively, cruises are another fantastic way to get to New Zealand and visit many of the country's top destinations. To learn more about getting to New Zealand, check out our helpful guide here.
How do I get around New Zealand?
Self-drive is the most popular way to travel New Zealand. And with an extensive range of car and motorhome rental companies, driving around New Zealand couldn't be easier. There are also a number of coach and bus tours, as well as regional airports that connect destinations across both the North and South Islands. For more information on getting around New Zealand, visit our transport page.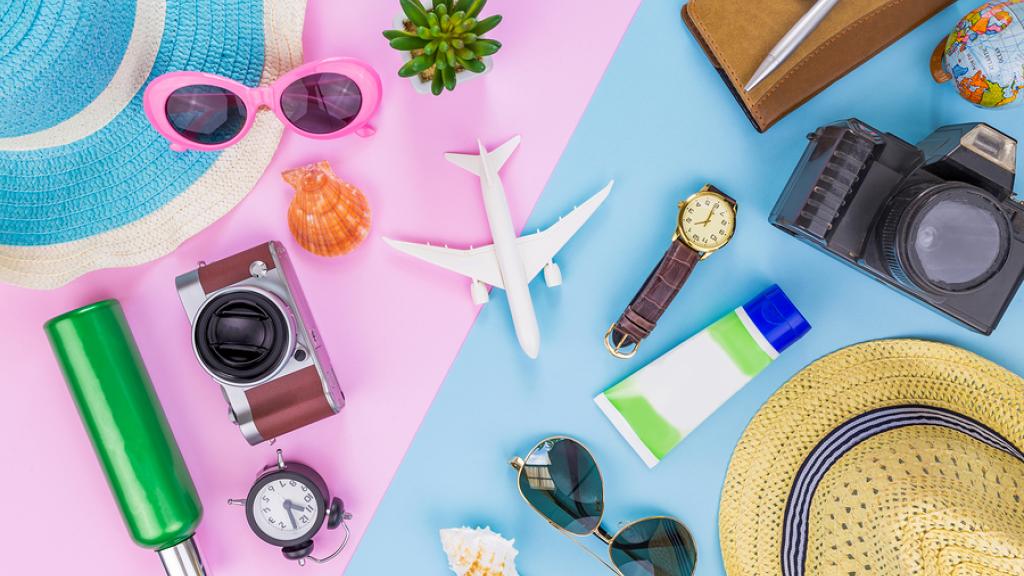 Where are the best ski fields in New Zealand?
Queenstown is the most popular winter playground in New Zealand, famous for its world-class skiing and snowboarding. There are a number of ski fields located close to Queenstown including Cardrona, Coronet Peak, The Remarkables and Treble Cone. With ski slopes to suit all skill levels and abilities, these ski fields are some of the best in the country.
Is New Zealand a good destination to take children?
New Zealand is a fantastic family friendly holiday destination. Thanks to the amazing resorts and exciting attractions, there is a great variety of entertainment for children of all ages. From thrill seeking adventures and nature-based activities to wildlife encounters and snow fun New Zealand has something for everyone.
Are things expensive once I arrive in New Zealand?
Like many overseas destinations, New Zealand has a range of accommodation and holiday activities to suit a variety of tastes and budgets. Therefore, a holiday to New Zealand can be as cheap or as expensive as you like. Typically, travellers spend anywhere from $150 - $250 a day while travelling New Zealand. There are fantastic savings to be found on New Zealand ski and holiday packages. Check out our latest deals here.
Is there any special clothing or equipment I should take?
If you're travelling New Zealand during Winter, you should pack plenty of warm items and waterproof clothing. If you're skiing or snowboarding you may wish to bring your gear along with you, however you can also hire this once you arrive. During the Summer season, light weight clothing is recommended, however New Zealand can experience 4 seasons in one day, so it's best to always bring a warm outfit.
What's the currency, and can I use my credit card?
New Zealand's currency unit is the New Zealand dollar (NZ$) with coin denominations in 5c, 10c, 20c and 50c and $1 and $2 and notes in $5, $10, $20, $50 and $100. Banks operate Monday to Friday from 9.30 am to 4.30 and are closed public holidays. ATM machines can be found across New Zealand's major hotels, tourist regions and ski fields and accept Mastercard, Visa, Cirrus, AMEX, JCB and Access International debit cards.
Are there any restrictions on buying alcohol in New Zealand?
You must be 18 years or older to purchase or consume alcohol in public and photo identification may be requested as proof of age
Do I need a passport and visa?
All travellers are required to have a passport valid for a minimum of three months from the date you intend to depart New Zealand. Australian and UK citizens and passport holders do not require a visa for holidaying in New Zealand. However, visitors from visa-waiver countries require an Electronic Travel Authority (ETA) prior to arriving in New Zealand. This visa allows travellers to holiday for up to nine months.
Can I use my phone and internet?
With an unlocked mobile phone, you can purchase a prepaid sim once you arrive in New Zealand, or alternatively contact your service provider to see if international roaming is available. WiFi is available throughout New Zealand amongst most hotels, town centres and tourist hot spots.
Can I use my normal electrical plugs in New Zealand?
New Zealand electricity is supplied at 230/240 volts (50 hertz) however most accommodation provides 110 volt AC sockets (rated at 20 watts) for electric razors. Otherwise, a converter or adaptor will be necessary. Power outlets accept flat two or three-pin plugs only.
Do I need travel insurance?
Yes. Despite being located so close to home, travellers should always take out travel insurance. Regardless of your good health or preferred style of holiday, travel insurance protects you against accident, illness or injury. Insurance also covers you and your family in case of acts of nature, lost or stolen luggage and in light of unexpected changes to your travel plans. We offer a great range of travel insurance and ski insurance packages here.