Cheap Flights from Sydney to Bali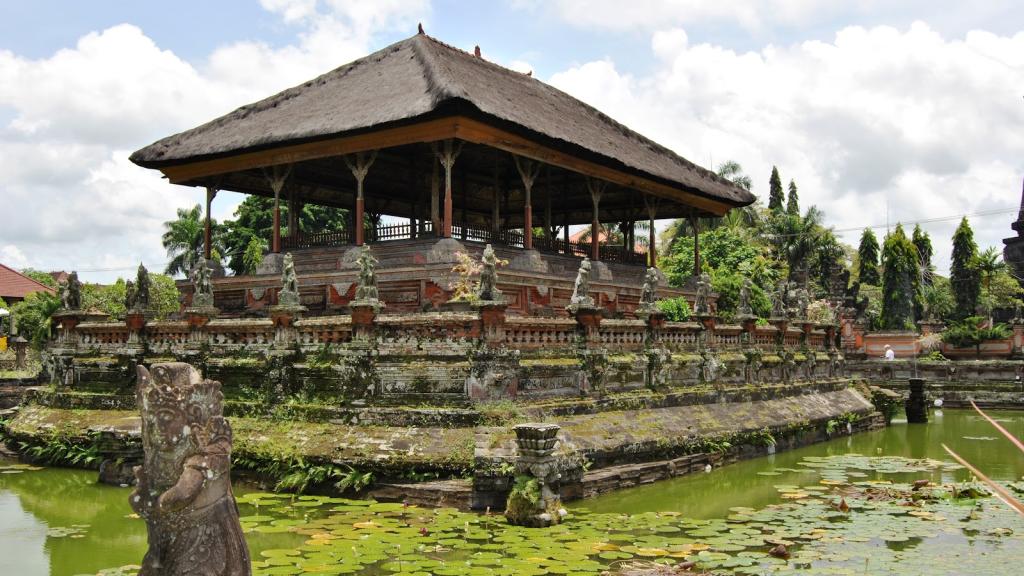 One of the most popular holiday destinations in Indonesia, Bali is home to fantastic weather, rich culture, exotic cuisine, embellished temples, stunning natural attractions, famous beaches and surf, bargain shopping, affordable accommodation and cheap flights. Particularly popular with couples and young people, cheap flights from Sydney to Bali are easily available making it a favourite with travellers from New South Wales and its capital city.
Jetstar, Air Asia, Garuda Indonesia and Virgin Australia all offer flights to Bali from Sydney, however none are direct flights. Garuda Indonesia is the airline offering the closest cheap flights from Sydney to Bali, with direct flights departing Melbourne and taking approximately 5 hours. Virgin Australia also offers direct flights from Brisbane, Jetstar offers flights from Brisbane via Darwin and Air Asia offers flights from the Gold Coast via Kuala Lumpur. With a great range of low coast carriers offering connecting flights from Sydney, these are an affordable option for flights to Bali from Sydney and airlines offering stopovers, particularly in Kuala Lumpur with Air Asia, is a great way to see more of the world on your holiday.
Flights to Bali from Sydney (SYD) arrive at the Denpasar International Airport (more formally known as Ngurah Rai International Airport DPS) located in the south of Bali. The second busiest airport in Indonesia, the airport is home to domestic and international terminals with 17 gates in total, 14 of which are used in the international terminal. Conveniently located close to a range of popular attractions and holiday destinations including Kuta, Nusa Dua and Sanur, the airport offers a number transfer, taxi and car hire options to make getting around easy. It is recommended that visitors opt for pre-paid taxis from the official airport counter to ensure they are taken to their destination on a direct route for a reasonable price.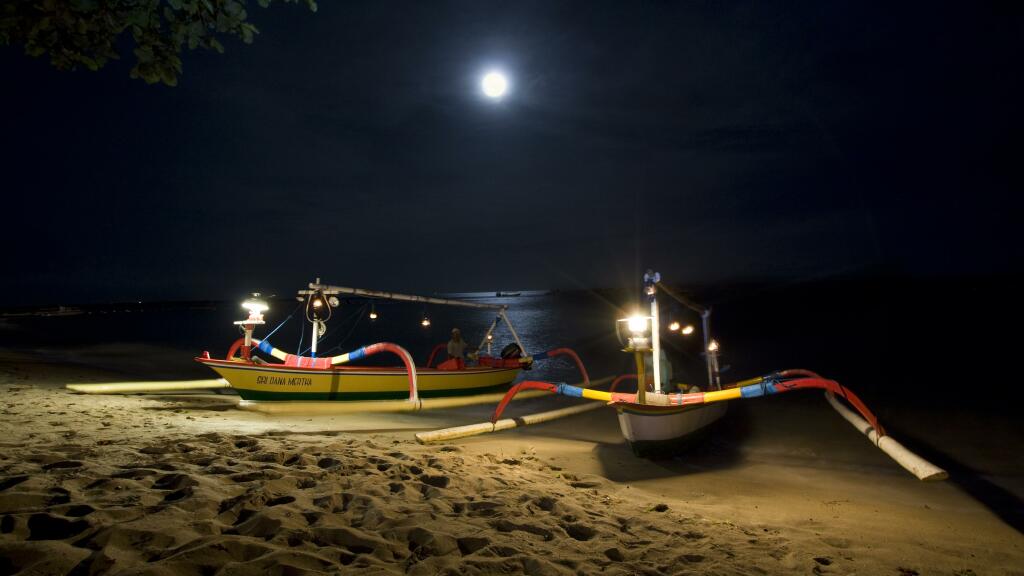 Bali Packages With Flights