Cheap Flights to Phuket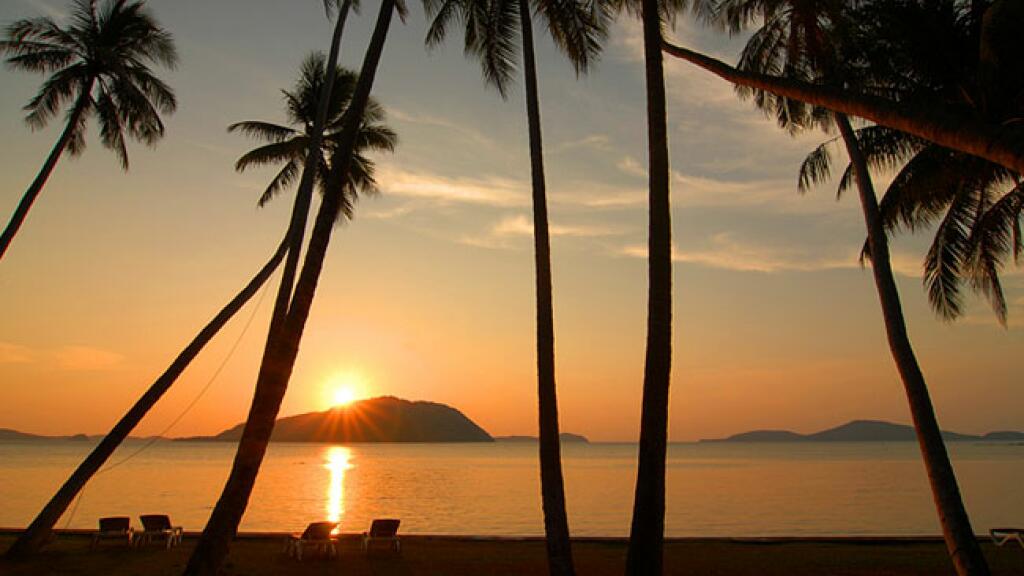 Phuket is one of Thailand's most popular holiday destinations and offers discount shopping, a vibrant party atmosphere, stunning natural attractions, beautiful beaches, activities and adventure, affordable accommodation and cheap flights to Phuket. A holiday mecca, particularly with westerners, flights to Phuket are available throughout Australia.
A number of major airlines offer cheap flights to Phuket including direct flights to Phuket from Perth and Sydney with Virgin Australia and Jetstar respectively. Thai Airways, Malaysia Airlines, Singapore Airlines, Air Asia, Emirates and British Airways also offer flights from Brisbane, the Gold Coast, Melbourne, Adelaide and Darwin via Bangkok, Singapore, Kuala Lumpur and Denpasar.
Flights to Phuket take between 7 and 10 hours depending on your departure and arrival location. Cheap flights to Phuket with stopovers will take longer, and connecting domestic flights are available to 11 destinations throughout Thailand. Flights to Phuket arriving in Denpasar, Bangkok, Kuala Lumpur or Singapore will need to catch a connecting flight to reach Phuket.
Cheap flights to Phuket, particularly those that include stopovers in other destinations, offer a great opportunity to extend your holiday and explore other parts of Thailand, while direct flights to Phuket are ideal if you're only interested in getting to this beautiful party island destination and relaxing. Arriving in or departing from Phuket, you'll be one of almost 10 million passengers that pass through the Phuket International Airport, Thailand's second busiest airport.
As an International Airport, visitors arriving on flights to Phuket must comply with the country's custom restrictions, immigration laws and quarantine rules. However the International Airport is also the place to claim your Value Added Tax (VAT) refund for goods over AUD$165 being taken out of the country within 60 days of purchase.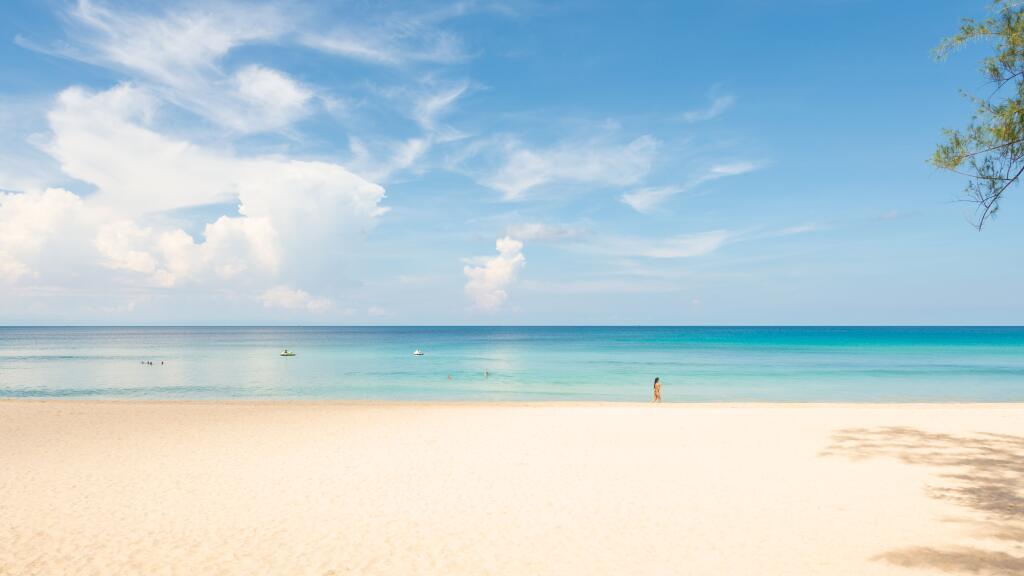 Phuket Packages With Flights