Cheap Flights from Canberra to Fiji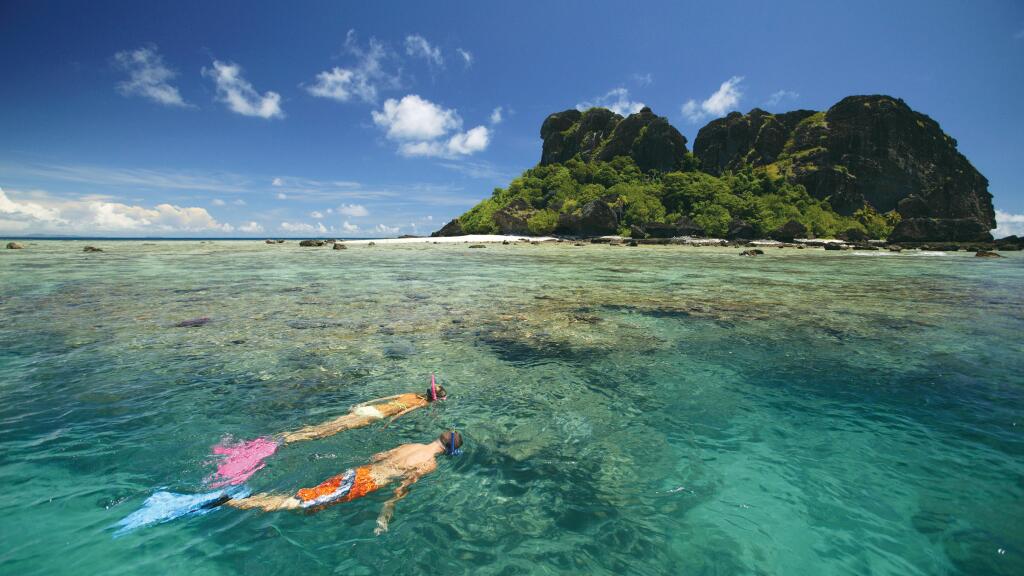 One of the most popular holiday destinations in all of the South Pacific, Fiji has a reputation for brilliant weather, pristine beaches, friendly locals, a tranquil atmosphere, amazing natural attractions and tropical marine life, affordable accommodation and cheap flights. A well-loved holiday destination, especially with families, cheap flights from Canberra to Fiji make Fiji a favourite destination among visitors from the Australian Capital Territory and its capital city.
Despite no direct flights to Fiji from Canberra being offered, there are plenty of connecting flights available through some of Australia's most reputable low cost airlines to all major national cities. The closest cheap flights from Canberra to Fiji are available from Sydney with direct daily flights available to Nadi with Fiji Airways. Flights take close to 4 hours to reach Fiji however there are also a number of other services available from other Australian cities including Brisbane and Melbourne with Virgin Australia and even flights from Auckland with Air New Zealand if you prefer to check out the land of the long white cloud before you reach Fiji.
There are two international airports located in Fiji, both on Viti Levu - Fiji's main island. The Nausori International Airport is on the east coast of the island near Suva, Fiji's capital and the other is ihn Nadi on the west coast of the island. Nadi International Airport (NAN) is where the majority of cheap flights to Fiji from Canberra (CBR) arrive and offers a range of shuttle buses, taxis, tour operators and launch transfers to accommodation or other islands.
When departing Fiji from these airports, passengers should note the dual customs channel system. Passengers who do not exceed their duty free allowance and who are not carrying restricted goods should proceed through the green channel while passengers who may be carrying restricted good or who have exceeded their duty free allowance should proceed through the red channel. Regardless of which channel you pass through, baggage may still be inspected by customs officers.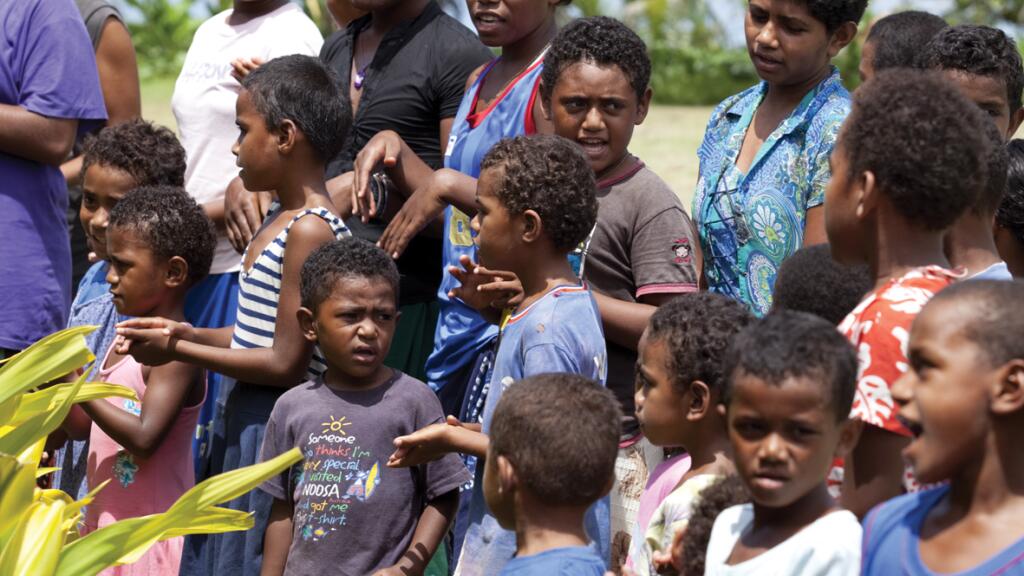 Fiji Packages With Flights