Cheap Flights from Brisbane to Thailand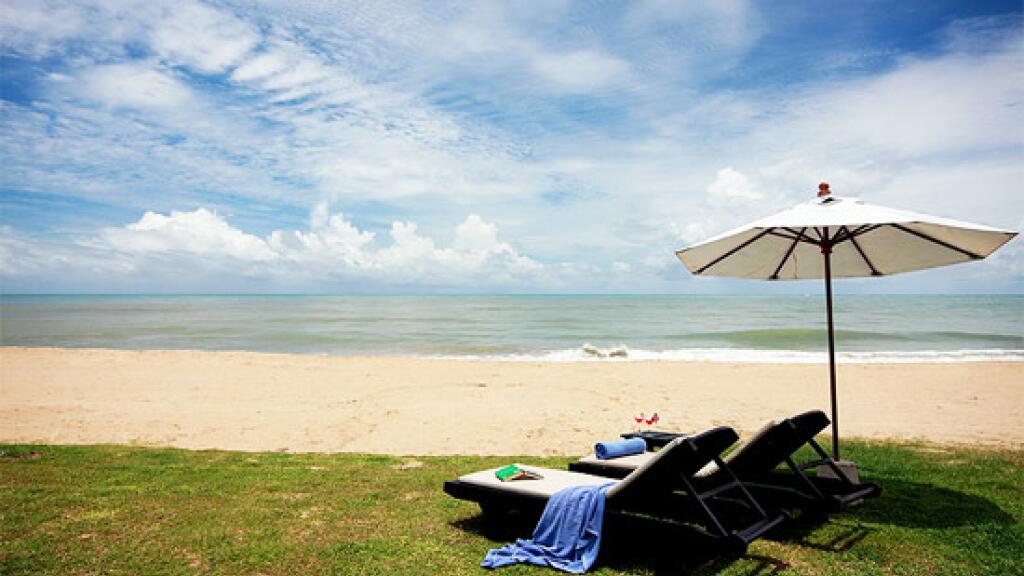 Thailand is a vibrant and affordable holiday destination home to a diverse range of regions and experiences. Thousands of people visit each year to soak up the sun, sand, culture and cuisine and immerse themselves in the stunning natural attractions, fascinating history and discount shopping. With affordable accommodation and cheap flights, it's no surprise that these relaxing island destinations and modern cities are so popular with young people, couples and families. Cheap flights from Brisbane to Thailand also make this destination a favourite with visitors from Queensland and its capital city.
Thai Airways, Malaysia Airlines and Singapore Airlines all offer flights from Brisbane to Thailand, while Air Asia offer flights via Kuala Lumpur departing from the Gold Coast, just one hour south of Brisbane (BNE). Thai Airways flies direct from Brisbane to Bangkok while Malaysia Airlines offers services direct to Phuket or to Bangkok (BKK) via Kuala Lumpur. Singapore Airlines fly daily from Brisbane to Bangkok, Phuket and Koh Samui via Singapore. Virgin Australia operates direct flights to Phuket from Perth with connecting flights available from a number of major Australian cities including Brisbane. Jetstar operates direct flights to Phuket from Sydney and Bangkok from Melbourne, again with connections available from Brisbane. British Airways and Emirates also offer direct flights to Bangkok from Sydney daily with connections from Brisbane.
The Phuket International Airport is the second busiest airport in Thailand, servicing approximately 9.5 million passengers annually. The Bangkok International Airport (also known as Suvarnabhumi Airport) is Thailand's busiest airport servicing approximately 53 million passengers annually. These are the two airports where the majority of cheap flights to Thailand from Brisbane arrive and both are home to a convenient range of facilities, services, shops, cafes and ground transport options. They are also home to VAT refund counters, allowing you to claim back any Value Added Tax that may have been applied to your purchases before you depart Thailand.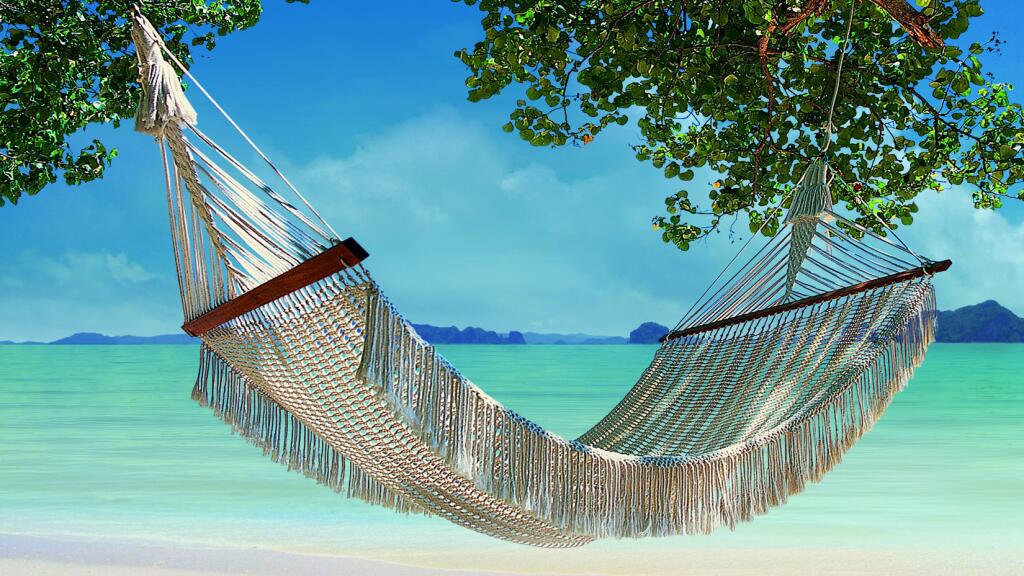 Thailand Packages With Flights