Cheap Flights from Brisbane to Bali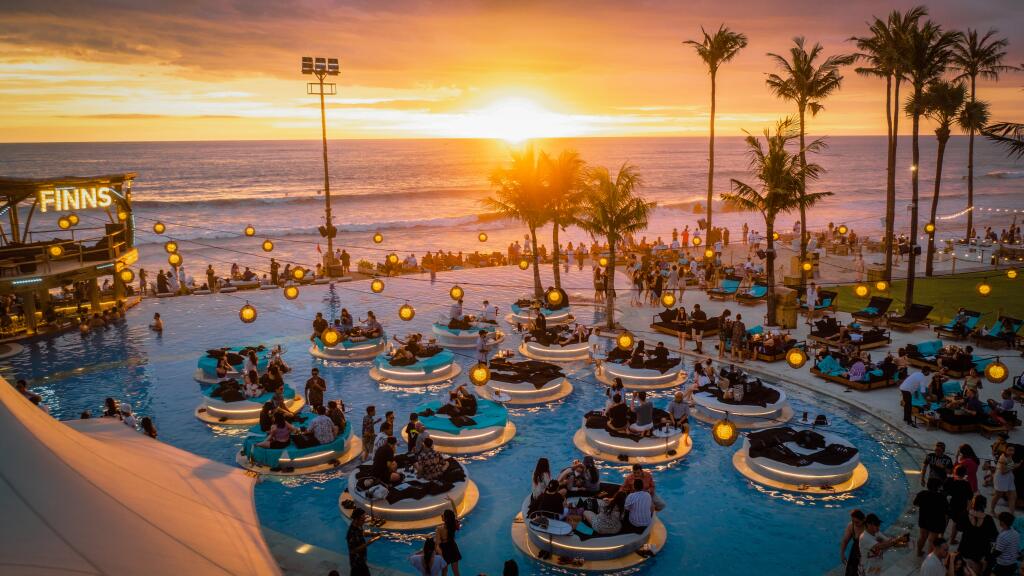 Bali is one of Indonesia's most popular holiday destinations and it's not hard to see why when you consider its glorious weather, fascinating culture, delicious traditional cuisine, spectacular temples, beautiful natural attractions, iconic beaches, excellent surfing, discount shopping, affordable accommodation and cheap flights. A holiday destination best suited to young people and couples, cheap flights from Brisbane to Bali are readily available making it popular with visitors from Queensland and its capital city.
Jetstar, Air Asia and Virgin Australia all offer flights from Brisbane to Bali, however Virgin is the only air carried to offer direct flights. Jetstar offers daily cheap flights to Bali from Brisbane stopping in via Darwin and arriving in Denpasar. Air Asia offers flights to Bali that depart from the Gold Coast, about an hour south of Brisbane which take approximately 7 hours and enjoy a stopover in Kuala Lumpur before continuing on to Denpasar. All flights to Bali from Brisbane (BNE), whether direct or including stopovers, eventually arrive at Denpasar.
Flights to Bali from Brisbane land at the Ngurah Rai International Airport, or as it is more commonly known the Denpasar International Airport (DPS), which is located in Bali's south. Indonesia's second busiest airport, the facility is home to both international and domestic terminals and a total of 17 gates, 14 of which are used by the international terminal. The airport is conveniently located close to a number of Bali's most popular holiday destinations including Sanur, Kuta and Nusa Dua as well as a range of tourist attractions. The airport also features a variety of car hire, transfer and taxi options that make getting from the airport to your accommodation a breeze. Visitors are advised to use the official airport taxi counter to book a pre-paid taxi, ensuring both a reasonable price and the most direct route to your destination.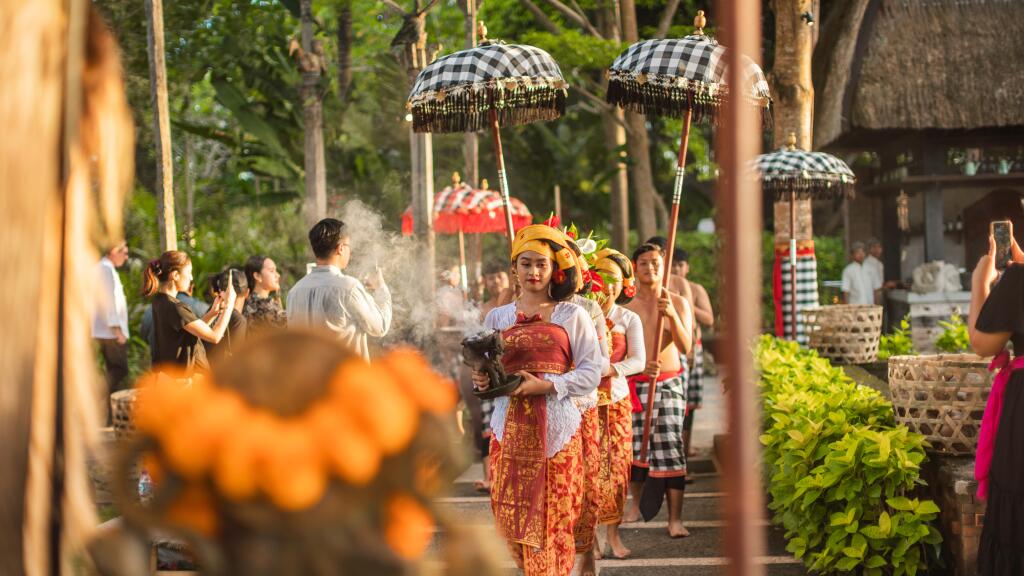 Bali Packages With Flights