Scoot Flights & Airfares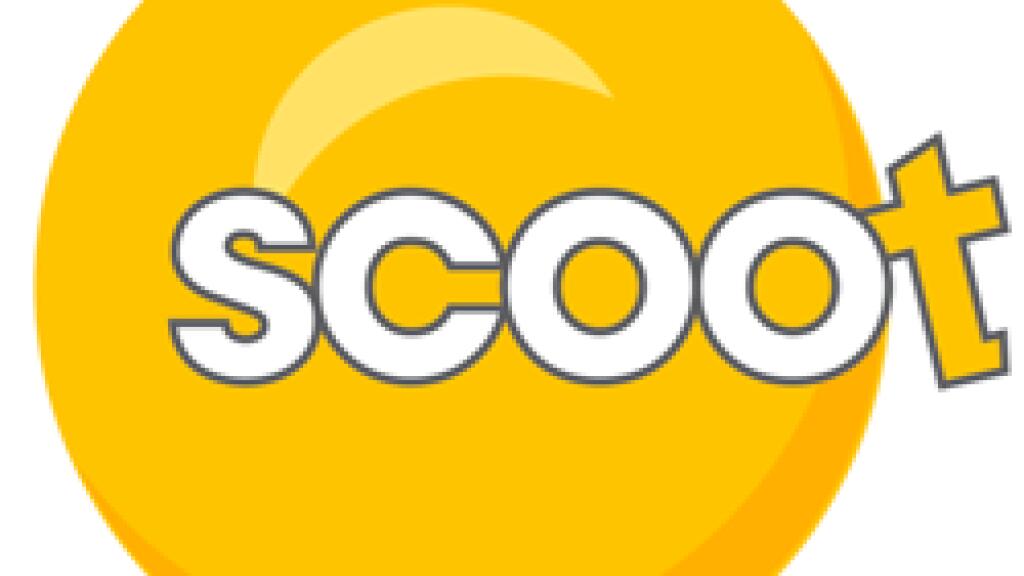 Scoot is a low-cost, long-haul airline based in Singapore and belonging to parent company, Singapore Airlines. Having launched flights in 2012, Scoot offered medium and long-haul routes to China and Australia from Singapore. The Scoot head office is based in Singapore at Terminal 1 in the Singapore Changi Airport. The airline originally operated Boeing 777 aircraft but in 2015 Scoot began the transition to a Boeing 787 aircraft fleet. The airline now offers low-cost flights to Singapore, Australia, Hong Kong, Japan, South Korea, China, Taiwan and Thailand. There are a number of baggage and dangerous goods restrictions in place on Scoot flights.
Book your flights with TravelOnline - Cheap Flights
Carry On
All guests travelling on the Scoot network are permitted to take up to 10kg in total of carry-on baggage that does not exceed the dimensions of 54cm x 38cm x 23cm (total linear dimensions 115cm). Carry-on baggage may consist of -
Economy Class customers are limited to one piece of up to 7kg (with an additional 3kg allowance if a laptop is carried); or
ScootBiz Class customers are permitted two pieces of cabin baggage each with a maximum weight of 15kg.
Checked Baggage
| Airfare Name | Carry On | Checked Baggage Allowance |
| --- | --- | --- |
| Fly | 7kg (one piece) + 3kg laptop | No checked bag |
| FlyBag | 7kg (one piece) + 3kg laptop | Max 20kg (no limit to no. pieces) |
| FlyBagEat | 7kg (one piece) + 3kg laptop | Max 20kg (no limit to no. pieces) |
| ScootBiz | 30kg (up to 2 pieces) | Max 20kg (no limit to no. pieces) |
Extra Cabin Bag
An extra 7kg of cabin baggage allowance can be pre-purchased in addition to the standard 10kg allowance.
Oversized & Fragile Items
Oversized baggage can be checked in, provided each piece does not exceed 32kg in weight and total linear dimensions of 158cm.
Holiday Packages With Flights